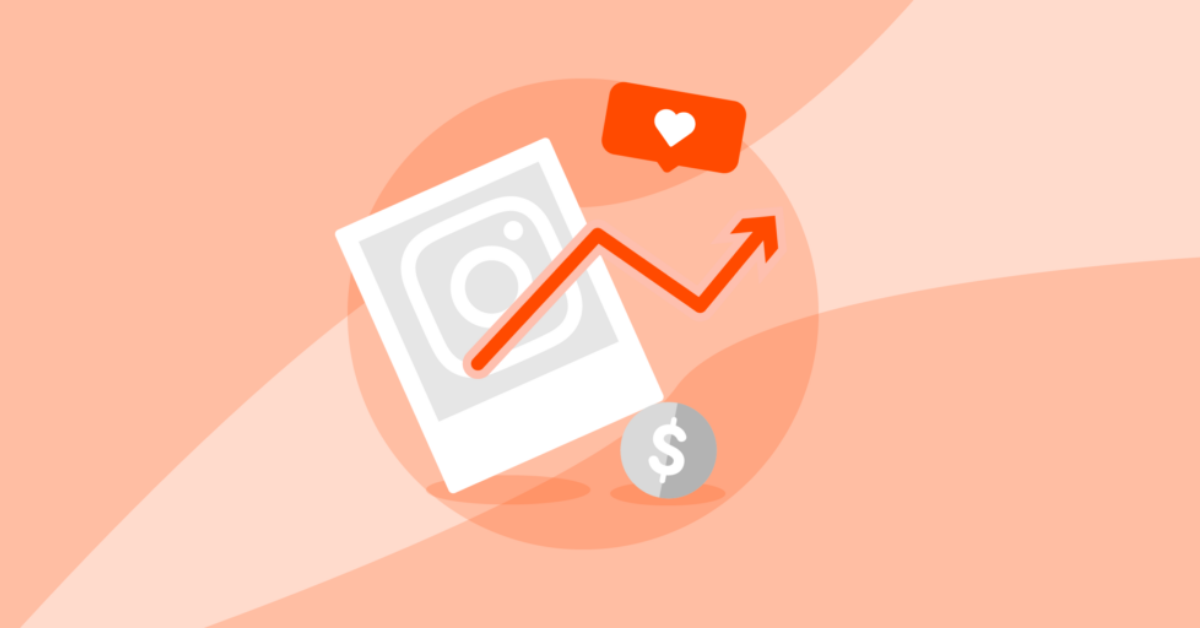 Top unusual services for working with Instagram
Bet you didn't know about these ones? In our blog, we have never mentioned them. And this is not surprising, some of them are quite fresh, and some generally were not shown anywhere. Today in the selection, there will be useful and unusual online services to help those who promote Instagram accounts on their own.
Displaypurposes
What is the essence of the site: Do you want to know what hashtags are better to put? On displaypurposes, finding niche hashtags in a particular niche is easy. And on the map you can choose a location and see popular tags in a specific place in the world: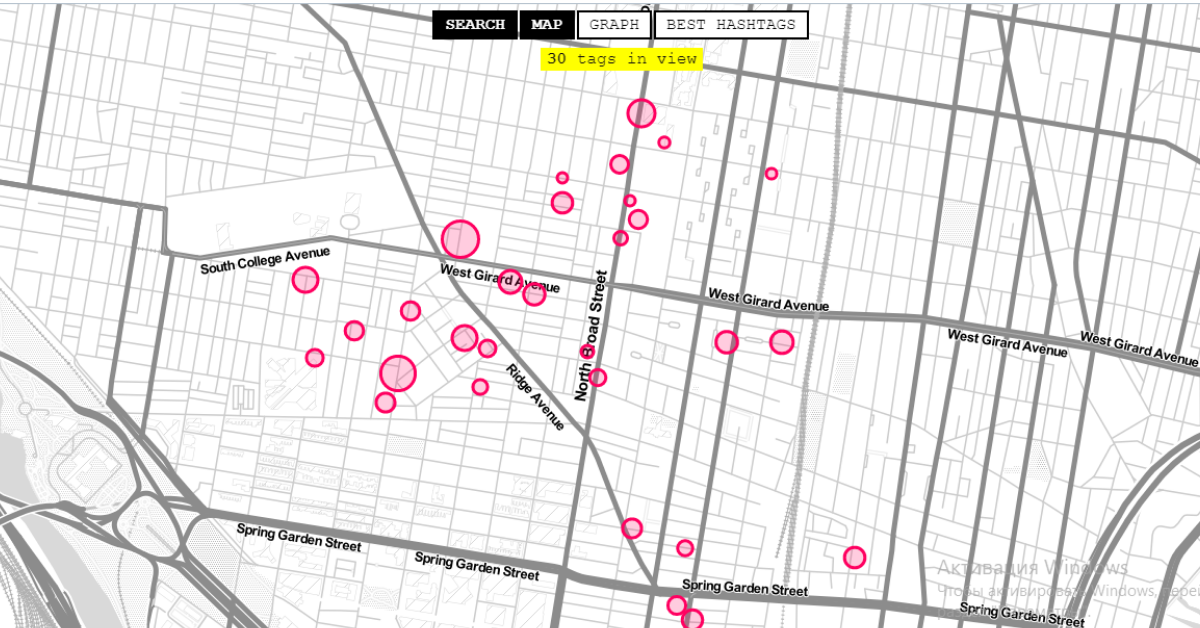 And all this functionality is absolutely free.
Feedspy
What is the essence of the work of this site: analyzes content on social networks. This service will help you analyze and find viral posts, not only on Instagram.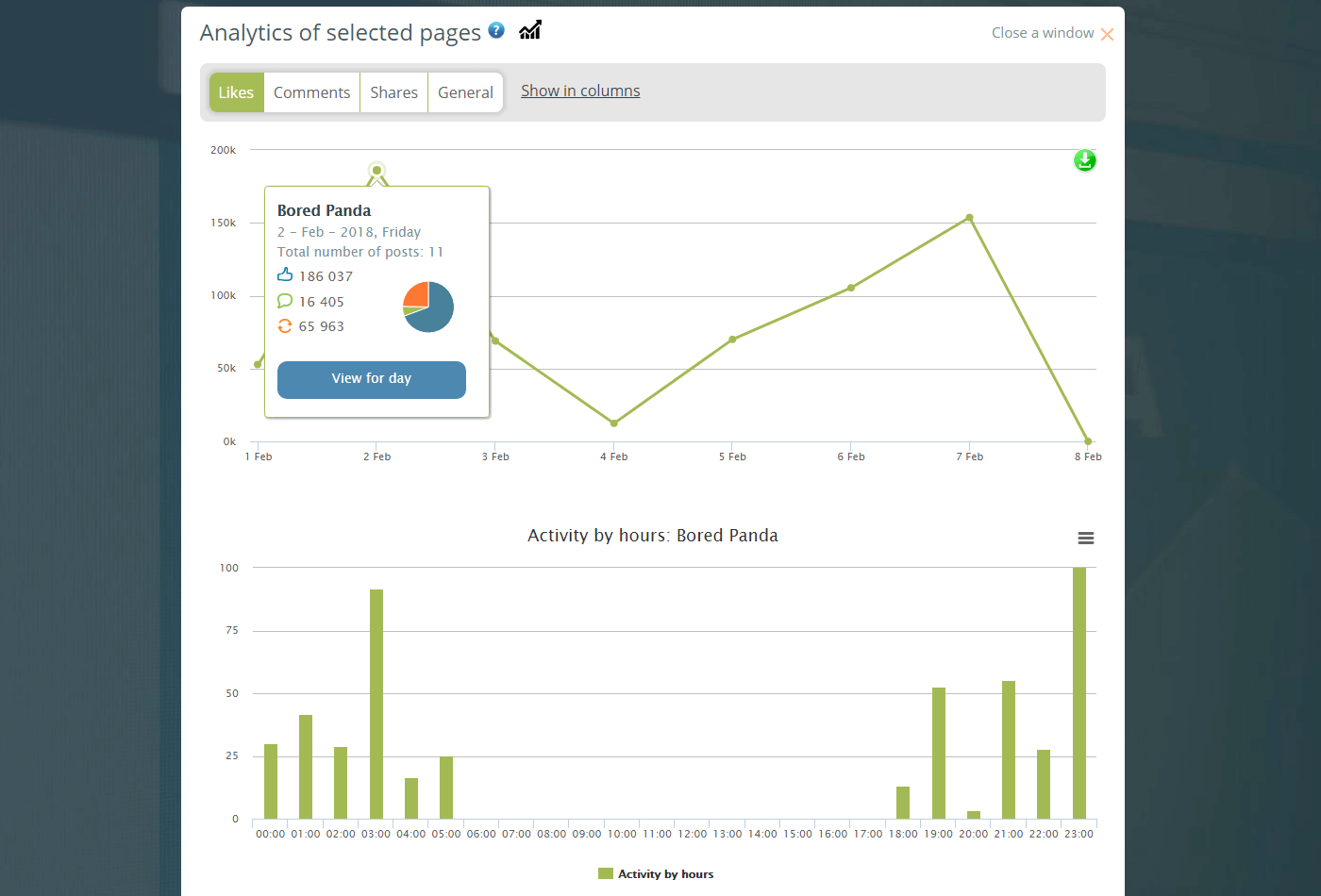 Available functionality:
Search for viral posts.
Comparison of competitors' pages.
Sort pages by tags.
Subscribers' growth chart.
Report on the number of likes, comments, and reposts.
Unloading data in a convenient format (Excel, PDF, PNG, JPEG).
Price: The first 5 analytics downloads are free. Then for 4.95 dollars a month for one social network.
Lamem
What kind of work this site does: Scientists from the Massachusetts Institute of Technology have developed an algorithm that determines how memorable your photo will be. After uploading the picture to the site, a heat map appears on it: the warmer the color of the fragment, the better it is remembered. The developers claim that the algorithm perceives images in the same way that a living person would appreciate them. Suitable, of course, not only for Instagram but for any social network.
Price: free.
I decided to add resources to the list of useful tools where you can get icons for Instagram. You can make them yourself, but why reinvent the wheel if there are apps such as Icon finder?
If you start working with instagram, you need live followers and likes so that later people don't worry about the account they are following is empty. To do this, you can use our service to provide views, likes, followers for any social network, including YouTube. Moreover, a free test of services is available to you so that you can be sure of high quality.
There are over 3.5 million icons that you can download and use in your account. There are both free and premium collections, including the option to buy a subscription. Each set is already stylized for a specific topic, which you have to choose. The service is conditionally free, and among supported devices are iPhone, Android, PC.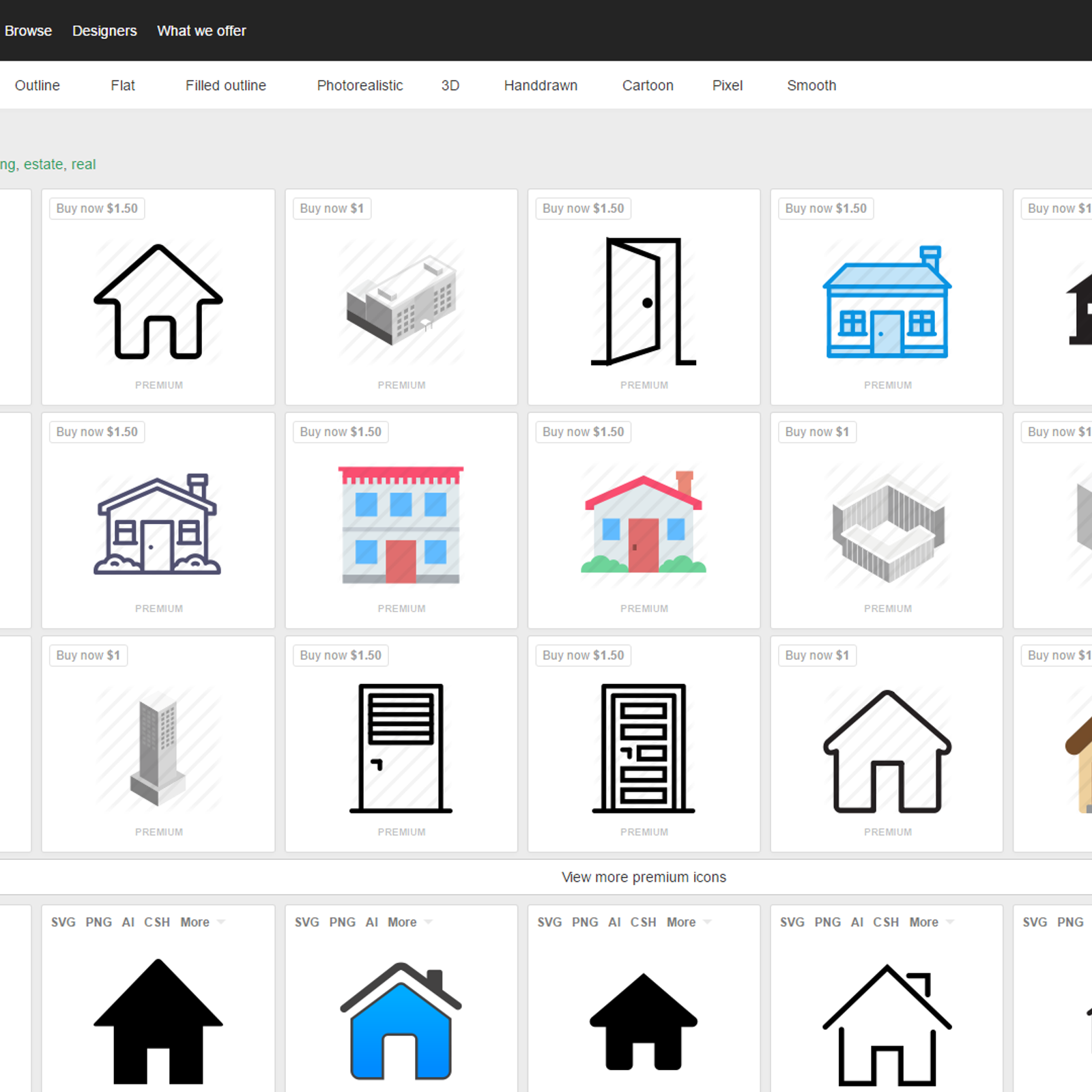 Also, there is another similar website as useful as the previous one - Noun Project, which contains about a million icons for all occasions. Color and black and white pictures in different styles can be changed at least daily. Such a trifle can become an unusual decoration for your account. Moreover, the service is free to use.
To process video materials and make them more professional, there is such an application as...
Hyperlapse
The app creates an acceleration effect. Suppose you shot a video for about 20 minutes, and you need to show it to subscribers in 15 seconds in Story. What to do? Accelerate. Moreover, Hyperlapse has an image stabilization function, which means that in the accelerated version of the video, there will be no shaking effect.
Price: Free
Supported devices: iPhone, Android
Delayed posting helps you save a lot of time. For example, to schedule content for a week or two, even a month in advance, and no longer be distracted by this task. For delayed posting, you can use the high-quality English-language service Crowdfire. It works flawlessly and is one of the most popular in the world! Still, the price is appropriate, but use for one account is free.
Price: from 10 dollars / month
Devices: iPhone, Android, PC
Giveawation
To work with contests, tools for automatically determining winners will be useful. This allows you to exclude the human factor and reduce the percentage of those who are dissatisfied with the results. One of these services is Giveawation. With the help of this free platform, you can conduct contests based on hashtags and mentions. You can remove advertising accounts from the list of winners within two hours after the competition and save the results with the ability to quickly search by number.
Price: Free

Devices: iPhone, Android, PC
Lucas Martley
30.12.2019
3779
0
0