10 Popular Social Media Promotion Sites in 2019
In 2019, you're not very social if you're not on social media sites. The same is true for businesses: getting on most popular social networks is a must.
With so many sites and apps out there, making a choice can be challenging. Below you'll find a list of ten popular social media marketing platforms and figure out whether you should join them as a business.
1. Instagram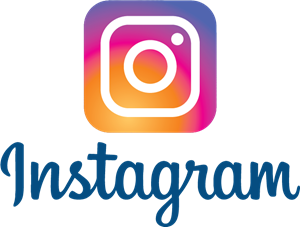 If you are good at creating visually appealing content, getting an Instagram profile is a must these days. With over a billion users (71% of whom are under 35 years old), this platform is the biggest virtual photo gallery on the planet.
One of the most significant metrics that Instagram's algorithm uses to rank your posts in the feed is engagement, i.e., the combo of likes and comments on your posts. To become recognizable on this famous social media platform, it's crucial to publish first-class photos and interact with your followers in the comments.
Instagram's Business features include paid promotion of posts, shopping tags to let followers purchase products without leaving Instagram, and analytics.
Want more social sites like Instagram? Just keep reading.
2. YouTube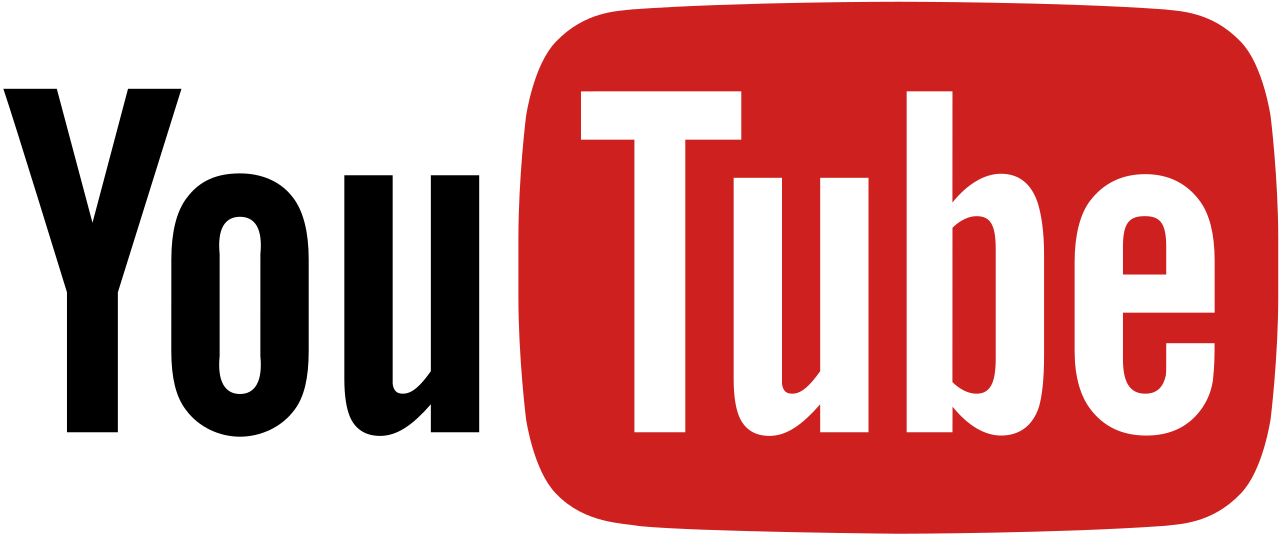 The video platform is the world's second largest search engine after Google -- you probably knew that already. Given the popularity of YouTube, it's a go-to option for getting more eyeballs and ears on your content.
If your target audience is Millenials and Gen Z, creating YouTube videos is a right approach to reach them: 96% of Americans aged 18-24 who use internet are on YouTube.
So how do they spend time on this platform? Research says that 51% of users visit YouTube to learn how to do something they have never done before; the rest use it for entertainment, learning about products and news. That gives you a lot of freedom when deciding on your format.
Google (that owns YouTube, in case you didn't know) understands that their video platform is a sweet spot for marketers, business owners, and influencers. So you can find all sorts of promotional tools there, from video editing to paid ads.
3. Pinterest

77.4 million people in the US alone use Pinterest, and the platform wins the fourth place in the rating of top social media sites in this country, leaving behemoths like Twitter and Snapchat behind.
The majority of Pinterest users are women of the age from 25 to 54. However, in the total number of new signus in 2018, men and women were even. Male users tend to look for topics like DIY projects or home decor ideas. Females are interested in so-called "life moments" (vacation ideas, recipes, and interior design).
The visual nature of the platform, a great-working algorithm that helps to discover content easily are just two of the reasons to promote on Pinterest. Pinterest images are Google-friendly too -- if you're on a budget, there's a good chance to achieve solid results organically. If you have marketing dollars, you can try Pinterest remarketing ads.
4. Facebook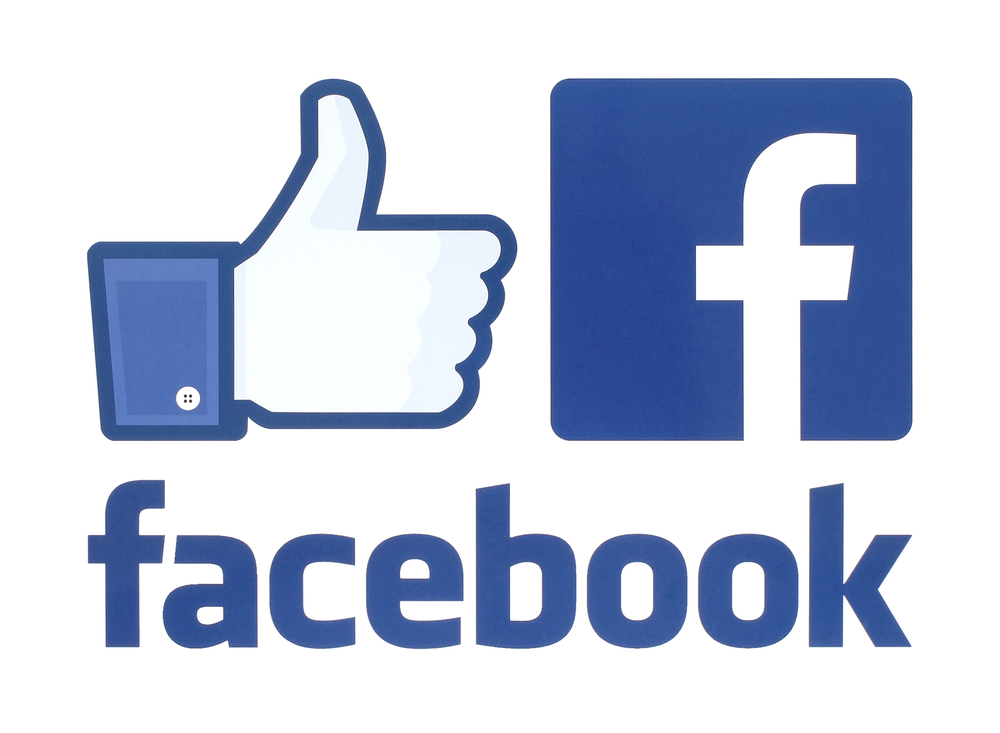 Over 2 billion people from all around the world use Facebook. There are also more than 80 million Facebook Business Pages. Why is this platform so compelling to business owners?
A third of users are aged 25-34, another forty per cent are over 65 years old. That's a great number of working adults who are more willing to buy than youngsters.
Mark Zuckerberg and his team recognize Facebook's commercial potential, is focused around businesses. Facebook has superior targeting options for paid ads and there are no social media sites like Facebook in this matter. From age and gender to lifestyle and buying habits, Facebook allows marketers to target all sorts of audiences.
5. Twitter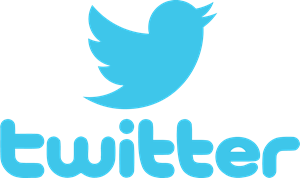 Though Twitter is not growing as fast as it used to in early 2010's, it still counts 326 million monthly users. The audience is young and active: almost half of Americans aged 18-25 admit they use Twitter and the majority of Twitter users read news there.
Why get another social media account for your business? Sign up for Twitter if you are ready to provide fast and efficient customer support in your profile -- users expect that.
6. LinkedIn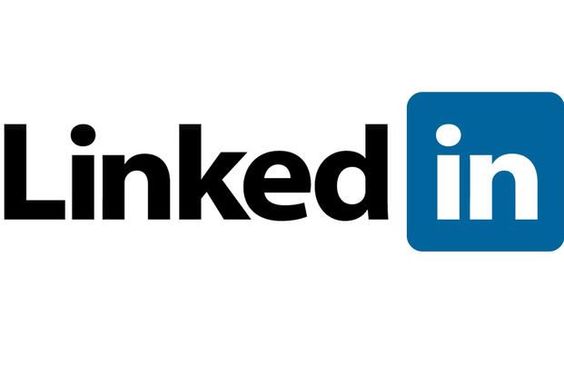 2 people sign up for LinkedIn every second. And that's not random people. LinkedIn is a business social medium -- it unites professionals from 30 million companies. Almost half of its users are upper managers.
If you are in B2B segment, LinkedIn is for you. Promotion on this platform can be more effective than traditional email marketing. Up to 25% of InMail gets a response.
You can reach people on LinkedIn organically or via sponsored inMails. LinkedIn limits the number of received promoted InMail per person, so there's much less inbox clutter, which ensures that your messages are actually seen.
7. Reddit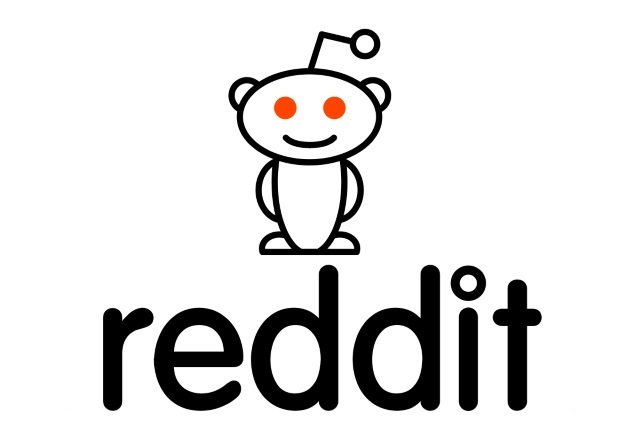 Reddit is the sixth most-popular site in the world. With that in mind, it's hard to ignore this platform when considering your marketing mix. You need to know that promoting your products or services on Reddit isn't very easy.
But first, let's look at who exactly uses it:
• 22% of the users are 18029 y.o.
• 34% are people of 30-49 y.o.
• 25% are between 50 and 64 y.o.
• The rest are 65+.
The main reason marketers stay away from Reddit is that it takes time and effort to earn a reputation there. To be successful, you have to be a true Redditer, not a marketer under a Redditor's mask. That means being active, posting a lot of good content, and be patient.
8. TikTok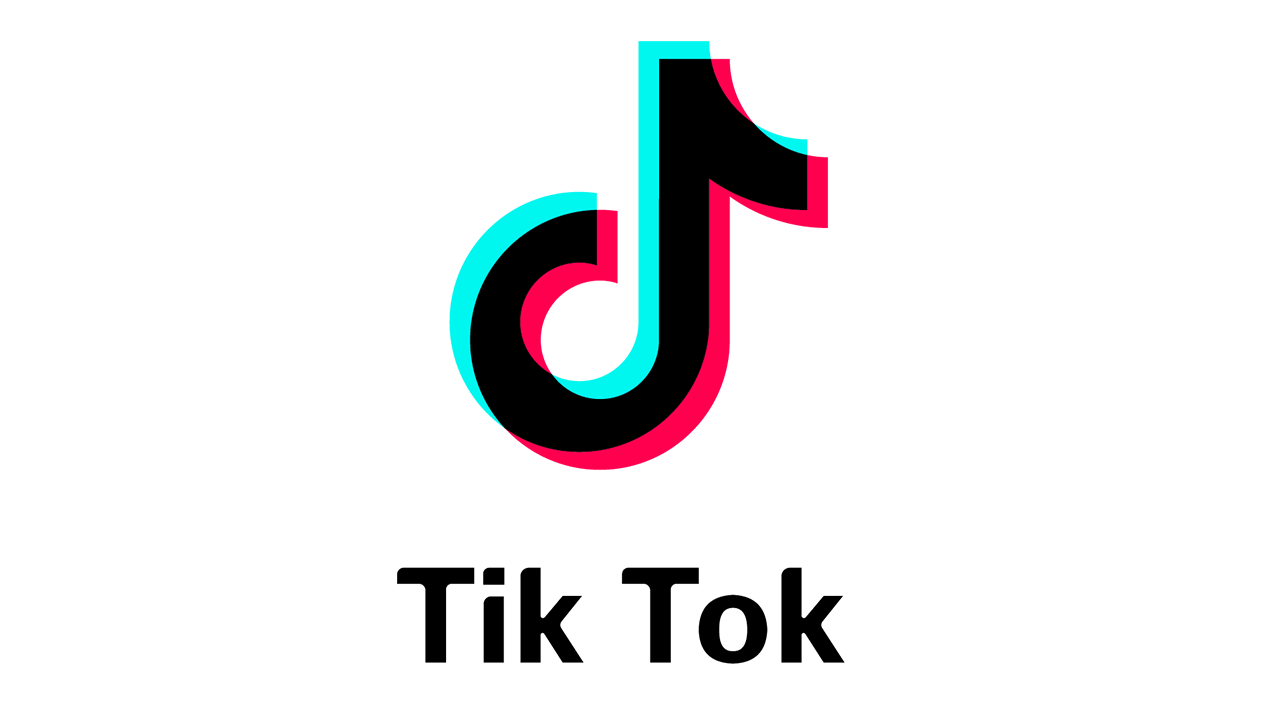 TikTok is a video platform originated from China. It has a built-in set of video editing tools and sound effects, providing its users with convenient features for creating short funny (and not-so-funny) videos.
Previously known as Music.ly, the rebranded TikTok blew up the US market last year. Now it counts more users than Twitter and Pinterest.
This social platform isn't for everybody. Over 40% of its users are under 24, so you'll probably have to study Gen Z closely if you're not familiar with this demographic. If you decide to give it a try, there are two main approaches: creating your own content, or leveraging influencer marketing.
9. Yelp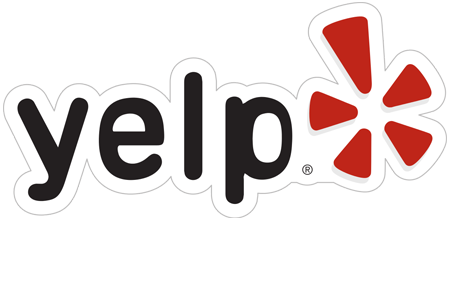 On Yelp, users leave reviews and rate local companies. If you're looking for more foot traffic in your physical store, yoga studio, restaurant, and so on, don't ignore Yelp.
You can create a business page on Yelp for free and keep it up to date with no additional cost. That can be enough to get more visible among your local customers. Paid ads are also available, as well as paid profile-enchanting features like a call-to-action button.
10. Quora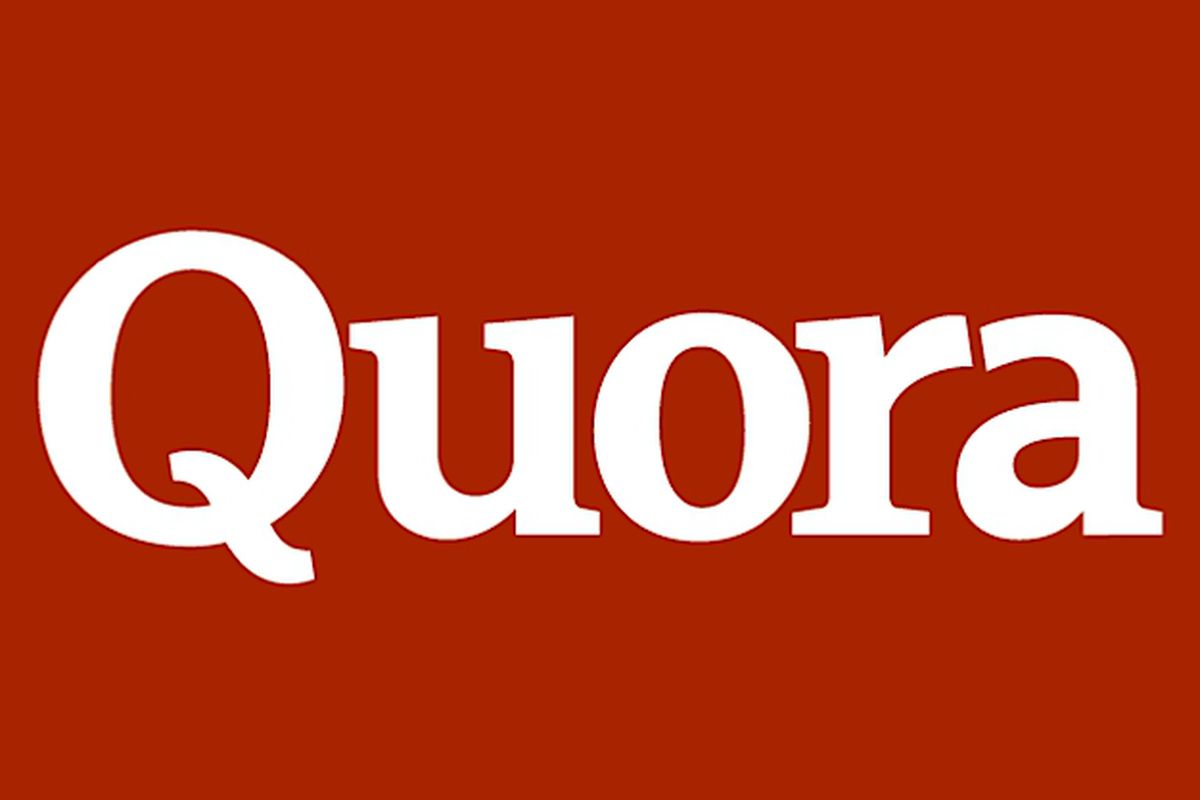 This is another great site for those who look for organic traffic. Thanks to Quora's helpful Q&A format, its content gets ranked on Google which accounts for 30% of Quora's traffic.
As it always happens with organic media, it takes time to see results. To promote there, you need to have a good expertise in a certain area to be able to write useful answers.
But the effort pays off. Register your business name on Quora and use it an a second public knowledge base with tons of first-time readers. Quora doesn't punish you for sharing links, so you can blend in your products right in the answers.
If you decided to give it a try, keep in mind that you'll need to answer 1-2 questions every 7 days to earn a reputation of an expert.
Over to you
The list of social media above doesn't provide the fullest picture of popular social media sites in 2021. But that's just because you don't need to be everywhere at once to get noticed. Moreover, that wouldn't be an optimal strategy, as you resources are limited.
Pick 2-3 platforms that are popular among your target audience and invest everything you can in building your presence there. If you decide to stay on a certain social platform, don't forget to subscribe to its updates and news to use its features to maximum.
Recommended for you:
Instagram Hacks to Take Good Photos
How Do Social Algorithms Work and What Social Media Already Knows about You?
How to see who is stalking you on Instagram?
Lucas Martley
10.01.2020
4595
0
0