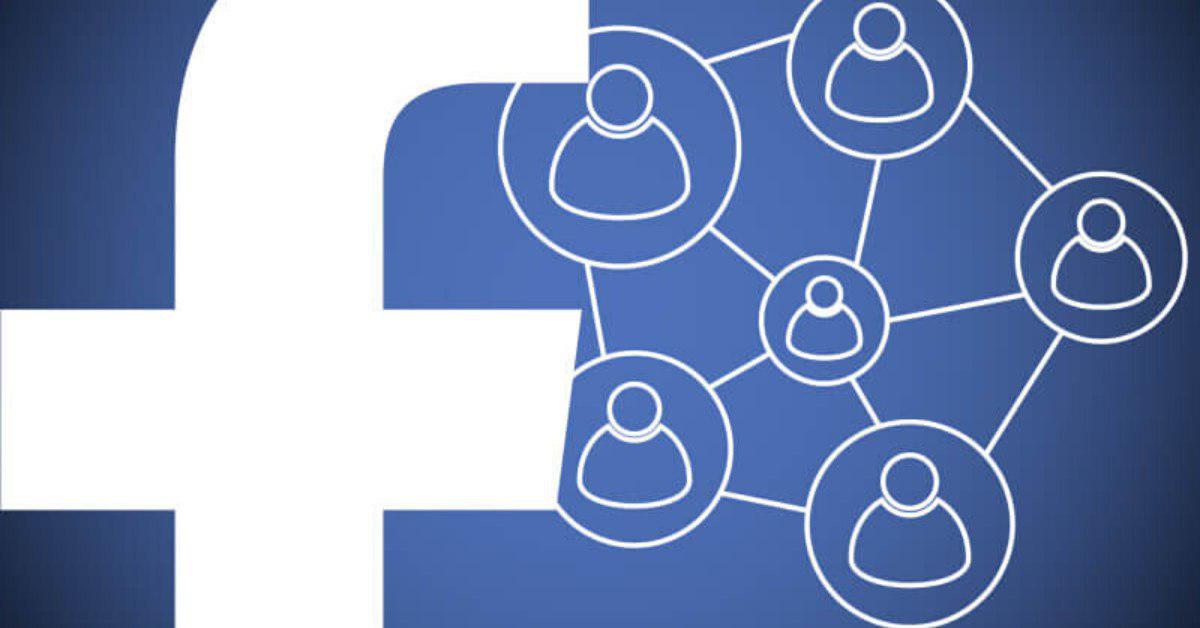 Do you need Facebook for your business: audience research
Before promoting the brand on Facebook, you need to analyze data in detail: what topics are popular for this social network, what monthly number of active users, how many of them are potential customers of your company, etc.
Each year, major analytical agencies present remarkable statistics that show how attractive Facebook is to all business sectors. However, Facebook is a relatively niche social network with a clear business focus.
Which businessman should think about promoting on Facebook, and who better to look at other social networks? This is what our experience and recent research say.
Each social network has its own specifics, such as Facebook.
For example, it is challenging to promote FMCG, children's topics, everything related to households, cooking, and food retail. To create communities in these areas, it is better to consider other social networks and use Facebook as a platform for targeted advertising.
But there are topics for which it is best suited. In our experience, the following communities are the most successful and popular on Facebook: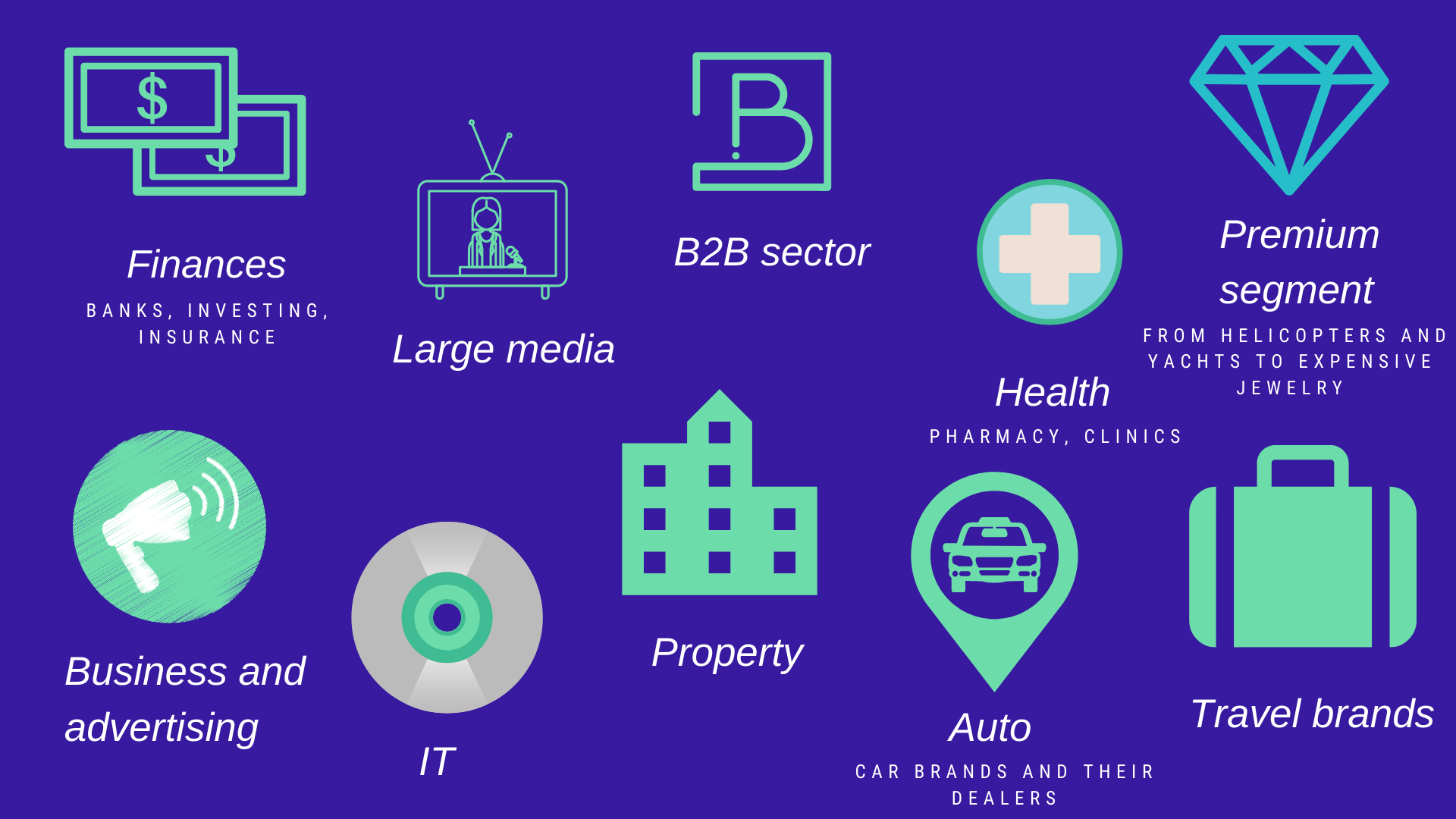 The popularity of these topics on Facebook already says a lot about the real audience of this social network.
Growing up is a common trend for all social networks, but on Facebook, it is most noticeable. In 2019, the audience grew mainly due to users over 45 years old. So it's easy to find an age audience in this social network, and it's very active there.
How many potential customers of your company among the entire audience? You can find this out with Facebook Audience Insights, a free tool for measuring ad coverage.
If you have a portrait of the target audience, this service is a godsend. It is enough to convey the data, and you will get the number of Facebook users who may be interested in the promoted product. Besides, we recommend evaluating the demographic composition, educational levels and positions, places of residence, and targeted activities.
All social networks are dominated by women. Facebook is no exception, but the gender difference among all users is minimal. More than 40% of the active audience are men.
Absolutely, Facebook has a business focus. This largely determines the composition of the social network audience and behavior patterns.
Most of us have accounts on several social networks. And we can use each of them in different ways. For example, Pinterest is mainly used to inspire and search for ideas, LinkedIn for managing work accounts, Instagram for visualization, and so on.
This portrait is not confirmed by statistics, but many probably recognize themselves in it. In fact, these are stereotypes. However, the more they take root in consciousness, the more real they become. Imagine a schoolboy who just got the opportunity to create a profile on social networks. What will he choose? Hardly Facebook. Or the grandmother will ask to register her in any social network. What will you offer? Hardly Instagram. Of course, if you do not have a super-cool grandmother-photographer.
When choosing Facebook to promote your business, first of all, think about how appropriate you will be in it with your product. After all, at the moment, this is the most controversial of all social networks.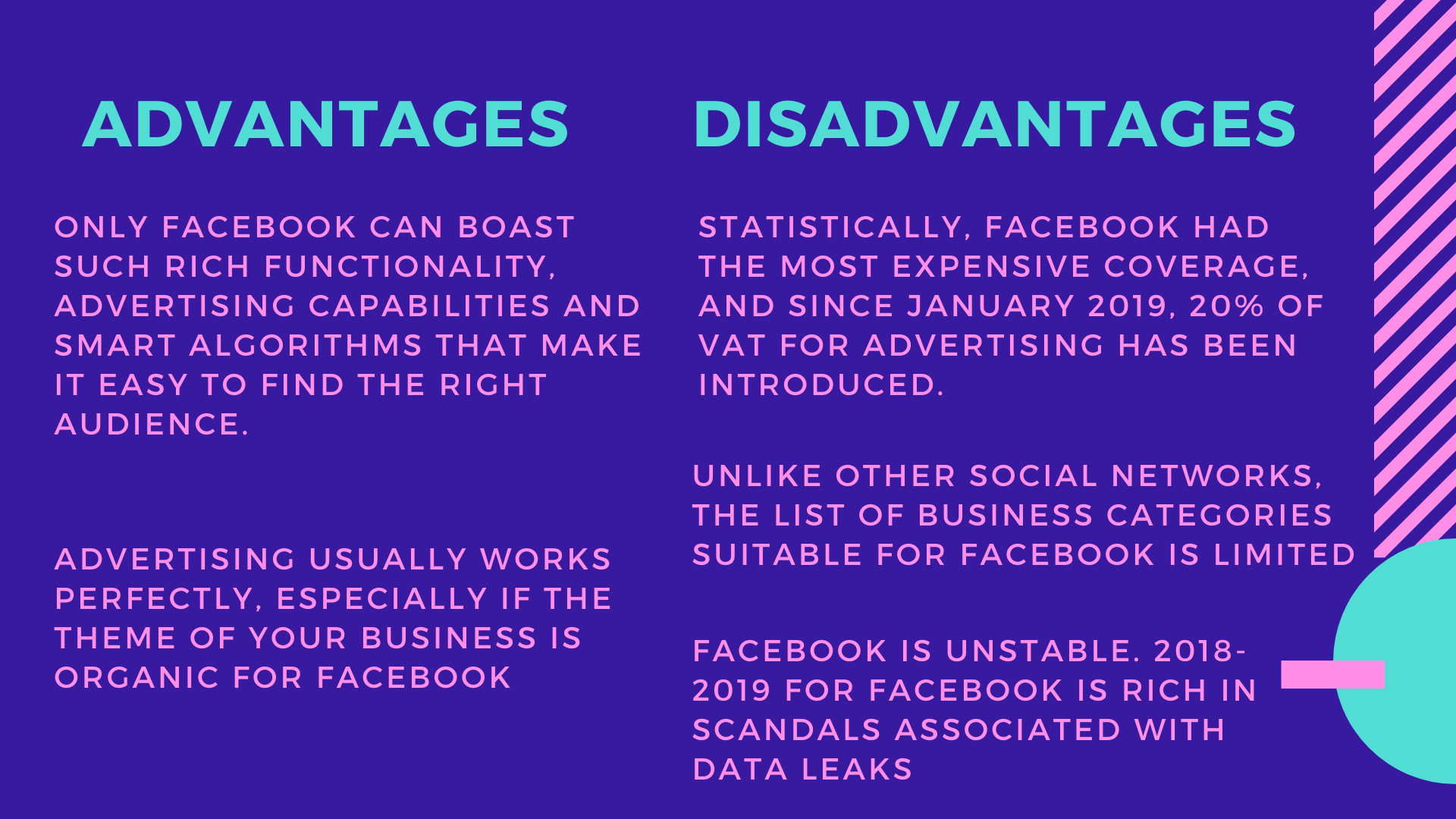 How to determine which Facebook presence format is right for your business? There is no universal recipe: one needs a well-designed business card page and cross-hosting from other social networks, others will need a full-fledged SMM with community management and advertising, and the third will only need targeted advertising that leads to an external landing page - to the website, in the application.
The key factor is the number of potential buyers and their interest in the topic, which can be estimated by analyzing the pages of competitors and non-profit communities close in content.
Lucas Martley
19.12.2019
4250
0
0