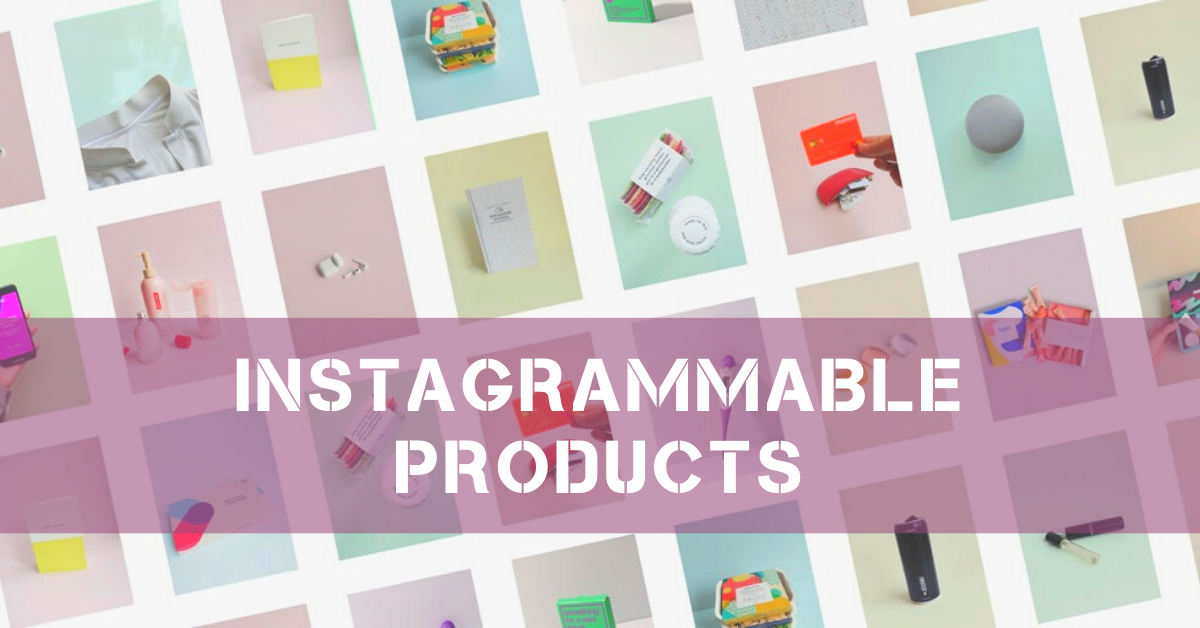 Instagram products: how do companies make money on the aesthetic?
Instagram is so firmly rooted in users' daily lives that people's habits have been altered according to its trends. Now all the original and impressive stuff is not only attractive by appearence but also useful and effective, as it collects a lot of likes and views on Instagram.
Brands have long been used as guidelines for marketing and digital strategies for the preferences and habits of generation Y. The arsenal of SMM managers and marketers has now been extended by the so-called Instagrammable products. They greatly affect sales on Instagram.
Instagram products are esthetically appealing, original items specifically created for users to share their pictures on Instagram. These are usually bright and unusual products, not similar to the ordinary objects of this category of products.

The presence of such items shows the seriousness of how Instagram influences retail. No surprise: 800 million active customers per month were on the social network in September 2017, and now this number is overgrowing.
Instagram also has great possibilities to present photo and video materials efficiently, which allows you to create attention-grabbing content.
Given all of these benefits, it's no surprise that some companies have decided to adapt their products to the audience of Instagram.
The Starbucks Frappuccino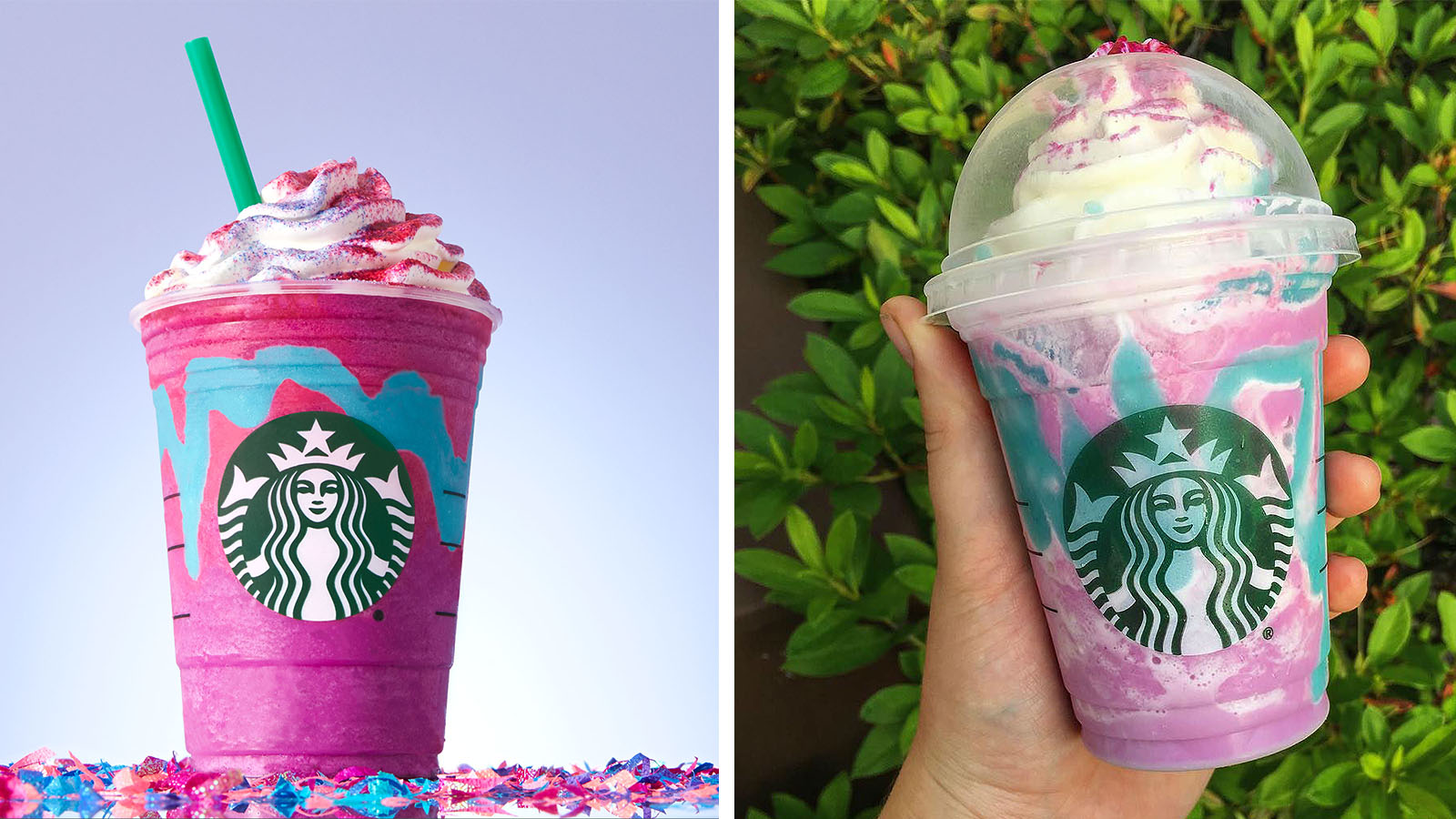 The press has been stirred by a colored frappuccino cup from Starbucks, with hashtags #unicornfrappuccino, #unicornfrap, and #unicornfrappe have been published hundreds of thousands of product photos. Consumers don't like to feel that they've missed out on some trend, which is where the term "FOMO" comes into play. Though many may joke about it, the fear of missing out is quite real and affects many social media users.
GLAMGLOW Masks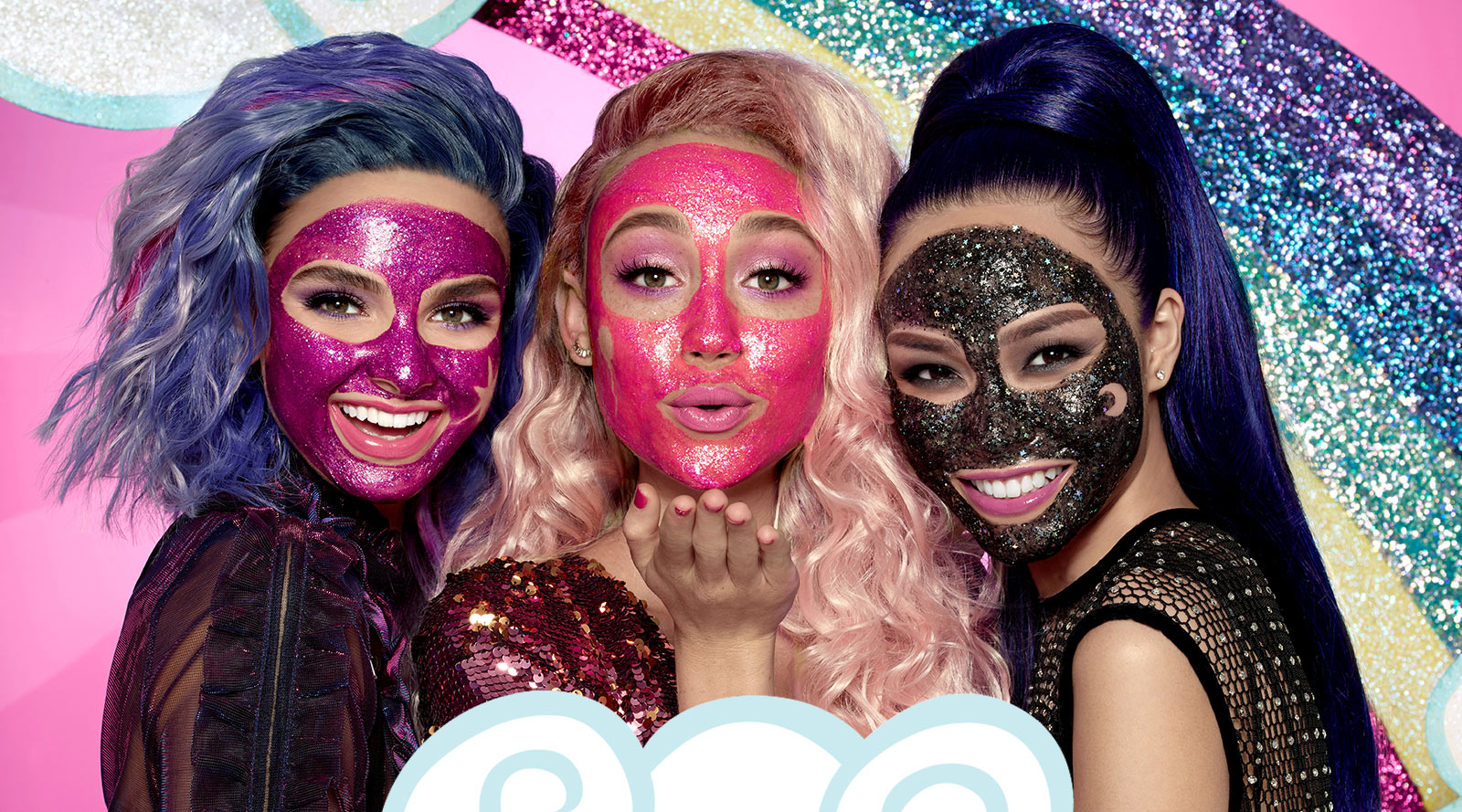 Cosmetic companies were unable to miss such an opportunity. In GLAMGLOW, a stunning face mask appeared last August. It became a bestseller on Instagram soon, and the company decided to continue experimenting with the introduction of a second fantastic product, a glossy black mask with tiny stars.
The product even got a hashtag name, #GLITTERMASK. By the way, more than 3,000 posts have been published on it.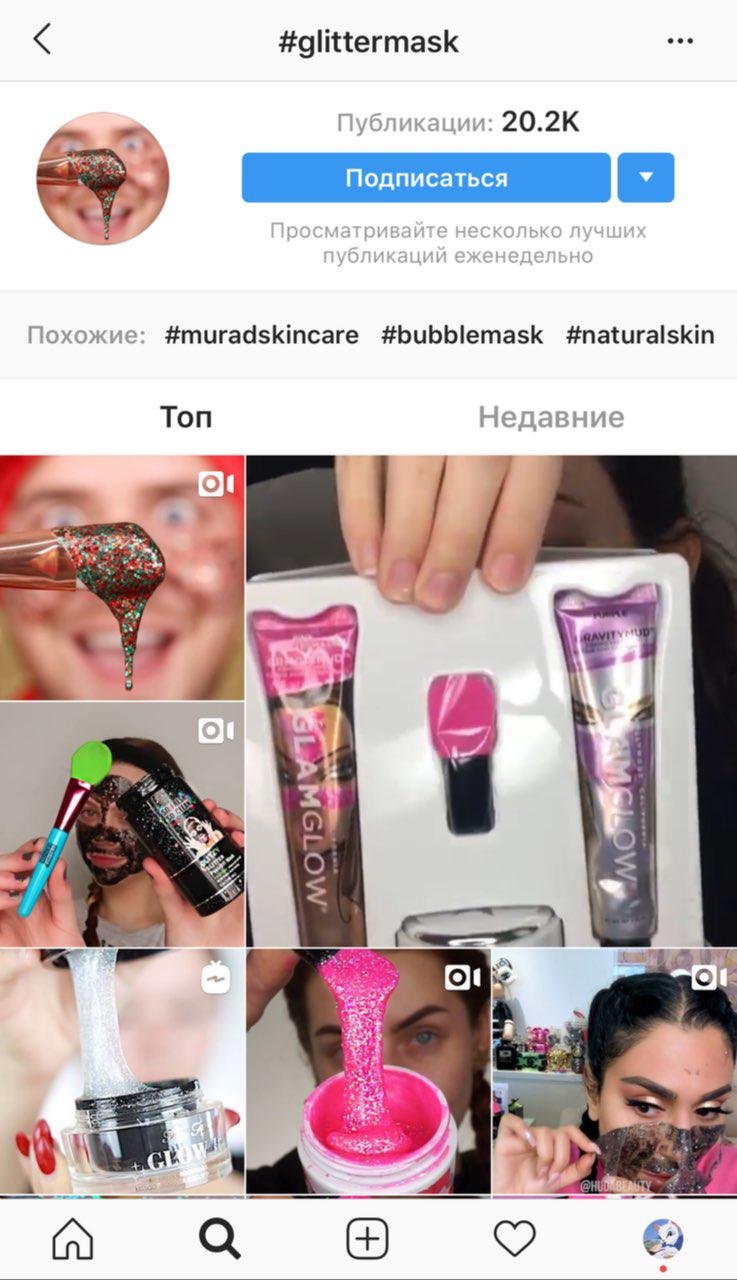 It's interesting how both companies acted to catch the trend: they used existing products and adapted their appearance for Instagram. As a result of these sales, both frappuccino and GRAVITYMUD masks were many times more profitable and more successful than planned.

"Instagrammable" products are becoming popular in various product categories, which work with a young audience that attaches importance to the appearance of the products. Most often, this happens with designer clothes, accessories, wedding props, food packaging.
Media Noche: a place where everyone takes pictures of the floor
Furthermore, even Instagram restaurants appear. The owners of cafes and restaurants quickly realized that outwardly attractive dishes would receive a lot of free mentions and discussions on social networks.

For example, Media Noche, a Cuban restaurant in San Francisco, pays a lot of attention to Instagram trends. Even a tile on the floor with an intricate floral pattern was chosen on purpose. As a result, snapshots from here have become a trend in social networks, and users publish them in thousands.
The experience of Media Noche proves that now it's not enough to create only visually attractive things. Young consumers are also looking for "Instagrammable" places where you can immerse yourself in the aesthetic atmosphere of the platform. And this trend suggests that the influence of Instagram extends not only to online but also to the real world.
And the appearance of such products and establishments proves how modern marketing has changed: specialists understand the young audience so well that they can remember its interests even when preparing the product. And these actions are paid off by increasing recognition and the formation of high demand.
Lucas Martley
12.12.2019
4509
0
0