How to Get More Likes on Your Instagram Posts?
It's hard to believe that the most-liked Instagram post has a dull picture of an egg. But unless you are about to start a new crazy flashmob, don't try to get 1k likes on Instagram by posting random stuff.
In this article, we'll look into ten proven ways to get more likes on your Instagram posts. It'll take some time and effort -- but that's totally worth it!
1. Strive for Image Quality
Like it or not, Instagram is a visual medium. So be sure to post excellent photos. Period.
Many Instagram users upload random pictures: their food, pets, or a fancy new manicure. That might be interesting to close friends, but if you want more attention, treat your feed as an art gallery. That means only the best, high-quality photos should go there.
Say no to blurry, dark, low-resolution images and think twice before posting anything. To make your post look great on all screens, including the retina, the size of your images shouldn't be less than 900px.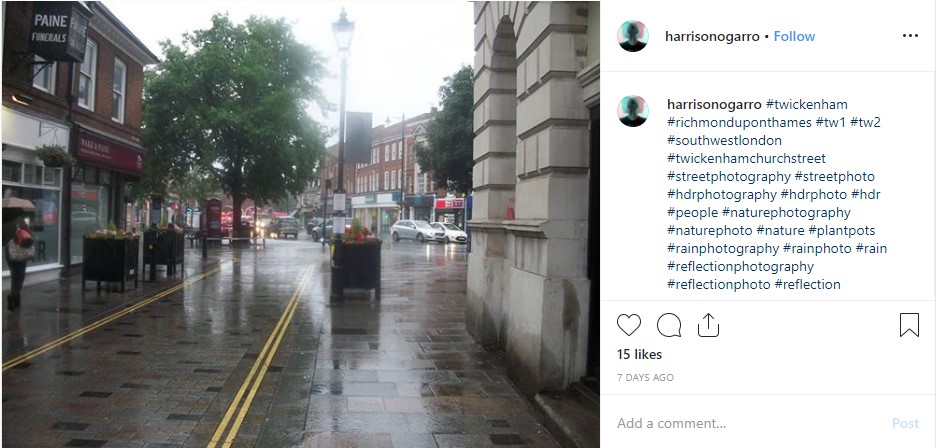 2. Develop your Visual Theme
If you want followers to pay more attention to your posts, they need to be more recognizable. All your photos should have something in common; then followers will immediately notice them in their feed.
The easiest way to make your posts unique is to use a consistent color scheme, in other words, to take pictures in similar colors and edit them to even out the shades.
To further develop your style, play with filters. Work in photo editing apps like VSCO and Adobe Lightroom as they support filter presets. You can save your filter settings to use later on other photos or buy ready-made presets to give your photos a consistent look in a glance.
3. Post pictures with faces
Still wondering how to get over 100 likes on Instagram for free without buying fake likes? Get ready to be surprised at how easy that can be. According to one study, pictures that have human faces on them get 40% more likes on Instagram than those without faces.
So here's your action plan: post selfies, pictures of friends, or even random people in the streets (don't forget to be polite and ask their permission.) The same study has also revealed that gender, age, and the number of people in your photos don't matter.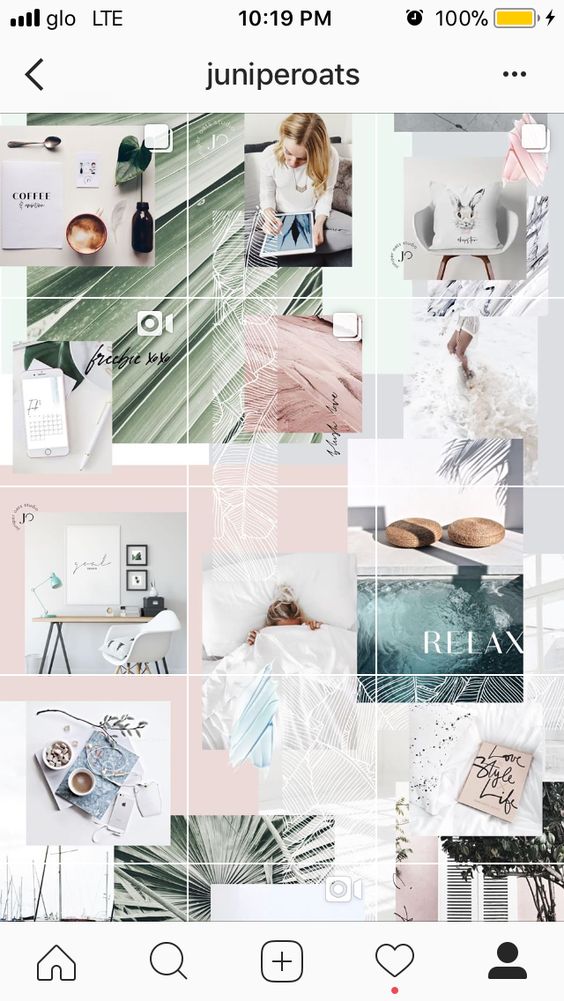 4. Add Hashtags
Hashtags are words and phrases starting with the hash sign (#) that are used to categorize content on Instagram and other social media. Users can browse by hashtags or follow them -- then, they get a bunch of photos tagged with it in their feed.
Hashtags can help you to get discovered by more Instagram users. When you add hashtags to your posts, you can be absolutely sure that you'll get some extra free likes. But not all hashtags work equally well.
To attract users who are interested in your topic, use relevant hashtags for your posts, for example, #makeup when you take a selfie. If the hashtag doesn't match your photo, it can produce the opposite effect: users can click on the "Don't Show for This Hashtag" option if your post is irrelevant to the hashtag they follow. If you get flagged multiple times, Instagram might decrease your reach.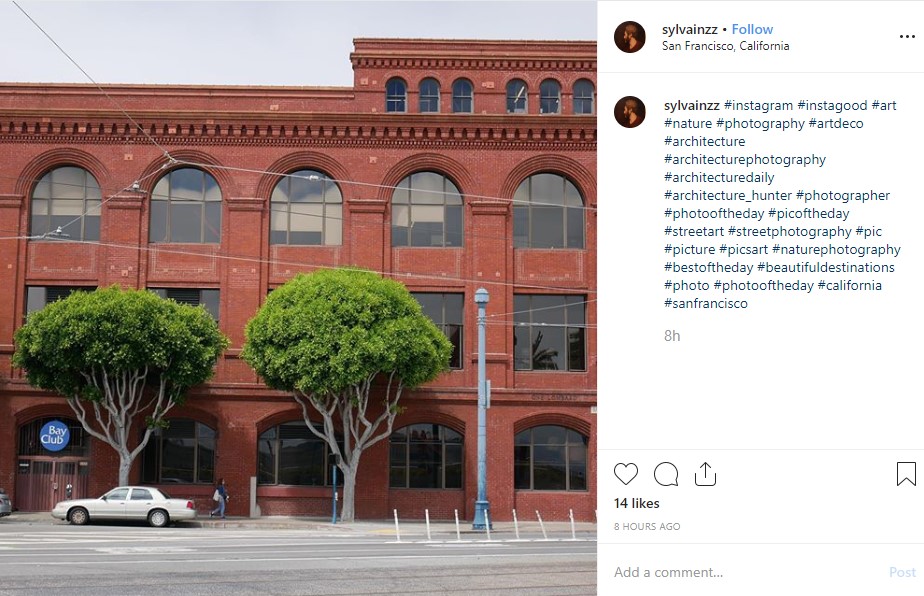 5. Create Engaging Captions
Here's another tip on how to get 100 likes on Instagram: Take time to share your thoughts in more than two words.
There are many blogs on Instagram on every topic you can think of, from rock musicians to their psychiatrists. Follow bloggers to figure out what they write in their captions.
Ask questions at the end of your posts. That way, you can earn likes AND comments. The latter affect the overall engagement rate of your posts. The higher the ER of a post, the more users will see it, and the higher it will be in the users' feed -- which again means more likes.
6. Choose the Right Time
Your pictures may be the best in whole Instagram, but if you upload them in the middle of the night you can hardly count on many reactions. Your posts work best the first several hours after publication, so make sure that you calculate those hours.
Depending on who you're trying to reach, choose the time when your followers are bored, tired, or have free time. For example, if you target businesspeople, post during the lunchtime.
Switching your profile to Business or Creator gives you access to Instagram Insights, including data on your followers' activity. Use it to choose the best time to post your pictures.
7. Ask Followers to Like Your Posts
Yes, you can remind your followers to like your posts in your captions! That probably won't get you 1000 likes on Instagram free, but you'll definitely increase your engagement. Sometimes, those who are already following may forget to click on the heart so a friendly reminder won't hurt anybody.
If that doesn't work, try to engage your followers by inviting them to:
• Vote for the topic of your next post ("like if you want me to write about X")
• Take part in a poll ("like if X happened to you")
• Take part in a giveaway. ("like to win X.")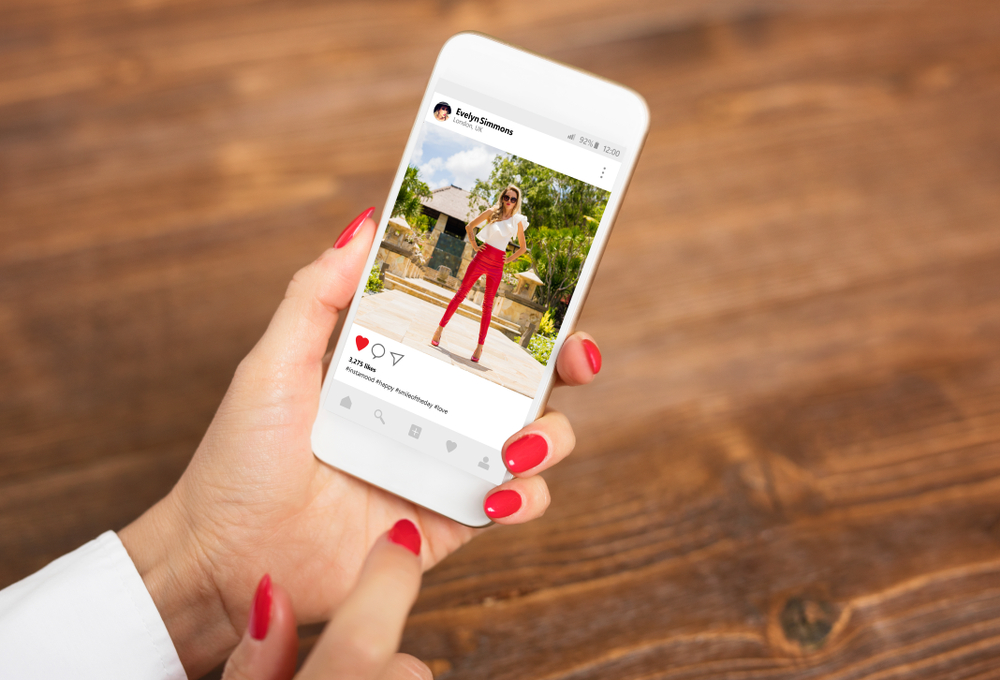 8. Promote Your Posts in Stories
You have probably seen your friends or bloggers doing that. After publishing a new post, some users duplicate a photo into a Story with a caption like "New post!". That way, they catch those who could have missed their post in the feed.
Try doing the same; it won't take long. Promoting your posts in Stories works best when your Story acts as a short teaser to your post that contains more information. Say, when you post a video, you can send its thumbnail and a punchy headline to the Story.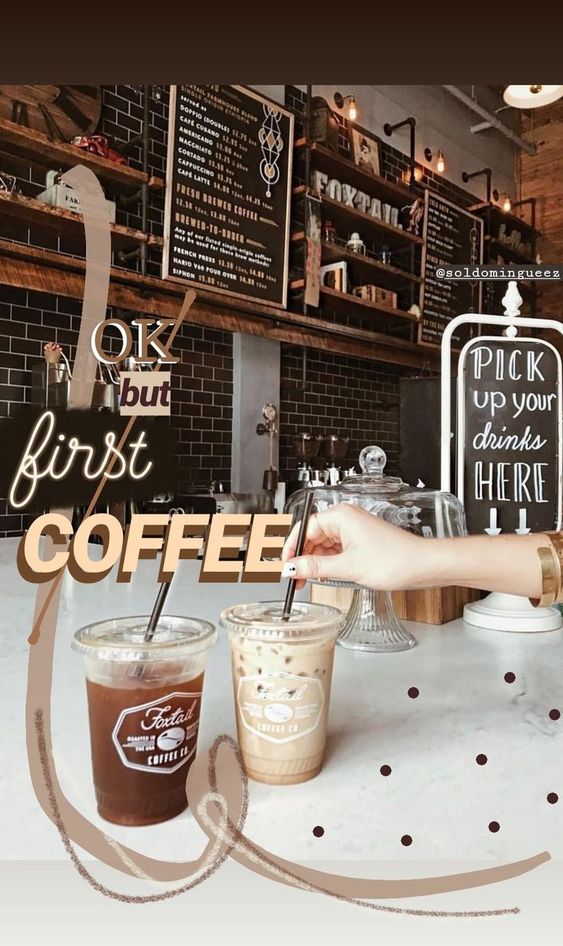 9. Be Active in Other Accounts
How else can you get hundreds of likes on Instagram? Give some love to posts of other Instagram users. Find some time to write comments under your friend's photo and like a dozen pictures in the feed.
Start following new people regularly and like posts of random Instagram users to get more followers and likes back. Keep in mind, if you never interact with other Instagram users, they'll never interact with you.
10. Post Consistently
If you post too often, the number of likes on your posts will inevitably decrease. When you post too rarely, your posts will get a lower priority in your followers' feeds, that means fewer likes for you.
But how do you post regularly and consistently without losing your day job? The answer is simple: make a schedule of posts and follow it. Use scheduling tools like Buffer to make sure posting doesn't take too much of your time. When you've planned content for weeks ahead, you will have free time to take new outstanding photos and write witty captions, as well as spare some time to interact with your followers.

To Sum Up
A popular Instagram account is an ongoing challenge. If you've set yourself to get 1000 likes on Instagram fast, be ready to work more on your content. Buying Instagram likes can be tempting, but if you choose to do that rather than improve your profile, likes will stop coming in as soon as you stop paying.
Fair play has long-term effects. Improve your photography skills, follow trends, choose the right hashtags, and engage followers with catchy captions, and the result won't take long. You'll build a loyal fanbase who will like, comment, and share your posts, making your Instagram game so much fun.