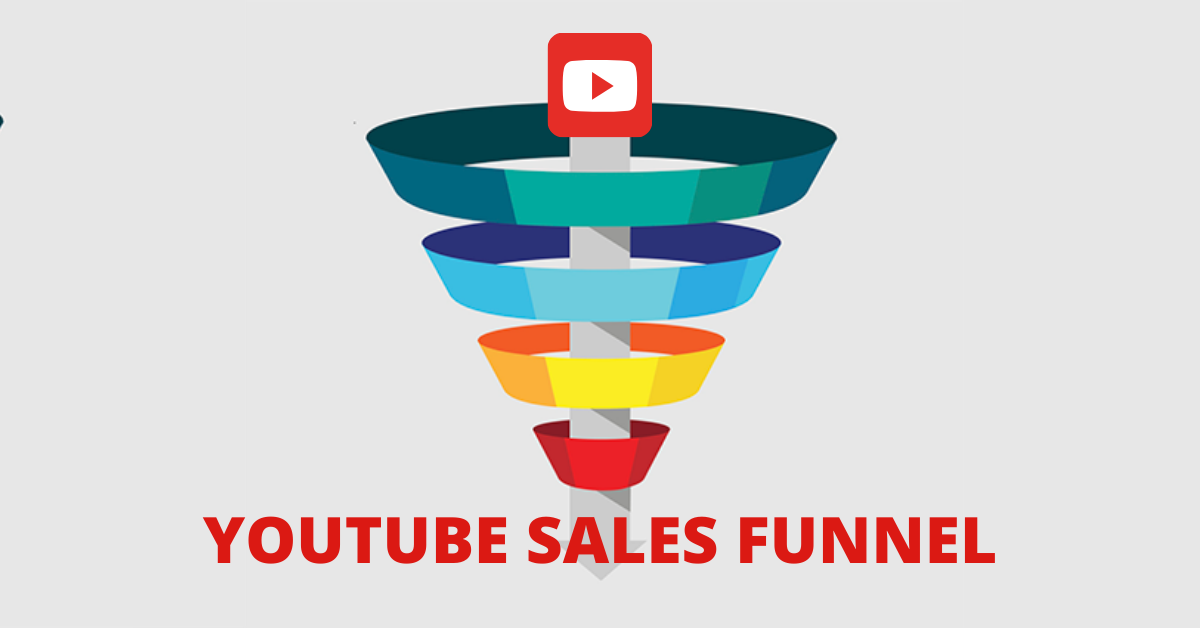 How to create a YouTube sales funnel?
Want more customers from YouTube? Want to know what types of videos on a channel you need to publish first? How to set up a budget for each step of the sales funnel accurately? In this article, you will find answers to your questions.
Understanding the stages of a content marketing funnel, you will clearly see how effective it is and how your videos will attract buyers at each stage. Let's look at what the funnel includes, and also define the types of videos for YouTube that you can be created at each stage.
Increase audience awareness at the entrance of the funnel
At the top of the funnel, you can help buyers formulate the problems they face. This stage is critical because customers are not yet aware of your product and its benefits.
In other words, they will not understand that your solution is perfect if they still do not fully understand what problems they face. This step is intended to identify issues and pains. Below are a few types of YouTube videos you can create for this:
Educational videos
Buyers lack information at the beginning of the funnel path to find a solution to their problem. Become a guide by creating videos that succinctly and informatively answer audience questions.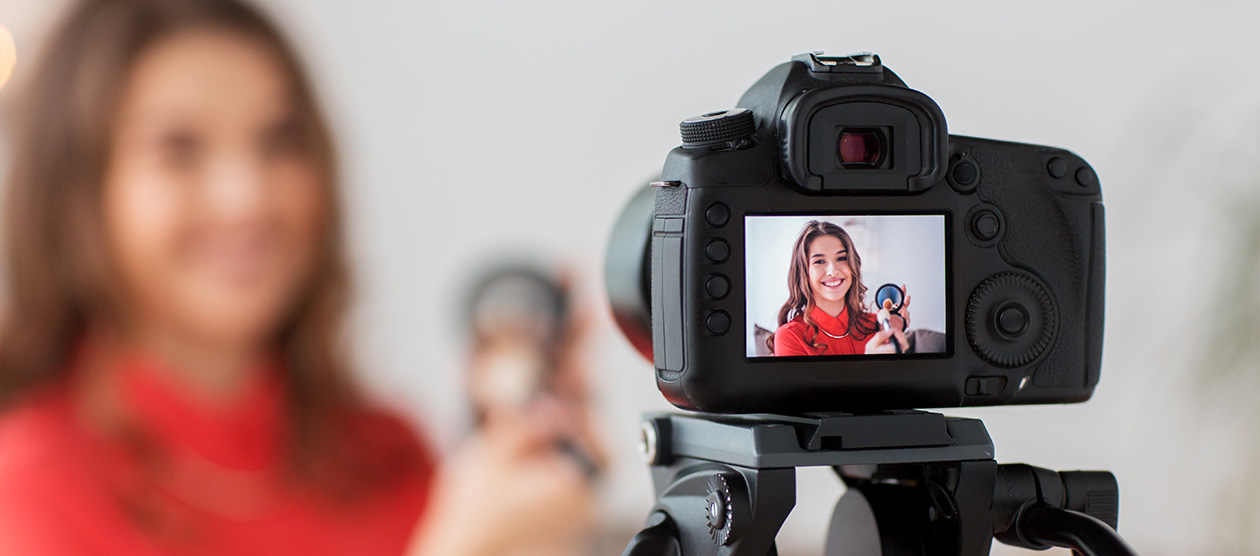 Video instructions
These videos are one of the leading products in digital marketing. They explain complex concepts in a simple language, giving viewers a better understanding of what your brand offers and how it is implemented.
Such a video guide can also help companies improve customer service.
Short video ads
Short news announcements can be beneficial when executed correctly. They can announce brand news, touch on trends, or be dedicated to current personal issues of company representatives.
The middle of the funnel
At the second stage of the YouTube marketing funnel, you begin to present your product as a solution to the problems identified at the top of the funnel. Here it would help if you focused on the specifics of the brand's products, including how your product works, why it works in a certain way, on available alternatives from competitors, and why they are not an ideal solution.
Product Video
Videos telling consumers about your product and how it works are very important to customers. The main thing is the presentation in an accessible language, quick and visual, evoking emotions from a potential buyer.
Video guides
Comprehensive training programs provide potential customers with a deeper understanding of your offer. This type of video is ideal for potential customers who are considering options and want to take a closer look at what your product really can do for them.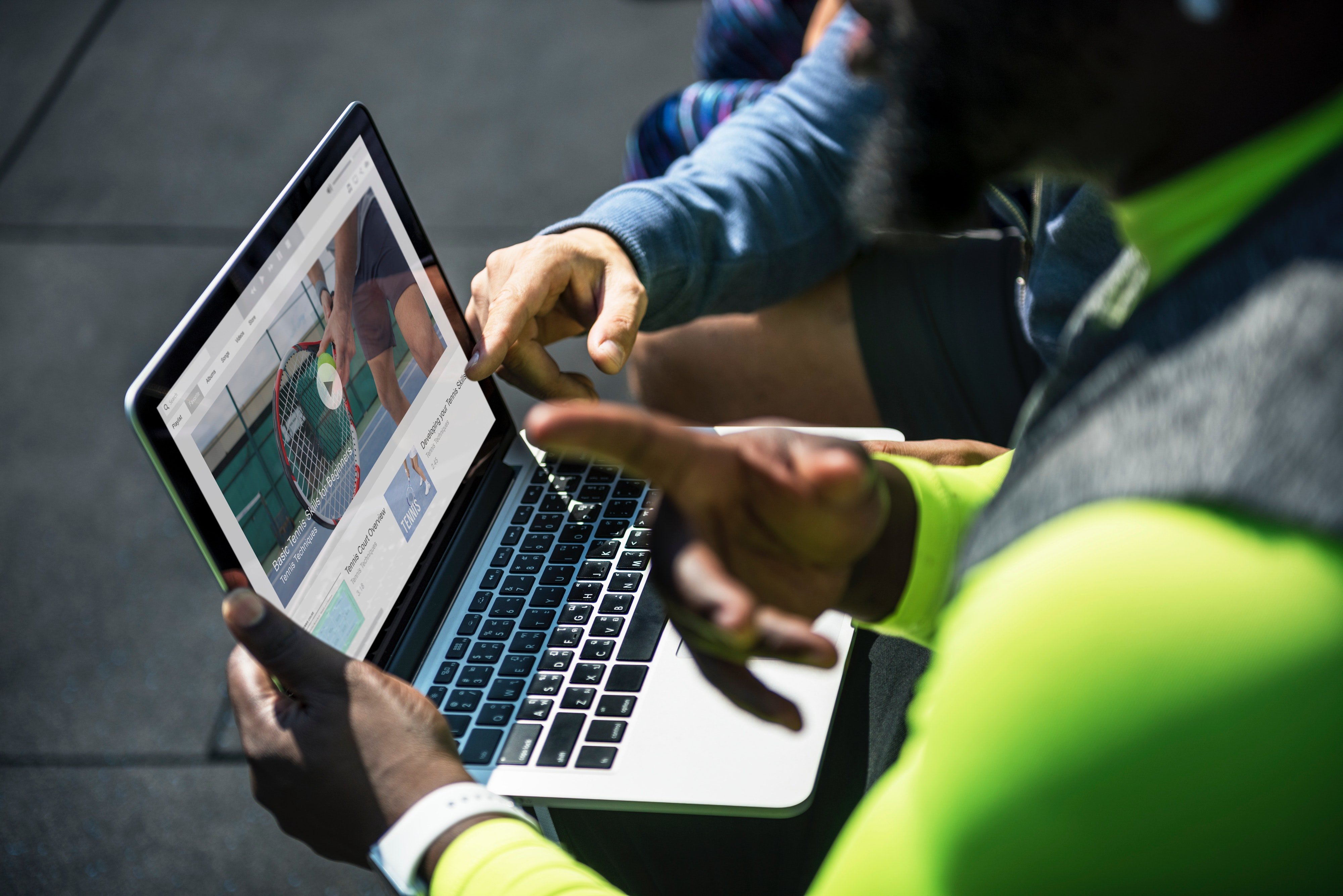 Impact on purchase decisions
At the bottom of your funnel, focus on the brand's YouTube channel content to help convert leads to customers. The videos here are aimed primarily at reinforcing ideas voiced in the middle of the funnel.
Customer reviews
According to the theory of social evidence, a person who does not know the correct behavior in a particular situation will imitate the behavior of others and seek guidance for their actions. Using video reviews at the bottom of your funnel is a great way to encourage people to make a purchase decision.
Provide specifics and create a story for customers who want to make sure your product is truly the best.
Repeat Shopping Video
Videos about new products, promotions, and discounts, as well as a variety of free information products that facilitate the use of previously acquired products, increase the number of repeat purchases.
Outline a content plan for your YouTube marketing funnel
The first step in planning your content is to determine where your business is located on the YouTube life cycle. Evaluate what YouTube video content you have and how it works. Knowing what you are working with will help you make the right decision about what you will spend your time and budget on.
For clarity, if your brand's promotion on YouTube is beginning, or you only have a few videos, developing a video for the middle and bottom of the funnel will not be the best budget application.
Why? New channels should create an audience, and the best way to do this is to focus on awareness. Raising awareness on YouTube means finding keywords and creating content that you can share and view as much as possible.
Over time, as your channel grows, you can create content for the middle and bottom of the funnel. This content will be relevant to the problematic queries of your audience.
If your YouTube channel has been used for a long time, find out how much content you have at each stage of your funnel, and how these videos work. If you have several awareness-raising videos, but no instructions or training manuals for your product, there is a high probability that this affects the generation of leads in customers.
Create content for different stages of your funnel
Once you have established what you are working with, it's time to plan your content.
Try the following YouTube funnel content ratios:
Funnel Top: 40%
Funnel average content: 40%
Funnel bottom: 20%
Why is the separation 40:40:20? Consider the shape of a content marketing funnel. It is wider at the top and narrower at the bottom. To the bottom of the funnel, the number of audiences is reduced. Creating the necessary amount of content in the first two stages of the funnel will help introduce your business to customers who are not yet ready to make a deal. When they are prepared to make a purchase, there is a high probability that they will turn to a brand that helped them identify their problems and taught them how to best solve their problems.
Recommended for you:
Instagram Hacks to Take Good Photos
How Do Social Algorithms Work and What Social Media Already Knows about You?
How to see who is stalking you on Instagram?
Best Instagram Strategies to Enhance Business Growth
How to Get Free YouTube Subscribers
Getting rid of your Instagram followers
Lucas Martley
23.12.2019
3244
0
0