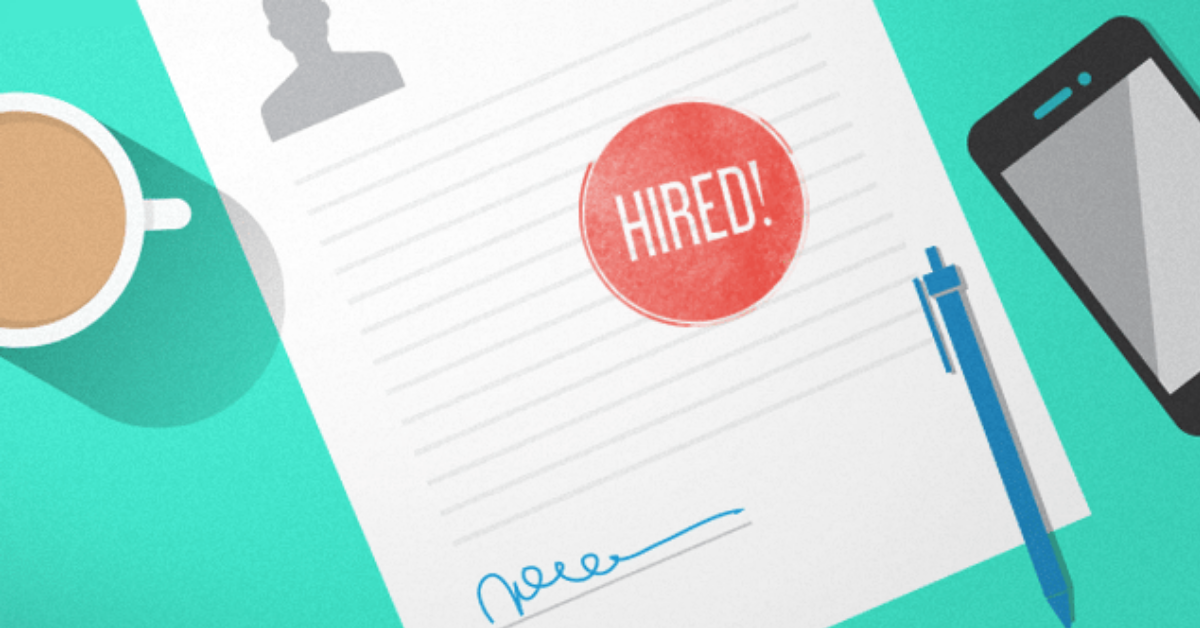 How to find a dream job through social networks
Present-day small companies - agencies or startups - may not use large portals to search for employees, but post vacancies on social networks. Therefore, when looking for a job, they are also worth using.
Sometimes attractive job offers appear in closed "members only" communities on Facebook. Typically, such communities are groups of graduates of any courses. If you have never upgraded your skills in online classes, here is another plus in their favor: for many years, graduates have been sharing interesting projects with each other for which they do not have enough time.
But even without closed communities, there are many vacancies in Facebook groups. The main thing is to pass-by those where spam is published, offers for promoters, and offers irrelevant to your sphere.
Dozens of vacancies for digital marketers, developers, analysts, journalists, and copywriters are published daily on Telegram channels.
Subscribe to these channels with vacancies if you have not done this before:
Another source of vacancies on social networks is useful acquaintances and contacts. If HR managers do not contact you in personal Facebook messages themselves, it is useful to monitor the pages of specialists in your area during job searches on social networks: often, vacancies are posted there.
A post about job search can be posted on your feed in social networks if you have the courage. Reposts from several friends can lead you to a dream company.
Facebook groups with jobs:
https://www.facebook.com/groups/JOBOpportunitiesandCareersinUSA/?ref=br_rs
https://www.facebook.com/groups/socialmediajob/
https://www.facebook.com/groups/itiljobs/

https://www.facebook.com/groups/remotejobsfordigitalnomads/

https://www.facebook.com/groups/esljobs/
https://www.facebook.com/groups/1629567743952457/
Search for secret jobs
Sometimes companies run targeted ads to find employees. If you haven't reached the audience, you can still spy on these ads.
On Facebook, go to the "Information and Advertising" section of the page menu. You will see all the posts that have been promoted on behalf of this company.
Build a personal brand
Let's get back to messages from HRs. To become a person who is persistently offered a job, you need to develop a professional brand.
You probably know people who are not very strong in their field of activity, but who are known as professionals. It is not worth repeating such a path, but keep in mind that this works in the opposite direction: you can be an excellent specialist, but no one will know about it.
If you have a strong personal brand, you just won't need to look for work on social networks or anywhere else, HR will offer it to you periodically.
How to talk about working in social networks? This is difficult for two reasons: firstly, fear interferes. Secondly, it often seems to us that there is nothing special to tell because nothing unusual happens in our work. This is a cognitive bias because you perform similar tasks every day, they seem like a chore to you. While for outsiders, they would sound impressive.
Therefore, talk about the news of your industry, about your successes on projects, attending conferences, and continuing education. Of course, try not to look like an upstart, or worse, a person who is clearly building a personal brand.
Follow the life of the company
Before the interview, learn more about the company through social networks. View not only official accounts but also:
Photos by geotag on Instagram. So you will find the personal pages of employees and understand whether you will converge with the team (and whether they publish posts complaining about "the worst job in the world").
Profiles of employees. They can be found by the geotag, as mentioned above, but the place of work indicated in the questionnaire and (sometimes) by likes on the posts of the official page.

Lucas Martley
06.12.2019
5577
0
0