How to Get 500 Followers on Instagram Instantly?
We witness the golden age of Instagram -- the platform is considered the kind of engagement by right. Its audience is much more active than that on other platforms, making it easy to build strong followership in no time.
If you're starting with the platform, it might seem a bit tough. You're probably thinking: "I just want 100 followers on Instagram; how can I get started?"
First, let's face it: you don't want spam accounts to follow you. To build a popular Instagram profile, you'll have to win the attention of real people. This post will shed some light on how to do just that.
1. Create a Strategy
Okay, that probably doesn't sound like a way to get 500 followers on Instagram in 1 hour. But without a solid strategy, you risk wasting much more time than you spend on getting your plan in place.
Your profile has to look organized, so take these steps to make it shine:
Decide who is your audience. Whom are you trying to reach? Are they teenagers, hipsters, or bus drivers? That will define how you reach your followers. What works for a beauty blog might turn an absolute waste of time for a business profile of a dentist.
Choose your style. Are you serious or fun? Are your pictures bright or moody? Answering those questions will help you to create more targeted content.
Think of how you are going to create your content. Are you a good photographer? Can you use photo editing software? Are you familiar with graphic design? Are you a great storyteller? Can you make funny videos? Keep in mind your top skills to make it easier for you to get 500 followers on Instagram instantly.
2. Study Competitors
Time to look around! Browse hashtags, suggested accounts, and the Explore section. Pick 10-20 great profiles similar to yours and notice what works best for them. Different types of content work for different niches, for example, how-to posts for a beauty blog and motivational quotes for a business profile.
Build a list of hashtags that your competitors use, then use their best posts to arrange a feed of your own. We are not talking about posting someone else's pictures. Just use this mockup as a reference in the future.
3. Fill in Your Profile
When someone lands on your profile, what will be the first thing they see? Right, your bio. So use it to let newcomers know what's going on here. Who are you? What do you do? Why should they follow you?
Write your bio short and sweet, add a bright profile picture, and choose a profile name that can be easily spelled. Word of mouth is a powerful thing: you can get 50 followers on Instagram in 10 minutes if your followers are inspired enough to talk about your posts with their friends.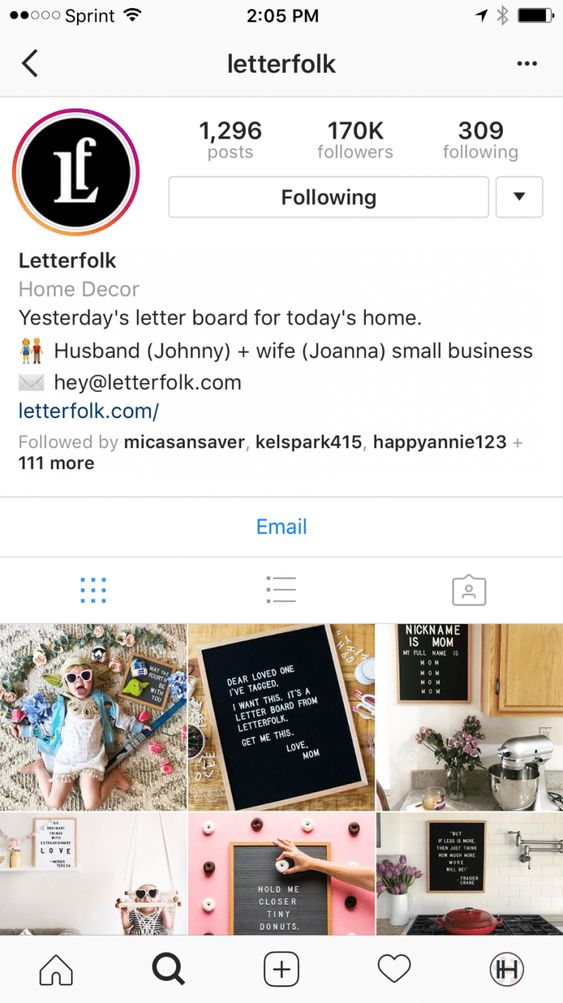 4. Create Awesome Content
Now switch on your camera and go for a walk. You'll need to take some darn good photos. Use natural light, get creative with angles, and don't forget to get yourself on the shots.
Then, open any photo editing software and put on a filter on every shot. Stick to the same filter for consistency and be careful with them to avoid making your photos too dark, blurred, or contrast.
Now you need to think of a cool caption for each picture. To make sure we're on the same page, "Good morning!" is not a cool one. To write an engaging copy, you'll need to figure out what type of content you want to make for each photo. Here are some examples:
• How to photos & videos
• Q&A
• Motivation/Inspiration
• Tips and tricks
• Product presentation and so on.
Write your captions and format them well -- no one likes long plain texts. Instagram has an annoying little disadvantage: it's not easy to start a new paragraph in your caption. To add spaces between paragraphs, start a new line, copy spaces them from here: [ ⠀⠀⠀⠀⠀⠀⠀⠀⠀⠀⠀⠀], and paste in your caption.
5. Publish Consistently
Now publish at least six posts so that your feed doesn't look empty. Then, post daily for maximum reach and engagement. Schedule your posts at least two weeks ahead to make sure you won't miss a publication.
When publishing your posts, don't forget to add geolocation to your posts to attract the local audience, and make the most of hashtags.
6. Collaborate With an Influencer
Pick a local celebrity and reach out to him or her to ask for a guest post on your profile. You can meet them in a cafe, take a couple of pictures and write a short interview. When you post that in your account, tag your influencer and maybe ask to mention your post in their Stories.
You'll get instant access to their follower base. If it's big and you're lucky enough, you can even get 100 followers on Instagram in 1 minute.
That was a free method. But influencers are busy people and might refuse to spend a morning with you without any profit. In this case, ask for sponsored posts. You can pay an influencer for featuring your products or profile in their posts. Keep an eye on making that mention look organic, not too promotional. For example, if you sell products on Instagram, give one of them to an influencer and ask to take a picture with it.
7. Run a Contest
Instagram giveaways still work. There's little wonder in that: for an easy action (like, comment, tag a friend, follow) you can win valuable prizes of all kinds. Why don't you do the same with your followers?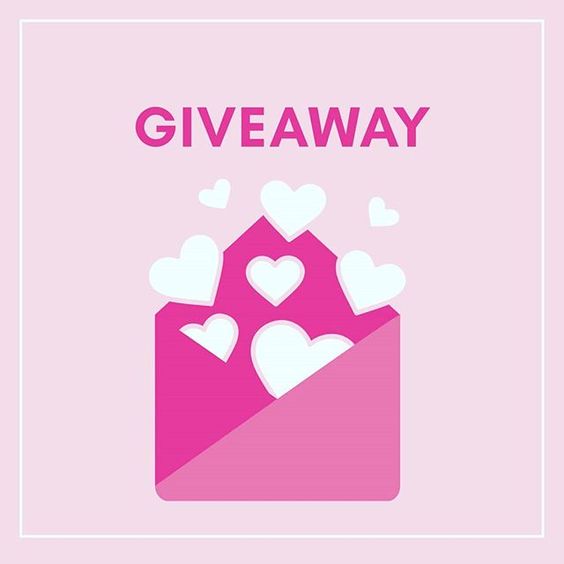 To run a successful Instagram contest, you'll need to:
1. Choose a valuable prize. The more valuable it is, the more people will take part in your giveaway. However, if you are on a budget, you can give away something you own, for example, a poster of a movie star with an autograph, designer enamel pins. Or, you can give away your expertise, for example, Spanish lessons. Just keep the prize relevant to your audience. Otherwise, they will unfollow you once the giveaway is over.
2. Decide on an entry method. Obviously, if your goal is to get 500 followers on Instagram in 5 minutes, you're going to make your participants follow your profile to enter the contest.
3. Create a hashtag and ask participants to tag their photos with it. For example, if you are giving away a set of makeup brushes, ask participants to tag their latest makeup. Your hashtag should be short, relevant to your contest/prize, and unique.
4. Make the rules crystal clear. Announce them clearly on your giveaway post, tell about your contest in a Story.
5. Give your contest a shoutout: promote it daily, ask friends to share it, tag your posts with #giveaway, repost it on other social media.
8. Run Ads
This might not be the cheapest option, but if you really want to get 500 followers on Instagram instantly, this is the best plan.
To launch an ad, you'll have to switch to the Business profile. You can do that in Settings > More tools.
If you're new to Instagram ads, post boost is the easiest way to get started. Choose one of your top-performing posts and click "Promote." There you'll need to set up your target audience and budget. Easy!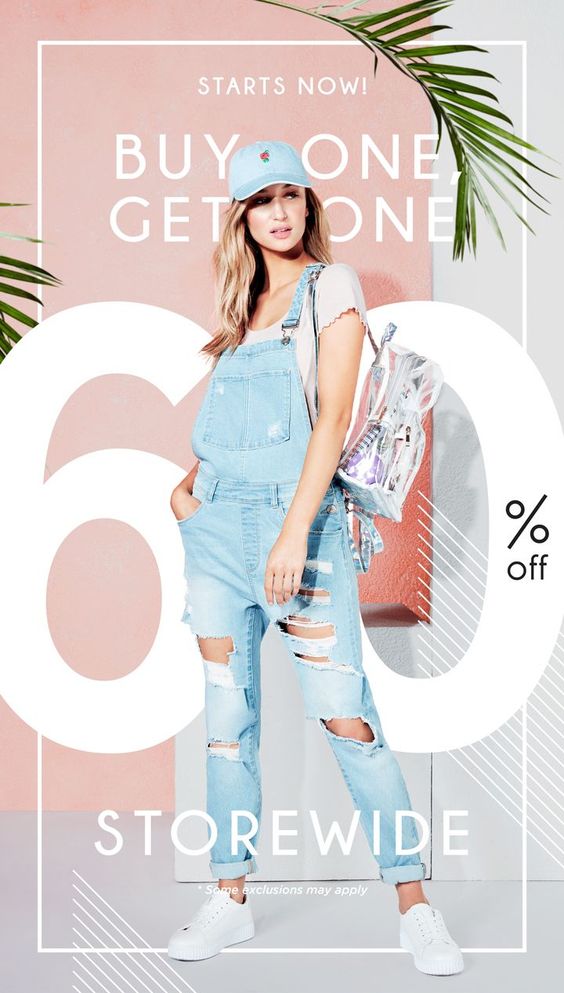 Conclusion
The main goal of Instagram is to serve their users and help them enjoy their experience on the platform. Its algorithm and features are built in a way that allows users to discover content that they'll love quickly. So the best tactic for growing followers is to create excellent content and use Instagram tools like hashtags or ads to your advantage.
Getting real Instagram followers is harder than simply buying bots, but it's also very rewarding. So try tips from this post, and you'll see your profile growing in no time.