How to Get More Comments on Instagram in 2020?
Day by day Instagram is gaining more and more popularity around the world. Famous brands and celebrities trust this social network not only their life moments but also promoting of their business. Many beginner and experienced bloggers want to get to the top of Instagram. What do they need to do?
The success and page rank on Instagram depends on the number of likes and comments under the photos. It is no secret that the ways to promote your account in Instagram are constantly updated and the struggle for comments and likes every day becomes more difficult. But one thing remains the same - you have to interest your consumer. Program to cheat likes and other fraudulent mechanisms obsolete. They are replaced by new, effective methods to promote your account and get more likes on Instagram.

One of the top post tagged #edinburgh has 97 comments
Now we try to understand how to get real comments in Instagram using tried-and-true procedures and small tricks.
Firstly, you should develop a strategy:
• set a clear goal for your Instagram account
• identify the target audience
• create the global theme of your account
• make a content plan
• create high-quality content to attract potential subscribers
• get positive comments and likes!
The research of competitors can help you to make your own account more effective, but in no case do you need to completely duplicate the competitor model. To succeed, you have to be even more creative and smarter.
When you decided on the general specifics of your account, it's time to pay attention to the details. How can user activity be increased on your page?
Introduce yourself
Have you launched an advertising campaign and the number of subscribers has grown significantly? Get to know your audience: "We have so many advantages, and we can help you a lot. Now write about yourself. Who are you? Where are you from? What do you do?" You are guaranteed to get many comments.
Makeover of your account
Instagram is primarily based on visualization and photo content of you profile must be pleasing to the eye. All successful bloggers use presets of graphic editors, Instagram filters and photo apps to design their profile in the same style. Do not forget about the photos. The picture should be bright and distinguish your post from others. You need to make people click on the picture, read your post and comment it.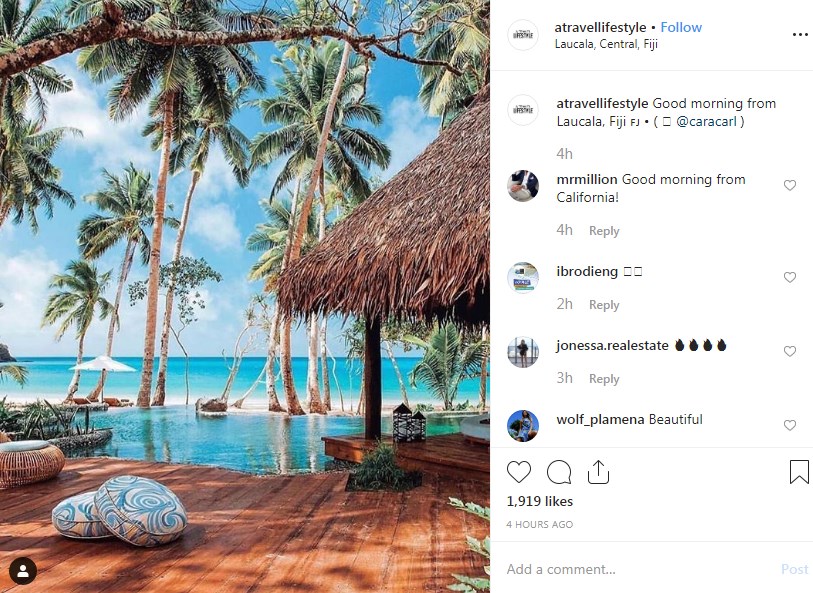 "To be or not to be?" or using questions
Incredibly, but a fact. If you want more comments, do posts with questions and subscribers will answer in the comments. It's very important –to be interested in the opinions of your readers, find out what they love and so on. Imagine a situation: a puzzled man walks along the street and looks around. 99 percent of wider public will look at him and simply pass by. Moreover, what will change if he asks the question "how to get to the station?" Right! He will make people stop talking to him. Likewise, your post should affect the opinion of everyone personally.
Important!
You can use the obtained information in the development of a content plan.
Be a social butterfly
"The ability to deal with people is as purchasable a commodity as sugar or coffee and I will pay more for that ability than for any other under the sun." John D. Rockefeller

Communicate as much as possible and mix the most different types of content and communications:
• post personal photos and videos,
• photos of public places where you have been,
• ask questions,
• answer readers,
• comment on their posts.
Remember that any action you take in favor of your audience will be noted and start a series of responses.
You should always respond to the comments you get from your subscribers. Do not be lazy to go into the commentator profile and mention his name in the answer. The person will be pleased to be answered and even looked at his profile.
Be cheerful and generous
Everyone loves to get presents, right? Motivate subscribers to comment on your posts. For example, at the end of the week/month a random subscriber who comments this post will receive a prize. It can be a free copy of your product, free PR, or just a gimmick. In addition, you can participate in a giveaway. You pay money to organize such a competition and sponsor the prize to receive the attention of the audience of the opinion leader, blogger, and so on.
Use polls
Black or white, Coke or Pepsi - give your readers a choice and a chance to mention themselves. The best way to find out subscribers' needs is to ask directly them about it. Poll is the fastest and most effective method to do this.
Get customer feedback on:
• goods,
• product parameters (size, color, shape),
• preferred live broadcast time (day or evening),
• convenient way to contact you,
• blog topics,
• competitions,
• what product/service would they like to see from you.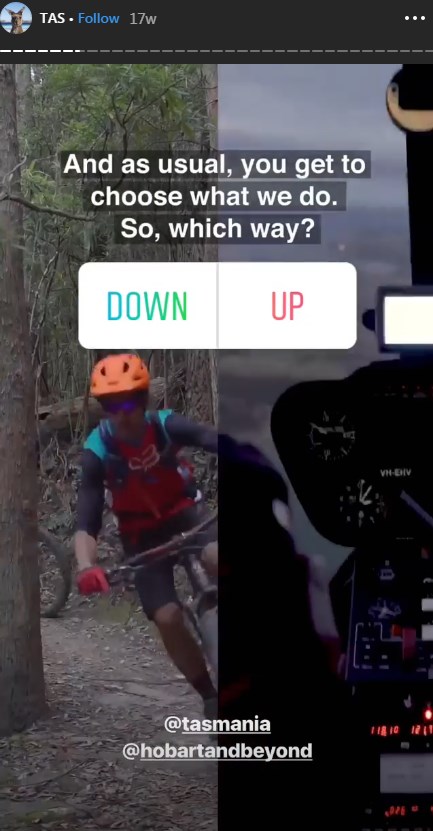 Polls also can help you to get emoji on Instagram comments. Make a poll and ask to answer with an emoji (each answer has its own emoji) or write your own variant.
Look! What is this?!
Use Stories to pay attention to your posts. The story is a free and easy way to keep in touch with your subscribers. In fact, more and more users are spending more time browsing stories than scrolling through the feed. If you publish your stories regularly, subscribers will expect new content from you. They will not have a chance to skip your new post and leave your comments.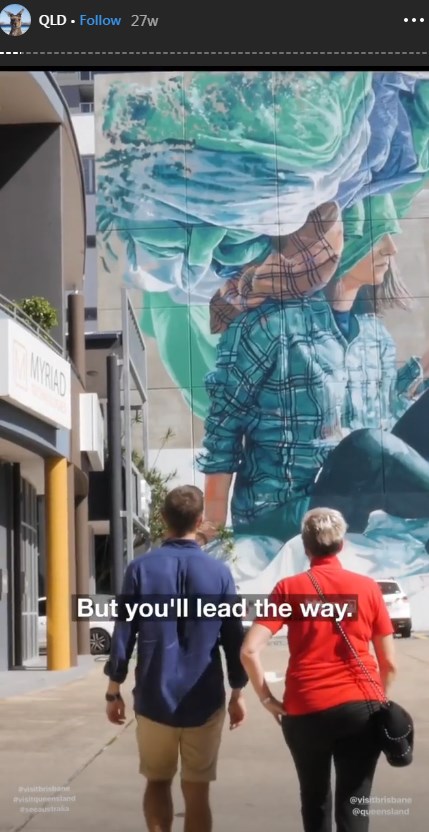 Make a WOW-content
Hype topics always gain many comments. Therefore, you can publish a post with information on a trending event.
However, if you publish such posts, be prepared for criticism. As a rule, "hype" topics collect a lot of controversy and discussion. There will be many comments, but not all of them will be positive, and some dissenters may even unsubscribe. Therefore, it is better to avoid expressing your personal opinion about this point: just tell about the situation.
Fix lists and checklists
Most people like to share their experience. Make a nice gift for your audience – let them talk about their deals. Analyze the interests of your subscribers and make a post with a checklist on this theme. Such posts have the most save if they have a lot of useful information. Look around! You will find a thousand topics for writing a checklist:
• travels,
• household,
• shopping,
• fashion,
• education,
• beauty,
• pets,
• children,
• gardening,
• cars and so on.
You just have to choose a suitable theme and it is a cinch.
Failure stories
Instagram always tells us about a beautiful life and achieving success. However, ordinary people need real stories. Do not be afraid to tell subscribers about a curious incident in your life. Make them sympathize with you, worry about you. Ask for their advice or ask for similar situations from their lives. After all, everyone wants to play the role of a guru and give you good advice.
Do not forget to respond to their comments!
Important!
If you have an exciting life story - make a series out of it and publish partly. Readers will come back repeatedly to find out the rest of the story.
All you need is … stickers
In 2020, you should pay special attention to stickers - they motivate actions. Use questions, sliders, countdowns, links, but not limited to them. Create brand stickers - a great way to promote your brand in the coming year. You can do it through the Giphy service (only after verifying the profile).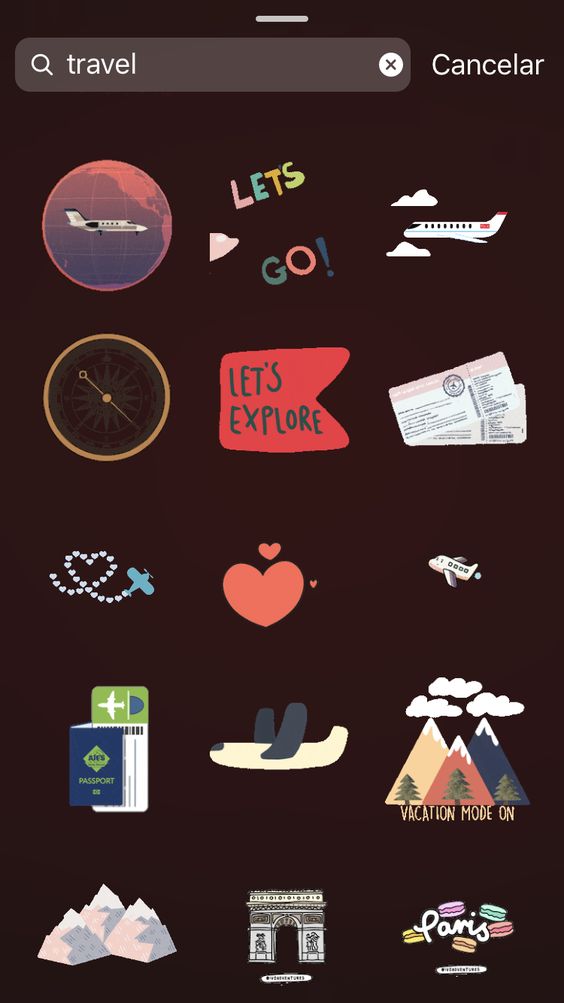 We have listed the main ideas to get more comments on Instagram. Do you want to complete the list? Share ideas in the comments.

Recommended for you:
How to promote a YouTube channel: a complete guide for beginners
How Stories Filters help promote your brand
Checkmark for your account: how to pass verification in large social media
Lucas Martley
22.01.2020
4159
0
0