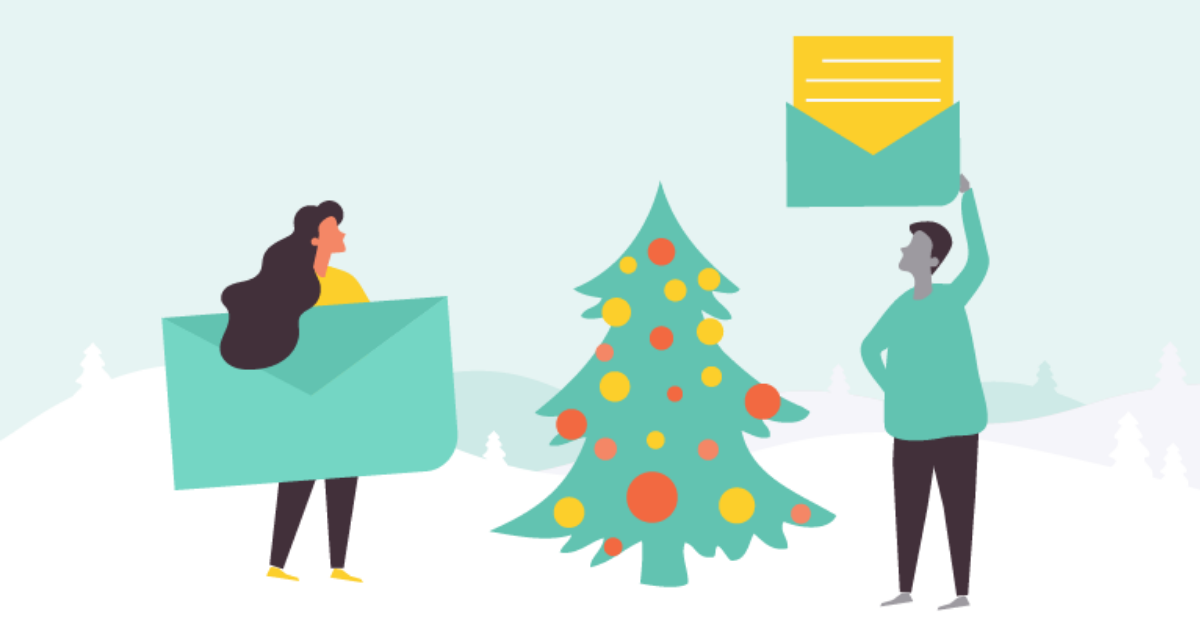 How to increase sales through social networks in the holiday season
The share of communication in the mobile on Facebook in 2018 increased by 26 percent, compared to 2017. If in the festive season of 2017, about 51% of online discussions on Facebook took place on mobile devices, in 2018, their number grew to 77%.
And yet, despite the growing popularity of mobile shopping, a significant part of holiday purchases is made offline: people prefer to buy decorations, garlands, and jewelry in usual stores.
On average, around 70% of people prefer to make holiday shopping offline.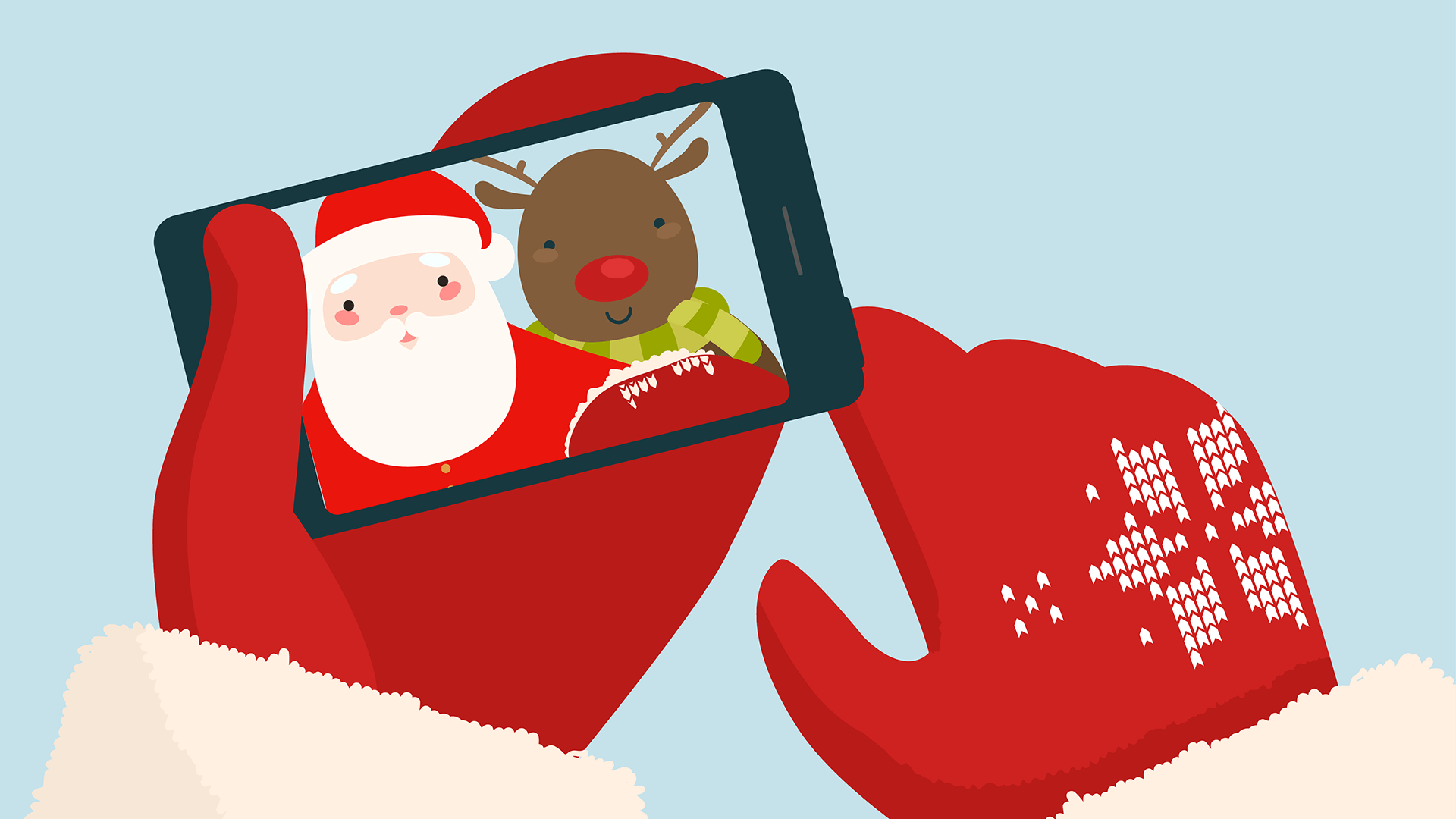 Smartphones and holiday shopping
But these days, the line between offline and online shopping is blurring: people have tools that always accompany them when shopping. Facebook conducted a study on the use of mobile phones while shopping in offline stores, in which almost 41 thousand people from 27 countries were surveyed.
It turned out that people are actively using mobile while shopping in ordinary stores. Preparing for the New Year takes time and effort, and users try to have time all at the last minute. 40% of respondents admitted that a smartphone helps them in this.
Even before going to the store, people are looking for products and choosing the best stores using a smartphone. Two types of consumer behavior can be distinguished:
People who are looking for products and shops on the phone.
In 2017, compared with 2016, their number increased by 14%.
People who buy from a phone
Over the same period, the number of such buyers has increased by 20%.
Social networks and a smartphone help users find ideas for holiday shopping. 55% of surveyed users from all over the world admitted that Facebook influenced their purchases during the 2017 holidays, while 39% said the same thing about Instagram. Smartphones play a key role in the product search phase.
Therefore, to increase sales, you need to know more about user behavior and preferences.
Top 5 things Facebook and Instagram users do during the holidays
Facebook
Send your congratulations.
Share holiday experiences: travel, gifts, photos, or highlights.
Inspired by products or services that friends talk about.
Ask for advice about gifts to loved ones.
To inspire by gift ideas or holiday shopping.
Instagram
Share holiday experiences: travel, gifts, photos, or highlights.
Inspired by products or services that friends talk about.
Send your congratulations.
To inspire by gift ideas or holiday shopping.
Watch holiday videos (recipes, gift ideas, and decorations).
Before the holidays, people have a lot of worries, so when they plan their purchases, they focus on specific things: for example, they are looking for the best prices for the products they have already chosen. Thus, smartphones affect sales even before the user arrives at the store. Using phones, people plan their moves between stores. 44% of respondents said that a smartphone helps them find the nearest stores with the best prices.
Real-time price comparison
While some people make shopping lists and check them several times, others improvise while shopping.
Only 35.6% of respondents know in advance what they are going to buy on Black Friday. But this does not mean that the rest do not want to save during sales. They compare the prices of goods directly in offline stores, using a smartphone for this. The study showed that the number of users accessing the Internet while shopping increased from 43% in 2016 to 49% in 2017.
Tips from friends
In the company of relatives or friends, shopping becomes entertainment. The study confirms: 67.8% of those who make holiday purchases not alone admitted that they "look forward" to shopping. While on average for all buyers (including those who go shopping alone), such an answer was found only in 50% of cases.
The advice of loved ones is essential when shopping - even if users go to the store alone, they turn for recommendations on social networks. Statistics confirm this fact: the share of opening social networks (in relation to all cases of using the phone in the store) is much higher on weekends, as well as on the day after Christmas and New Year. These days are the most popular of the year for using social networks when shopping.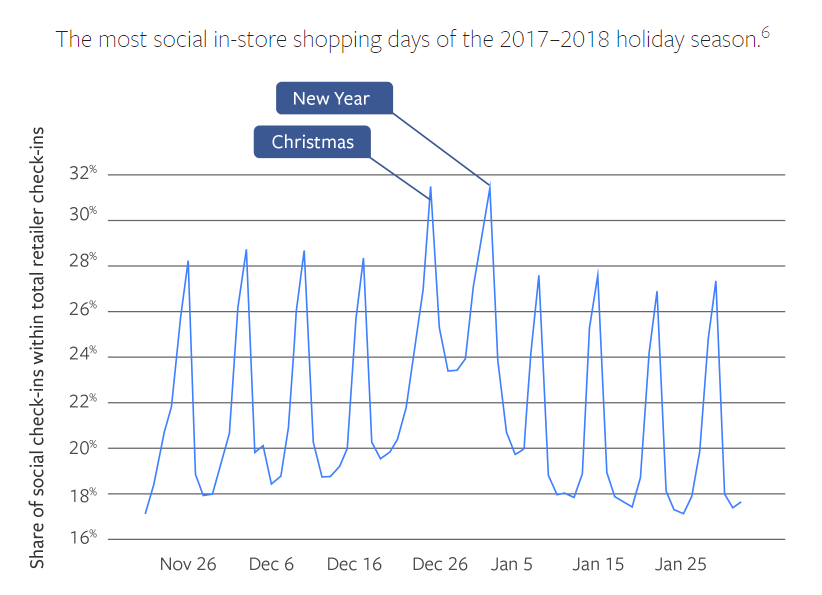 Queues and crowds
The most unpleasant moments of holiday shopping are crowds of people in stores and long lines at the box office.
59% of shoppers from all over the world try to avoid queues during holiday shopping, and 59% are more concerned about crowds.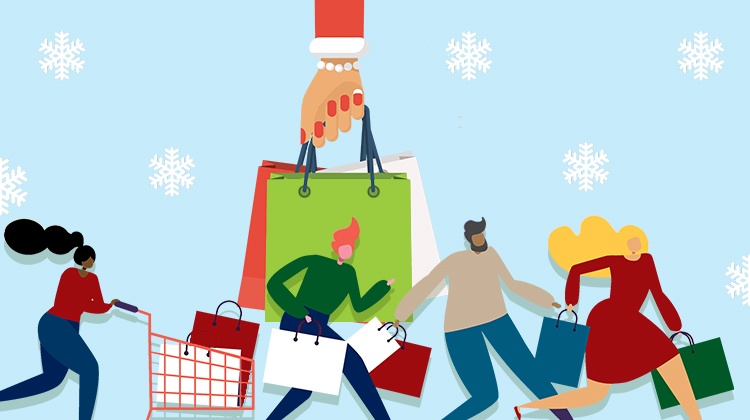 In many countries, phones can already solve this problem: customers choose products in an offline store, and pay for the purchase in the application.
44% of respondents from all over the world say that they like to order online and take their orders offline. And this is an excellent opportunity to use social networks to increase sales.
Consumer behavior and user habits are changing. Retailers need to invest in technology tools that will help customers simplify purchases and avoid queues. But even those stores that cannot yet afford such an investment can improve the user experience using the device that every customer already has - their smartphone.
What marketers need to know about holiday shopping to drive sales:
Show your product and brand in a mobile format
People from all over the world use smartphones to pick gifts and find stores with the best deals. Adapt to customer behavior: use mobile formats for promotion, such as Instagram Stories or advertising in social media feeds.
Drive visitors to stores using mobile
Target people near your store. Use all possible navigation tools to help the client get to you: maps, directions, addresses.
Create quick response support
Quickly answer questions from users and facilitate communication with you from your phone. So you will increase the loyalty of the audience and help you decide on a purchase, which means speed up the decision-making process.
Recommended for you:
Instagram Hacks to Take Good Photos
How Do Social Algorithms Work and What Social Media Already Knows about You?
How to see who is stalking you on Instagram?
Lucas Martley
08.12.2019
3560
0
0