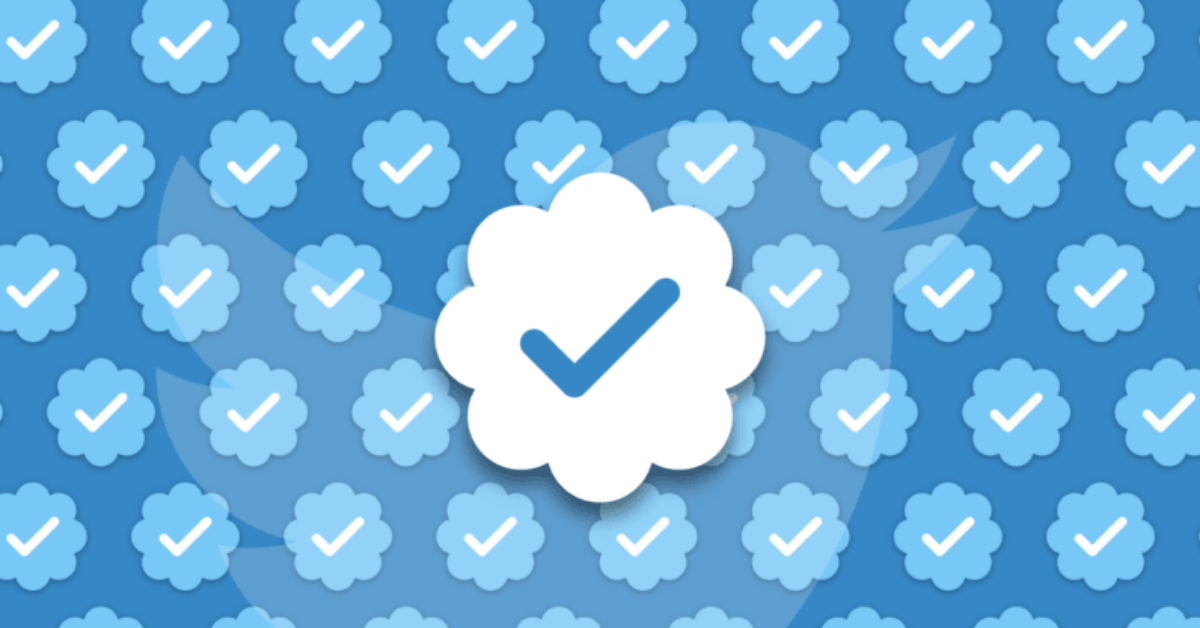 Checkmark for your account: how to pass verification in large social media
Without a verification mark, you are a small bug, and with it, you can be a respected person and a respectable company.
Of course, the mark of authenticity is not the most important thing, but still, it is one of the social proofs. A checkmark next to the name of an account or community clearly enhances user confidence. If we are talking about celebrity or a famous blogger, then the presence of a blue icon is also a detuning from numerous fake profiles.
We tell you how to get a checkmark on Instagram, FB, Twitter, YouTube, TikTok, and Telegram.
Instagram
The blue Instagram icon indicates that the profile really belongs to a public person, celebrity, or international brand.
Account Requirements:
Represents a real person or a registered business.
There is a photo, text in bio, and at least one post.
There are no links in the profile calling to be added to other social networks.
It is unique; that is, the only account that represents a person or company.
The fame of a person or brand is confirmed by popularity among the audience, several independent sources. Advertising content doesn't count.
You can't automatically get a checkmark; first, you need to send a request for verification. To do this, indicate your real name and attach the necessary documents.
Facebook
Facebook also has blue checkmarks, they also show the authenticity of pages and profiles. Only public persons, media, and brands have the right to pass verification.
Facebook has the following account requirements:
There are a cover photo and profile.
The name of the page - without slogans, errors, common words.
There are published materials.
The "Subscribe" button is enabled (for profiles).
To send a request for verification of a profile or page, you need to go to a special form. Then attach identification documents, give links illustrating the public interest, and also explain why you need to get a Facebook checkmark at all.
An additional condition for law enforcement officials is the inclusion of two-factor authentication.
Send multiple requests at once is useless. If the application is rejected, you can request verification again after 30 days.
Twitter
A blue checkmark on Twitter means that the account is of great interest to society, and its authenticity is confirmed. The owner of the verified profile itself gets access to some additional settings: for example, it can refuse private group messages.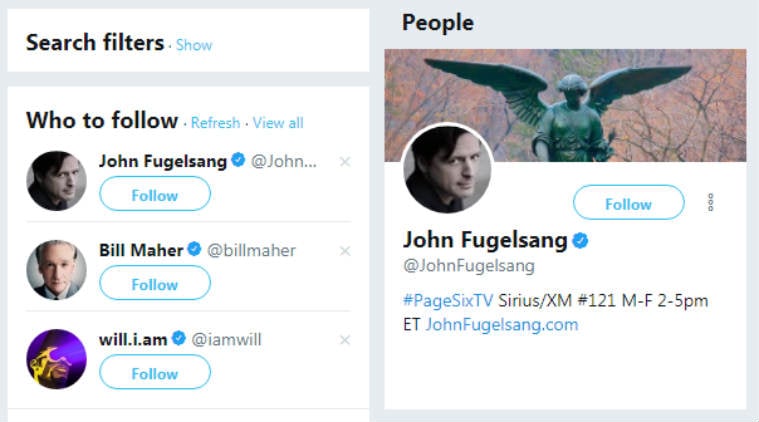 A Twitter account could be verified if it belonged to a famous person from the world of:
music, cinema, fashion;
sports, journalism;
politics, religion, the media;
business or other equally interesting areas.
For faking the official checkmark and misleading users will be deleting a page without the right to restore.
By the way, back in March, the head of Twitter stated that he was planning to open verification for all users, but did not name any exact dates.
YouTube
In September, YouTube required to tighten verification. Because a third of users perceive the icon as "content approval," and not just as "identification." After the outrage of many famous bloggers, video hosting did not take off the checkmarks from existing channels and generally left the requirements unchanged.
Verification conditions:
The channel must belong to the author, performer, public figure, or brand.
The presence of 100 thousand subscribers.
A profile should be public, active, completed.
There are additional factors - for example, recognition outside of YouTube, fame on the Internet. Also, the platform administration may request more information or documentation.
The only thing is that next year the gray checkmark will be replaced by a gray highlighting of the channel name:
Tiktok
Like other social media, TikTok, with a checkmark, helps brands, celebrities, music artists stand out among fan accounts, fakes, and scammers.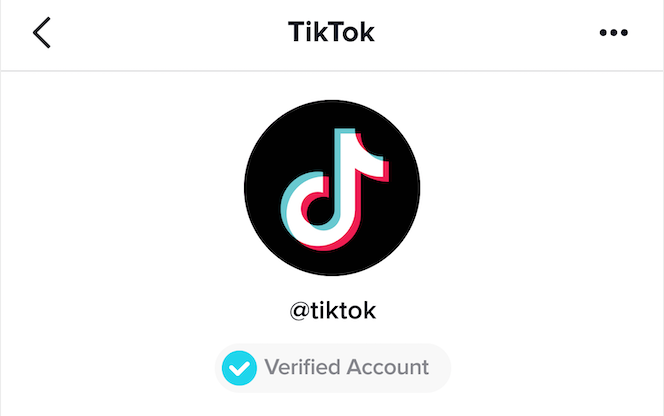 A publication from August 2019 says that there are no strict verification requirements. All that is required is authenticity, uniqueness, activity, and the absence of violations of the conditions and principles of the community.
However, the support center page devoted to the verification procedure returns error 404. Apparently, the social network does not accept any applications, and we need to wait for blessings from employees/algorithms.
Most likely, as elsewhere, the popularity of the author himself and the content that he makes plays a role.
Telegram
Telegram only verifies channels/bots of large companies and public people (like Emmanuel Macron, for example), which everyone knows, and also have checkmarks in other social media. Furthermore, official channels and bots of Telegram itself have blue icons.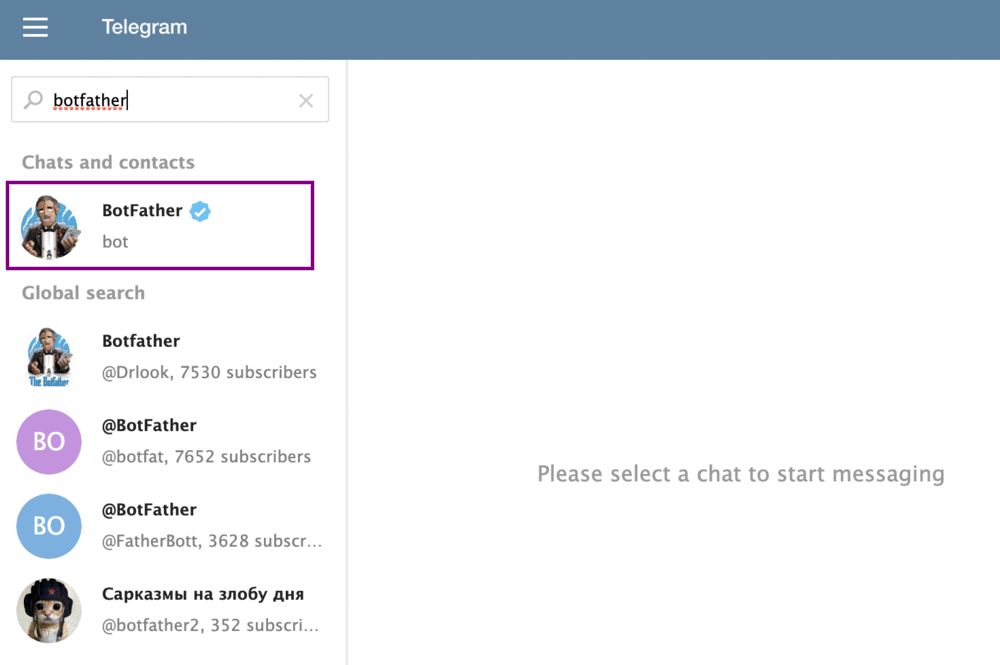 So for the general public, Telegram does not have verification, and writing about this in support does not make sense.
P. S.
Social media always carry out the verification for free. If you are offered to buy a blue checkmark for money, these people are scammers.
A checkmark is not issued forever: it can be taken away at any time for the slightest violation of the rules for using a social network.
Checkmarks of authenticity do not give any privileges in the promotion. But this is suitable social proof, which is confirmed by the information on social networks. So check if possible.
Lucas Martley
21.12.2019
4330
0
0