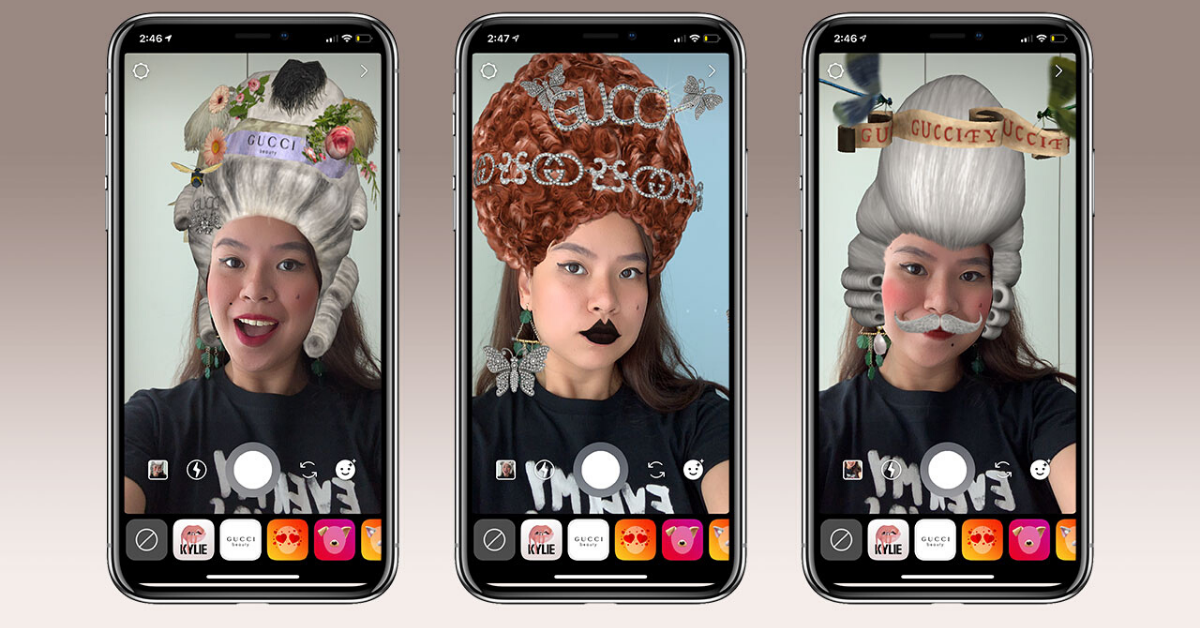 How Stories Filters help promote your brand
Creating your own filters on Instagram is a real trend. From banal entertainment, they turned into a useful tool to promote the brand, increase its recognition, and user loyalty. How to attract new customers using filters in Stories, read the article.
The first filters in Stories appeared in May 2017. Then there were only eight of them. Today, Instagram has several dozen masks, and their number continues to grow. But if everyone can create filters for Facebook, then on Instagram, only those users who have the status of a beta tester have this opportunity. You can easily order filters from them if you do not have such a status.
The beta program was officially launched in October 2018. To become a beta tester, you had to fill out a particular form and wait for the official invitation. Today, the number of applicants is so high that it is almost impossible to obtain the coveted status. Nevertheless, there is good news: most likely, by the end of 2019, the beta testing program will end, and anyone can download masks without restrictions.
How to create filters?
To create filters using the program SparkAR. Today it works only on computers based on MAC OS. The development of the version for Windows is actively underway but is not yet available for download to everyone.
SparkAR is an augmented reality constructor. You can load 2D and 3D objects into the program, add facial expressions, animation, and JavaScript.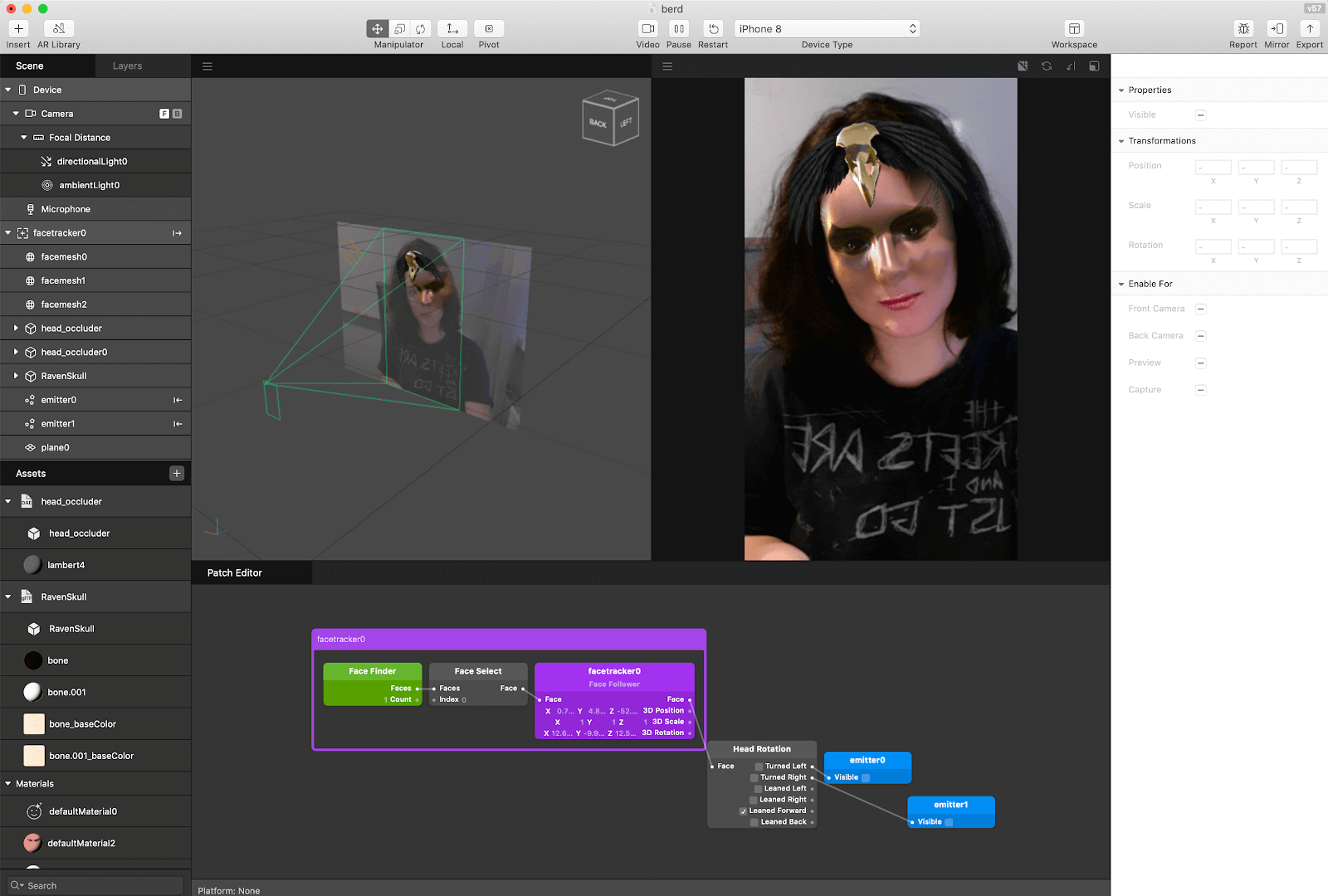 As soon as the filter is ready, you need to save it to your computer, and then upload it to Facebook through a special cabinet on the desktop version.
By default, downloading a filter is only available on the Facebook camera, but if you have beta tester status, you can switch the checkmark and upload it to Instagram.
If the created filter does not violate the rules of the social network and meets the technical requirements, a day later, it will appear in the effects tray of your subscribers. After loading a filter, you can collect statistics - watch and analyze the number of impressions in the camera and Stories.
In addition, in your personal account, there is an opportunity to temporarily disable filters, add them to the archive, and also indicate a schedule for seasonal and thematic ones.
The main restrictions for filters:
maximum weight - 20 Mb;
the text (if any) should not occupy more than 20% of the screen area;
logos and direct links are prohibited;
copyright infringement, use of Instagram interface elements, and other's intellectual property: filters created from films or comics do not pass moderation and are blocked.
Additional restrictions are associated with the technical features of Instagram. For example, the eye tracker works on Facebook but is not supported on Instagram. The program itself will warn about these features in the process of developing a filter.
You can read more about creating masks on the SparkAR website in the Learn section. There you will find accessible step-by-step video tutorials that will allow you to understand the issue in more detail. And we'll talk about how to use filters to work with the audience.
What use of filters gives brands?
Instagram brand filters help increase community engagement, user loyalty and attract new subscribers. Let us explain why this is achieved.
1. Filters trigger a wave of UG content (user content)
Subscribers enjoy shooting Stories with their favorite filters from bloggers. Moreover, even if subscribers do not mark the author of the mask in Stories, in the upper left corner, there is a direct link to his profile and the name of the effect.
2. Filters of a particular brand are available only to its subscribers.
To receive masks, a person must subscribe to the author. After that, all effects are automatically loaded into his Stories camera.
Of course, there is another way to use the mask without subscribing to its author. For example, click on the name of the filter in someone else's Stories. But there is no guarantee that after the next Instagram update, it will remain on the list. The 100% guarantee that the mask will not get lost anywhere is only a subscription to its author.
Many companies have already integrated AR masks in their advertising campaigns.
Here are some striking examples:
Brand Michael Kors invited users to try on a new collection of glasses. They were the first to test augmented reality (AR) ads on the Facebook news feed. Users could not only try on glasses of a well-known brand but also immediately buy them.
Sephora offered to evaluate the new cosmetics. Users could try on filters with lipsticks of different colors, choose what they like and buy a product.
Burger King allowed subscribers to "burn" competitors' ads in exchange for a whopper. To do this, users had to direct the mobile phone's camera to print, coupon, or any other competitor's advertisement, for example, McDonald's, and click the button in the "Burn this ad" application.
Therefore, if you want to be on the wave with your audience, use new tools, experiment, engage users in communication.
Lucas Martley
16.12.2019
4476
0
0