How to Schedule Instagram Posts to Promote Your Brand
A successful Instagram presence is impossible without putting regular efforts in it. However, now many of us can spare some time every day to get a new post published. Fortunately, there's a way out -- scheduling your content in advance.
In this post, you'll learn how to schedule posts on Instagram, as well as how to automate Instagram posts for your business profile.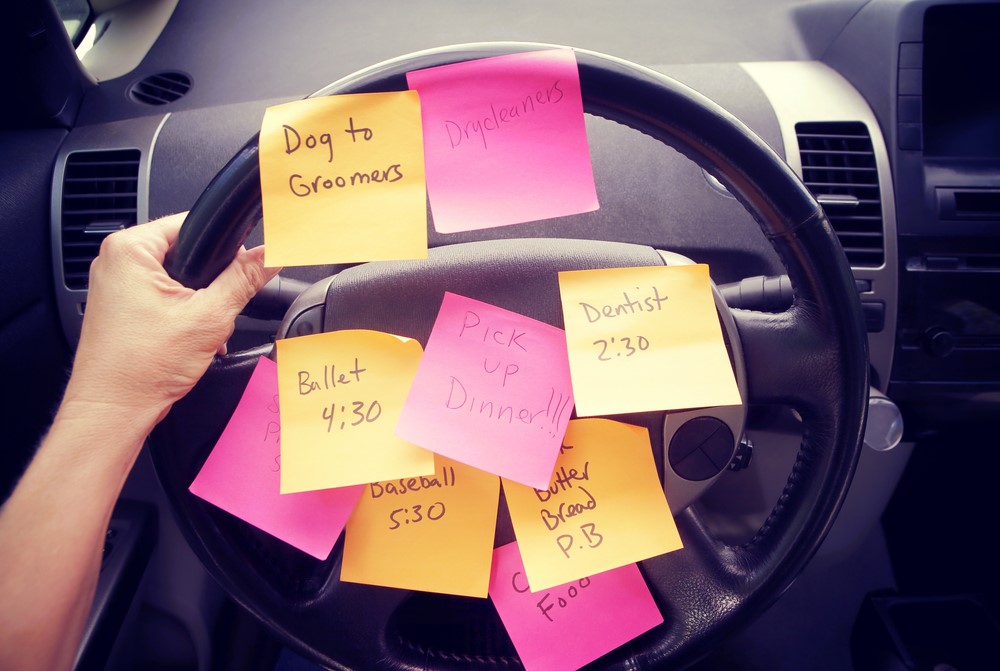 Benefits of scheduling Instagram Posts
1. Save Time
Content marketing requires a lot of discipline. Whether it's a blog, Instagram page, or YouTube channel, you have to publish new content pieces frequently and consistently to stay visible and grow your audience. Are you sure you'll have enough free time every day to create Instagram posts on a regular basis?
Instead of being stressed out by trying to find a spare moment to post on Instagram, take some time off all other work (even a single day can make a difference here) and sit down to scheduling posts on Instagram.
2. Make Content Management Easier
Content management becomes a no-brainer when you've stocked enough posts and have everything you need for them at hand (pictures, caption texts, hashtags, Stories content.)
Additionally, when you schedule Instagram posts in advance, you can see a bigger picture of your content plan. Check out how well your posts look together, whether they break your visual theme on Instagram, and how your brand story flows in the captions.
3. Post from PC Desktop or Laptop
With special social scheduling tools, you can publish new Instagram content from desktop. That enables you to stay visible on Instagram even if you are far away from your mobile phone. Instagram allows these tools to schedule certain post types and auto-publish them directly to the platform. No matter which devices you're using for content management, you'll be good.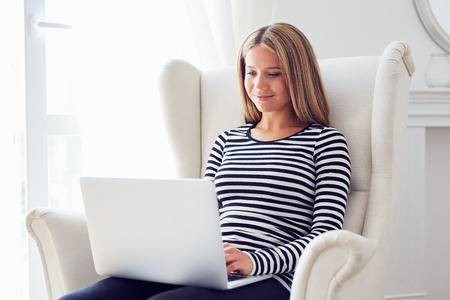 4. Encourage Engagement
Consistency is the key to an engaged Instagram audience. There are two main reasons for that:
• Your followers get used to a certain content schedule and check out your Instagram profile for new posts. If you post consistently, you'll develop a habit in them to spend time consuming your content.
• Instagram's algorithm rewards active users: the more frequently and regularly you publish new posts, the more followers will see them. It works vice versa, too. If you disappear from Instagram's radar for a while and then publish a post, chances are very few of your followers get to see it.
5. Gain Followers
If you are active on Instagram, you naturally gain new followers. But what happens if you stop posting for a while? One experiment says you can actually lose some of your followers if you just disappear from users' feeds for a while. So if a big follower base is your goal, you have to make sure you're able to share updates on Instagram often, no matter how busy you are.
6. Manage Multiple Accounts
Managing several accounts can be tough -- you have to keep a lot of details in your head. However, scheduling posts solves this problem. By creating a separate content calendar for each project, you'll arrange all your ideas and plans and never mess them up.
Video Tutorial: How To Schedule Instagram Posts
Unlike Facebook, Instagram doesn't allow users to publish scheduled posts automatically. You'll still have to do some actions at the moment you want your post to be published.
There are apps like Later that make scheduling a bit easier. You can upload your Instagram content to the Later app and set up reminders for your Instagram posting times. When you receive the notification, you'll have to copy-paste your Instagram caption and upload a photo to Instagram manually, but Later reminds you what you wanted to post and when you were going to do it.
Watch the video below for a detailed tutorial:
How to Schedule Instagram Posts for Business Profiles
So, can you queue Instagram posts? The short answer is yes.
As mentioned above, Instagram allows third-parties to auto publish certain post types on behalf of their users. With tools like Later, owners of Business profiles can auto publish single image and video posts. It only works with Instagram Business accounts that are connected to a Facebook page.
Step 1: Create a Business Profile
To create a Business profile on Instagram or switch your existing Personal profile to Business, follow these steps:
1. Log into your account and go to Settings.
2. There, click "Account." You'll see "Switch to Business profile" at the bottom of the menu.
3. Click there and choose to make your account Business.
With this profile status, not only can you auto publish scheduled posts -- you'll get the ability to run Instagram ads for your posts, add CTA buttons, and see statistics.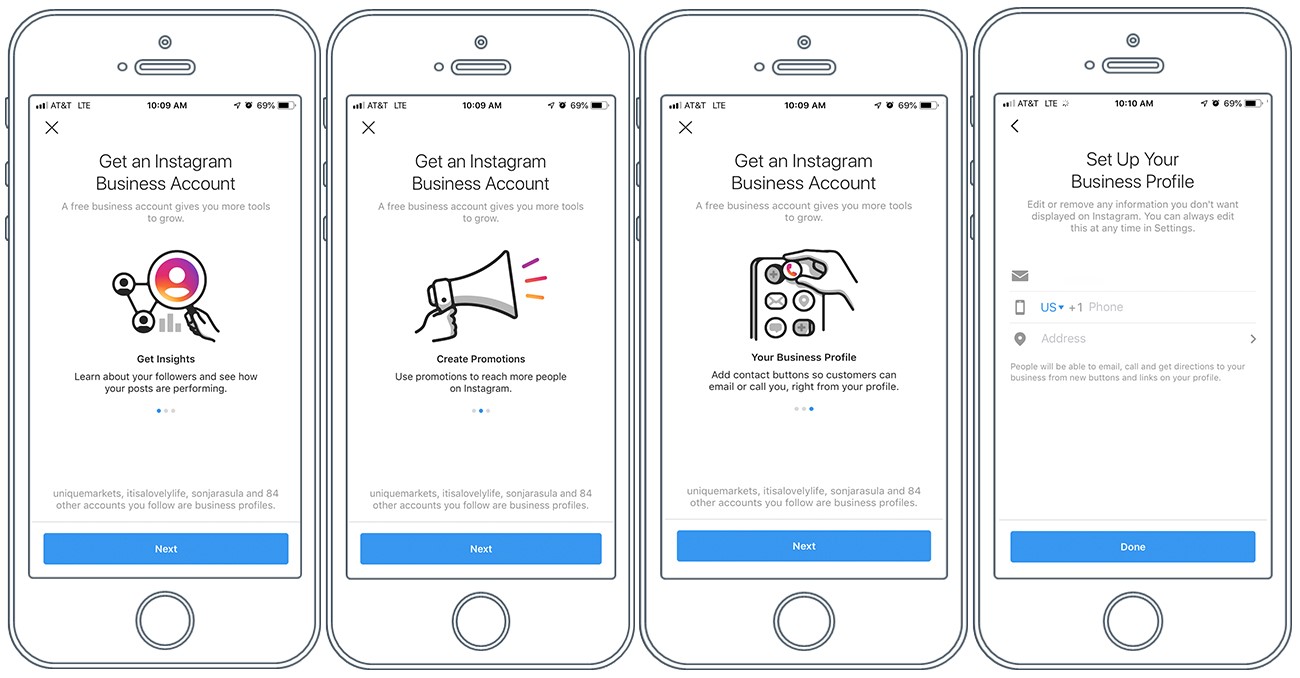 Step 2: Add Your Instagram Business Profile to Your Social Media Management Platform
Now you need to connect your profile to the Instagram scheduler you use (Later, CoSchedule, etc.)
Some tools allow you to schedule posts for multiple social media in one calendar, so you can automate or semi-automate your posting all across the platforms.
Step 3: Craft Your Post
A great Instagram post consists of three parts:
1. A stunning image
2. A witty, funny caption that is properly formatted
3. A bunch (up to 30) relevant and popular hashtags.
It may look simple, but in reality, it's so easy to forget about hashtags, or to give up on the image quality. So whenever you think of how to plan Instagram posts, keep these important elements in mind.
Step 4: Schedule Your Post
Scheduling you posts depends on the software you use for your social media marketing. Most of the services have a step-by-step scheduling interface so you can simply follow the steps and get your posts scheduled.
Step 5: Wait for Your Post to Be Published to Instagram
If this is the first time when you schedule posts, don't forget to check them as soon as they are published. Sometimes third-party apps may ruin the image quality or proportions, as well as kill the formatting of your caption. You want to make sure that your software works smoothly.
Video Recap: How to Schedule Instagram Posts With Hootsuite
In case you prefer to learn on YouTube, here's another tutorial on post scheduling with one of the popular social media tools Hootsuite.
What's the Difference Between Instagram Scheduling and Instagram Automation?
When you schedule Instagram posts, it doesn't mean that your post will get on the platform automatically. Typically, by scheduling the creators of third-party Instagram tools mean sending a reminder to post at a certain time.
Automated posting on Instagram is different: once you schedule your content, you don't ever have to touch your phone at the posting time. Your content will go live automatically. As you already know, Instagram automation is available only for Business profiles and is limited to single photo or video posts.
Schedule Captions and Hashtags
Writing captions is often underestimated. However, according to a recent study, Instagram posts with captions receive 53% more likes than those without captions. So think of an engaging caption for each of your posts in advance. It can be a question to your audience, helpful tips, a contest, or a funny story -- the choice is yours.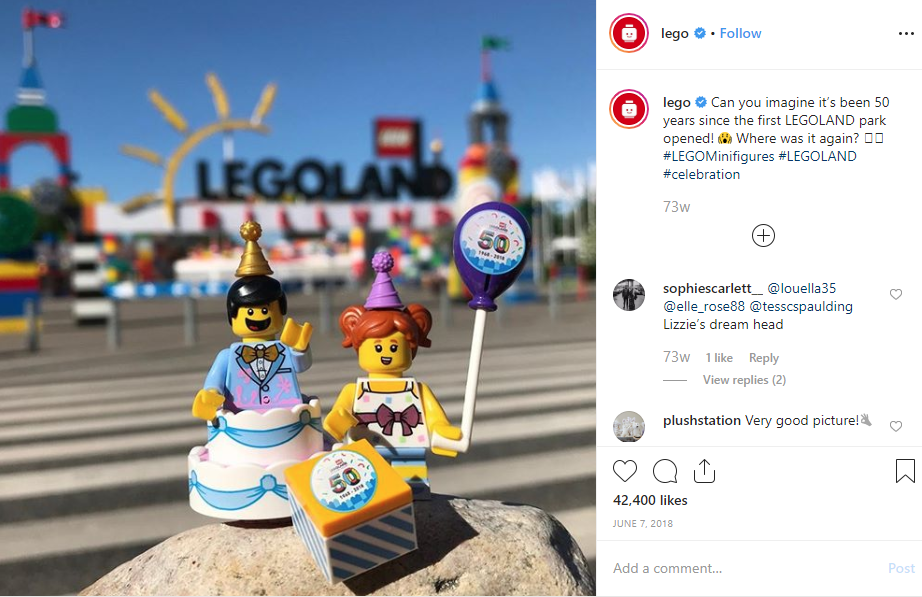 Keep in mind your hashtags as well, as they can dramatically increase your metrics. Ideally, your posts should include:
• Branded hashtags
• Community hashtags
• Location-based hashtags
• A couple of generic popular hashtags, etc.
Important! Don't copy-paste the same bunch of hashtags for every post. By testing different hashtag combos, you can reach more people and get more likes and followers.
Plan Your Social Media Posts
Scheduling posts gives you another benefit -- you can "keep to the rhythm" of your schedule and share various post types without getting your followers bored. For example, your topic schedule can look something like this:
• Monday: new arrivals
• Tuesday: useful tips
• Wednesday: a flash sale
• Thursday: a customer story
• Friday: behind-the-scenes photos
• Saturday: a video tutorial
• Sunday: humour
A diverse content plan like this is only possible when you prepare your content far in advance.
How Often Should You Post To Instagram
In order for Instagram's algorithm to rank your posts well, you should post as often as possible. Many big brands publish new posts several times a day, but if that' something you can't afford just yet, try to post at least once a day to stay visible and get new likes and followers.
The Best Time To Schedule Instagram Posts
To learn when your audience is online, check out your Instagram Insights to see when your audience is most active and schedule your posts accordingly. Normally, the best time for posting on Instagram is in the afternoon (between 1PM and 2PM.)
Best Practices for Scheduling Instagram Posts
Now that you know the basics of scheduling, learn a few more posting tips for your Instagram delayed post to achieve the best results.
1. Don't Be Spammy
Though many Instagram guides say the more you post, the better, use common sense and don't spam your followers with 4-5 posts a day. Users want to see various content in their feeds, not just yours. Even if you share quality images with witty captions, people might get bored or tired if they see too many similar posts in a row.
2. Don't Schedule Too Far in Advance
There's hardly any sense in scheduling your posts for more than a month ahead as you'll probably adjust your content strategy when you understand how your posts are performing. At the same time, you can add major holidays, events, and other important dates to your yearly schedule just not to forget about them.
3. Edit Your Posts
When you've written a bunch of social media posts, it's easy to lose track of quality. Let that doc rest for a day and then get back for a review. Chances are you'll find something to improve or even rewrite entirely. Polished, edited posts create a professional impression and strengthen your brand.
4. Interact With Your Audience
Though scheduling posts is an important part of your content marketing, the real fun begins when your post is live. Instagram's algorithm counts comments on your posts to estimate your organic reach. So you should answer every comment you get for maximum results. Talk to your followers, ask questions, or simply share a "thank you!", but never leave those comments unanswered.
5. Analyze and Adjust
There's no magic pill that would turn any Instagram profile into a crowded blog -- what works for someone else might turn absolutely useless for you. Test different content types, posting time, caption content, and hashtags, and continuously improve your strategy.

Recommended for you:
Salient features of segmentation of the target audience in social networks
Sales funnel for Generation Z: How to actually communicate with youth
Take and Do: 10 Ready-Made Content Ideas for Facebook
Lucas Martley
29.01.2020
3604
0
0