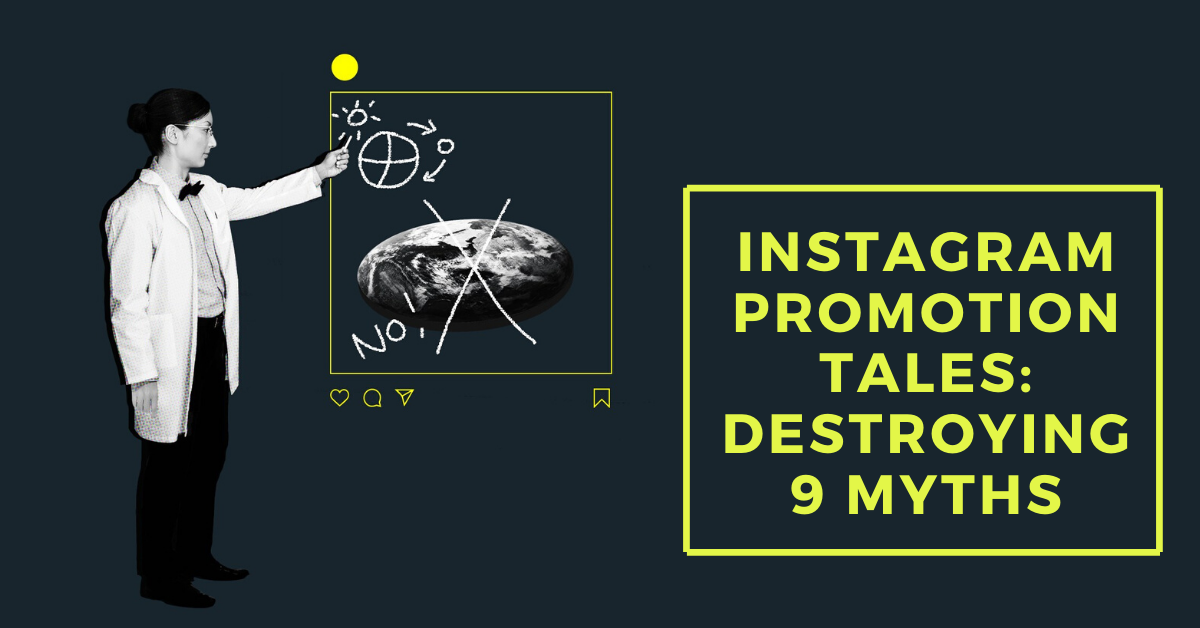 Instagram Promotion Tales: Destroying 9 Myths
If you are an entrepreneur, an Internet marketer, or a beginner SMM manager who wants to promote on Instagram, be sure to read this article. We deal with the most common misconceptions about the work of Social Media Marketing in the famous photo network.
We analyze the myths in order:
Circular giveaways will give a large influx of new followers
Giveaways look like this: sponsors meet (everyone who wants an increase of account activity), pay money for participation. And followers of multi-million accounts are invited to follow 10-20-50 accounts of all sponsors on the list. Two weeks go by, prizes of different values ​​are played out ... The Giveaway is finished, and what next? In the best-case scenario, lovers of the freebie were not unfollowed your profile. And just hid your posts in the feed. But in fact, there will be an increase in those who unfollow you - from 2,000 to 5,000 unsubscribed per day!
Celebrity followers are so motley that you can't sometimes guess if your product/service or personal brand will be preferred. Possibly if your goods are consumer goods and small prices; as a result, there will be a little more people. We divide the cost of giveaways into the remaining followers, the price for one follower will be gold.
And the Instagram algorithms will not praise you for being unfollowed, they will lower the priority of posting and reach will fall. The exception is themed contests. There, POSSIBLE, the remains of the signed freebie lovers, will be a little more. But don't quote me on that.
The text is not needed; the picture is all that matters. There is no way without a designer.
Yeah. Or "the same filters for all posts is the key to success." The fact that the photos should be of high quality was learned even by scholars. Everywhere in the header information, we see "personal blogs," and minors with iPhones are experimenting with filters. C'est la vie. Instagram lendings and collages are no longer a trend either.
The harsh reality is that only a wealthy business can afford to spend energy and hire a separate designer for social networks. Average businessmen usually entrusted SMM managers with the processing of photos, it is enough to order the design once and use it (that's why mastering Photoshop is the right skill for SMM). And if you have an online store and already have a designer, then there will be no problems at all: the main thing is to give him information on image formats for social networks.
Yes, without a single visual design, the profile does not look the best, but not every niche needs to spend the lion's share of the budget on super-mega-design. If you are not a big brand that needs to "keep the brand," then super-expensive can wait. How long? For example, up to a particular increase in the audience of your account. To have someone to admire.
You can and should "twist" followers; otherwise, no one will follow you
Only the lazy authors do not write about it, but I repeat. All you need to recruit an audience is the official targeted advertising, plus native and advertising placements with bloggers with an active audience. Using the only KPI, which is an impressive number of subscribers, is silly. The coverage is zero, the involvement is zero.
By the way, if you are looking for advertising and supposedly "bloggers" are starting to contact you offering co-operation, carefully look at the statistics of screenshots, which are sent to you as "evidence" - the avatar should be visible on each screenshot, and even better to ask for a video screen. Super bloggers have their own managers, and contacts for co-operation can be indicated in the profile description, write to them.
If you spam in the comments to famous personalities, people will definitely follow you and buy/order, etc.
You can act as an expert, answer user questions for self-PR. You can and should communicate, but spam in the comments infuriates everyone.
Templates with a text on the photo will make my account more serious, and people will read posts more often.
Unfortunately, this method is not a panacea. Yes, now the text content of the Instagram post is hiding under the button - only a few words are visible. It would seem that salvation is there. But the fantastic thing is that people still read famous bloggers from cover to cover, without any templates and intriguing headlines. If you are not attractive, nothing will save you. Therefore, think about what and for whom you are writing. Maybe you have nothing to say? Do not squeeze out of yourself because it is necessary. Do not write on hackneyed topics, "Captains Obvious" have already flooded the planet.
You need to post as often as possible.
Take quality, not quantity. In the pursuit of extensive reach, remember that each post should be a small step towards the achievement of a common goal. A content strategy will help in goal-setting.
Without Stories and IG-TV, you can't promote.
The use of these tools, as well as posting in the feed, should be justified by the strategy, and also follow a specific goal. What tasks will the story and vertical video solve? Is it possible or impossible to do without them? Do you have resources to create content for IG-TV and Stories? Answer these questions honestly. Thinking thoughtlessly about trends will not lead your business to anything good.
Here is an article about how to appear in Stories frequently.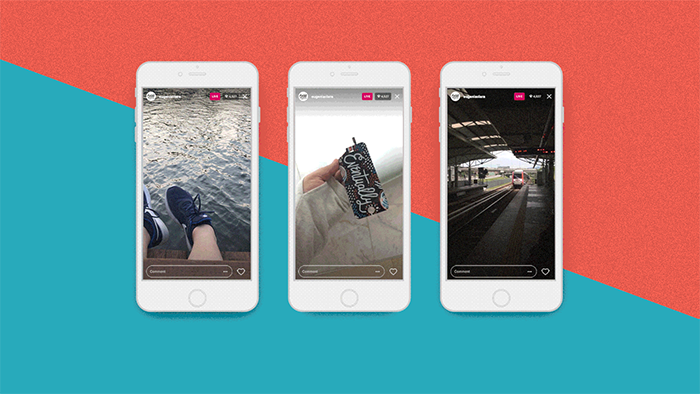 You can do without advertising.
All these promotions without a budget are advertising of mass following and mass liking services. Or, again, damned spam comments. You can't quickly get followers with this, there are limits on the limits. Yes, this is not cheating, and today Instagram is not struggling with automated followers and likes. But who knows what will happen tomorrow?
So, when you want to buy followers or likes, buy only the best ones. For example, on our website, we offer you services, including a free test to get real likes and views. Poprey is one of these unique websites which will please you with the quality of services.
Bloggers don't care what to advertise and when. The main thing is to pay for them.
Ordinary bloggers care about their audience and do not advertise dubious services and products. They can easily refuse you if your advertisement does not match their tone of voice. As a rule, they also set limits and do not clog their feed with a bunch of advertising posts. From posting in the accounts of such caring opinion leaders, you will get much more return than from greedy "monetizers."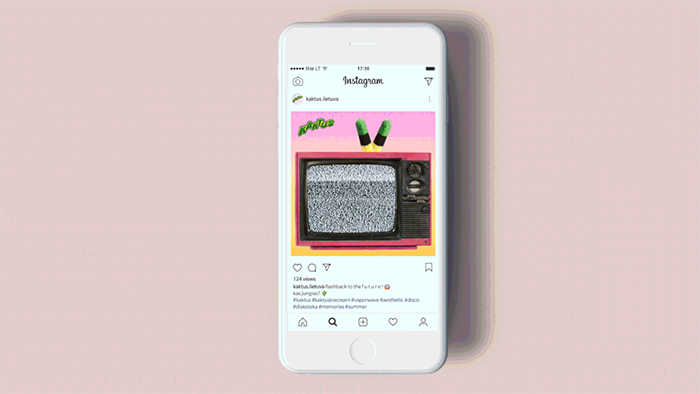 Competent promotion to you! And if you know other homegrown misconceptions and want to speak out urgently, then write in the comments. We'll put together the most comprehensive myth guide on Instagram!
Lucas Martley
01.01.2020
4898
0
0