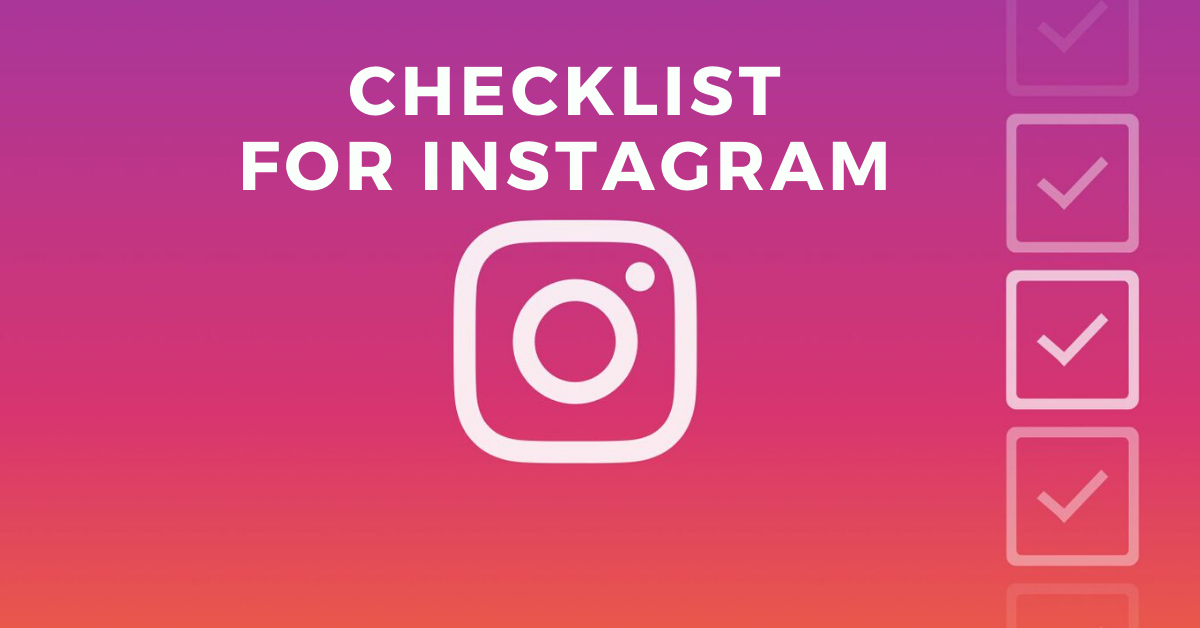 Preparing Instagram account for receiving traffic: checklist
Launched an ad? Waiting for an avalanche of sales? Let's see what mistakes entrepreneurs make when processing traffic. It doesn't matter if you have hired a targetologist, order advertisement by a blogger, or participate in sponsorship giveaways. Your profile should be ready for advertising, and you for processing applications and correspondence with potential clients.
We have prepared tips for you that will bring you the maximum number of sales.

Check if your account is ready to receive ad traffic.
In account description
Make buttons for communication.
Have no site? Make a business card using specialized services.
If there is a site, post a link to it - there is a separate line in the settings. It will be appropriate to place a link to a page with products from posts or to a page with popular products/news.
Consider the small size and round shape of the avatar, put a well-readable logo, or a short name there.
Remember that the length of the account description should take from 140 to 160 characters: most often, people place a brief description of the type of service or the proposed range of the brand. It's good if you can place the USP.
Use emojis: they will save space and help highlight key information.
Use the new Instagram feature to add active mentions and tags right in the profile description.
In posts
Write a content plan based on current goals. There are no notorious percentages: 10% of sales, 50% of the information, etc. It should be flexible and adapt to the specific tasks of your business: sell the rest of the collection this month or add customers to the course by a particular date.
If you are promoting individual product items, make sure that you can also find detailed information among your posts about them.
Managed to sell the advertised product? Remove the relevant creatives in the advertising campaign so as not to lose customers who have to answer negatively about its availability.
Make the texts right: divide the sheets of text into paragraphs. Remember that any of your posts, even entertaining ones, one way or another, help in sales - therefore, it should have a specific goal and follow the general mission of the brand.
Prescribe branded hashtags plus use hashtags to search for products by category or subject, if you have a blog.
Think of different sets of hashtags for posting and alternate.
Be sure to post about payment methods, waiting times, or tell consumers more about delivery methods.
Publish live reviews of satisfied customers to warm up a new audience that appears during the launch of advertising.
In the design of posts for Instagram (as well as in images for advertising!), use the so-called visual anchors: icons, symbols, signs that will cause the emotions you need from subscribers, and the right associations with your product, service or personal brand.
In dealing with customers in the comments and Direct
Answer promptly, but not monosyllabic and indifferent.
Never send a link to a potential client to the site: "there it is, look for it yourself." You must find the position that interests him and voice detailed information.
At the end of any message, even the most detailed, add: still have questions? I will be glad to answer you! Try to turn customers into regular customers, and you must take care of them as you would of your friends.
Define your dialogue as successful only when you can respond and find a solution to your client's problems. That did not happen? You talked in vain. Any conversation with a potential customer is your money.
Follow the rules of business etiquette and watch the speech. Use slang and speech constructions only as an adjustment to the manner of communication and presentation style of the client.
Do not use complicated terms and explain clearly without lengthy constructions.
Use emojis to evoke the desired emotions in the client. They will help save time and focus on the right paragraphs of the text. They also contribute to a closer connection with your audience.
When people address you, often they do not know what they need, and they expect educational functions from you. Therefore, it is necessary to navigate well in your target audience: to know the person for whom the product/service is intended, and to offer him the most appropriate option.
Help the client with the choice, and when it works, he will always contact you, as he will consider you a good adviser. To do this, you need to not only know your range, but also the technology of production of the goods.
Do not underestimate users and do not lie to them. Reputation is more expensive than money. Sometimes some people know about your products more than you are. But always try to cover the weaknesses of your product/service and show the strengths.
Describe your product/yourself and your services so that you would like to purchase it. If you can't, then they simply won't buy it.
Sometimes potential customers need to answer about the delivery and payment with the same phrases: standard templates will help you save time. Create lines for conversations with clients for the account manager and write down detailed instructions in it.
Use the welcome mailing in Direct for new followers to make it easier for your customers to interact with your account, tell your customers about yourself, and how you can search for information in your business profile. In it, tell about yourself, about promotions and discounts, about traditions or about rules: about delivery conditions, features of the order, or special offers.
Before starting traffic to your account, make sure that you are ready to process applications both from Direct and from comments (you can connect special services for tracking or connect a Telegram bot).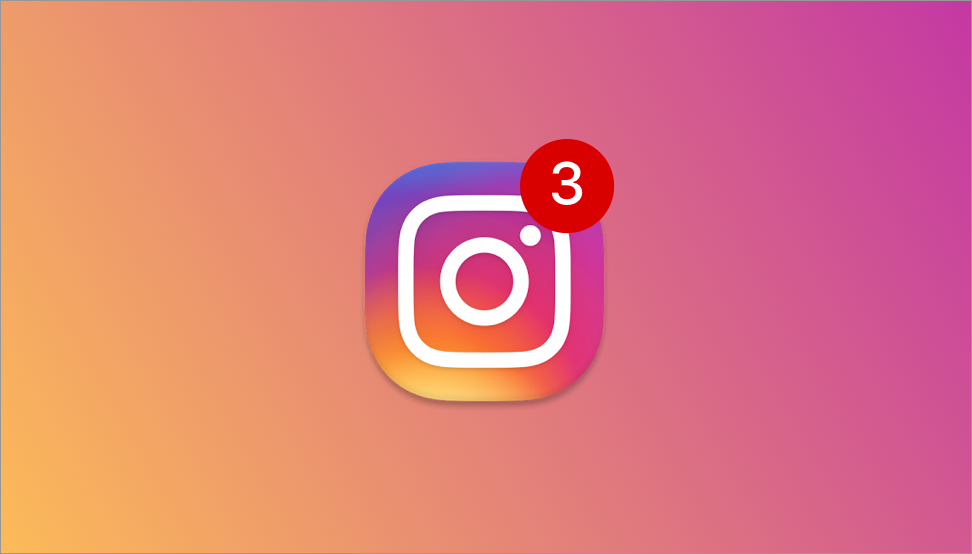 Instead of a conclusion
The goal of any business, as well as an Instagram business, is to help the client build an understanding of the brand, before and after the acquisition of your goods and services. Preparing a profile for advertising means increasing the number of sales and satisfied customers. Good luck!
Date of Update:12.12.21
Recommended for you:
What is the Order Likes on Instagram
How to appear offline on Instagram
Why Do You Get Random Instagram Followers
5 Ways to View Private Instagram Profiles
How to Get 500 Followers on Instagram Instantly?
Lucas Martley
27.12.2019
3684
0
0