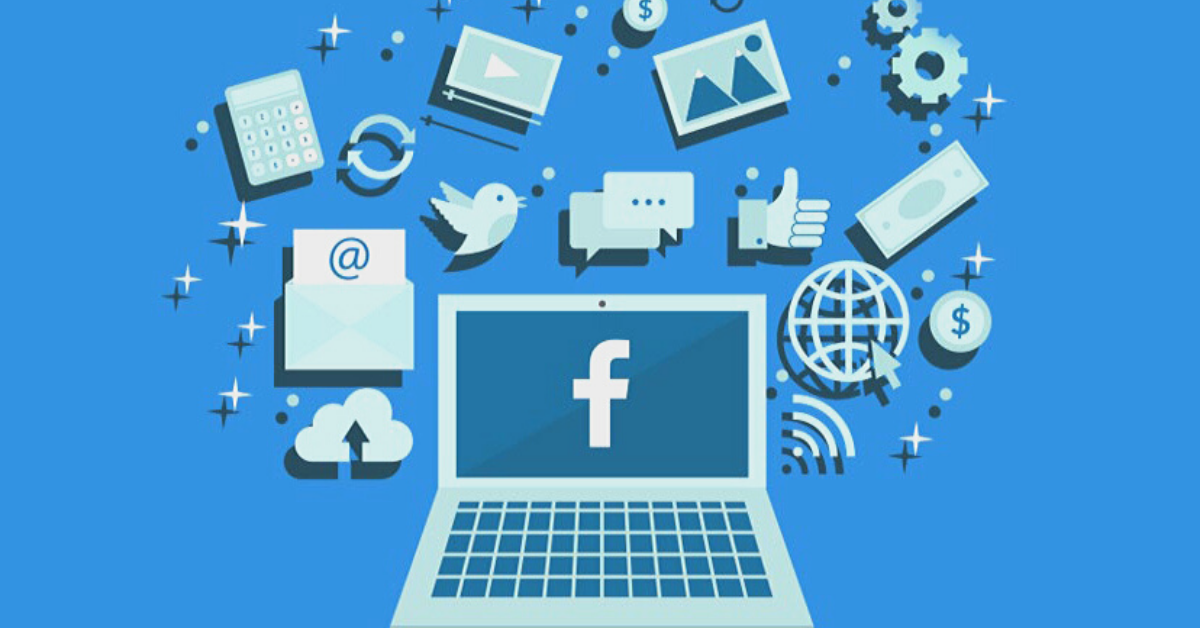 Take and Do: 10 Ready-Made Content Ideas for Facebook
Make a report "One day in the life of the company"
It can be filmed in a POV or first-person style of an employee, a novice or a guest who is on a tour in your company. Add videos, photos, and details that readers may not even be aware of. Show the office and production process.
Facebook's algorithms are pretty harsh on the content of business pages: promoting it into user feeds without ads is getting harder. A good way to increase the visibility of publications is by PR through personal profiles. Ask employees and senior executives to repost the most important posts and distribute content to their subscribers.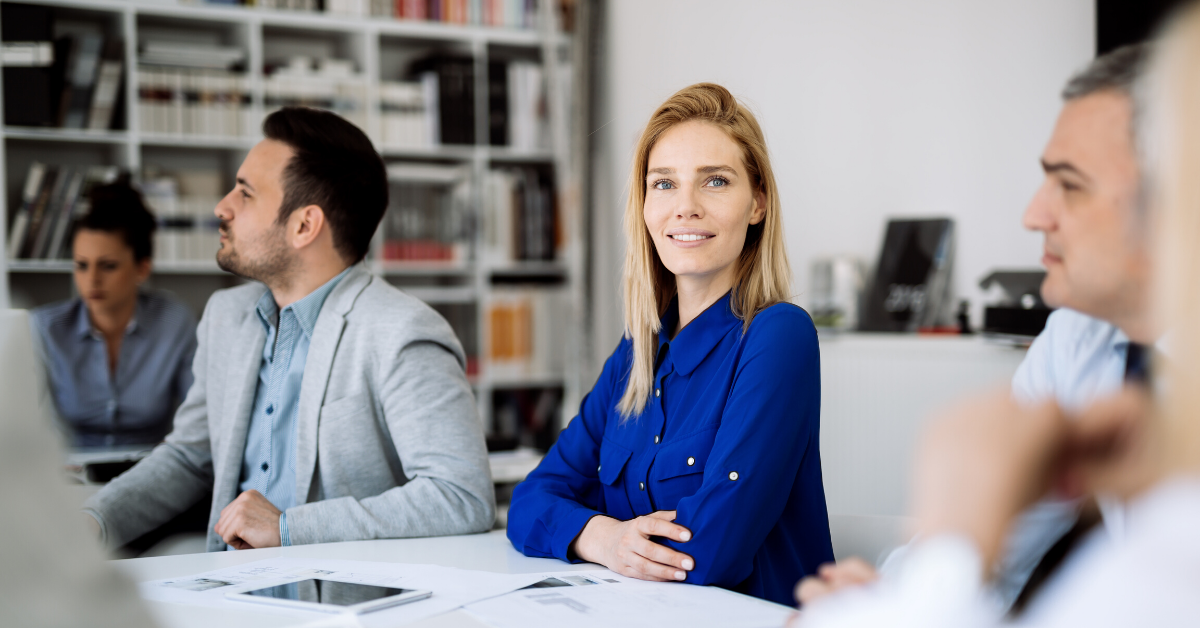 Show the day in the life of an employee
This is another variation of reporting from the scene. Ask a specialist to describe everything that happens to him during a working day, to tell what role he plays in creating a product and what helps him to be effective. As with any portrait sketch, details are important here. Even the hero's desk and notebook can tell a lot about him.
If the company is small, try talking about employees on their birthdays. You will kill two birds with one stone: this is both a pleasant congratulation with the commendation activity and the opportunity to introduce the company's experts to customers.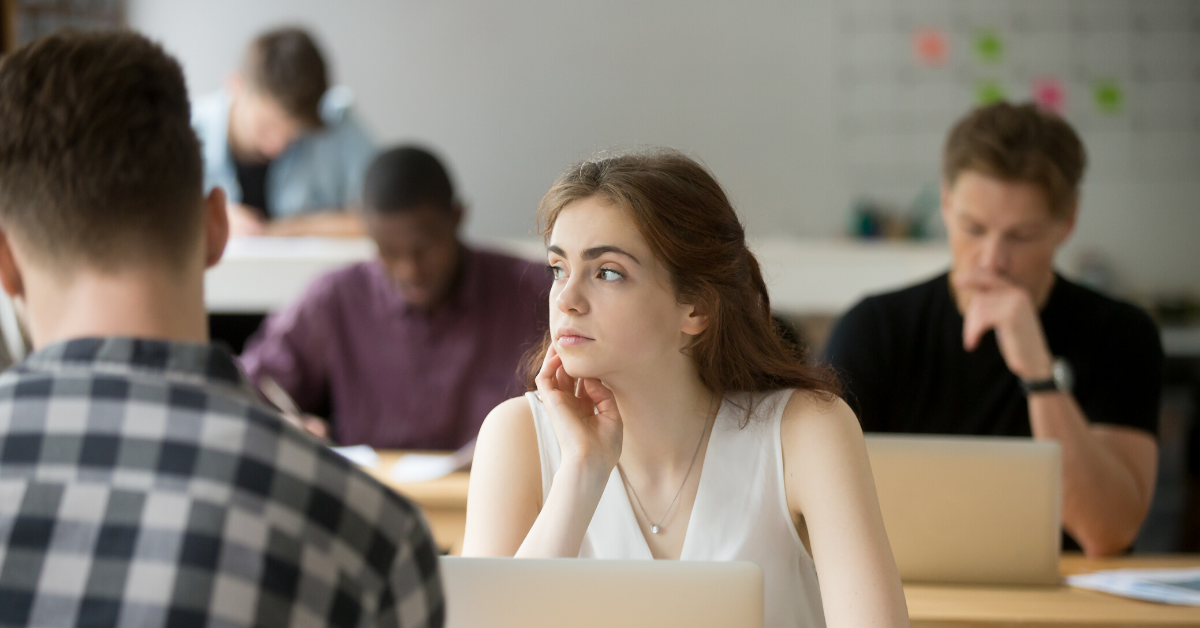 Publish the rules or principles of the life of the founder
Any company is a reflection of the values, principles and charisma of its leader. In addition to the fact that such content is interesting to the audience, with the right PR, the story may intrigue the media.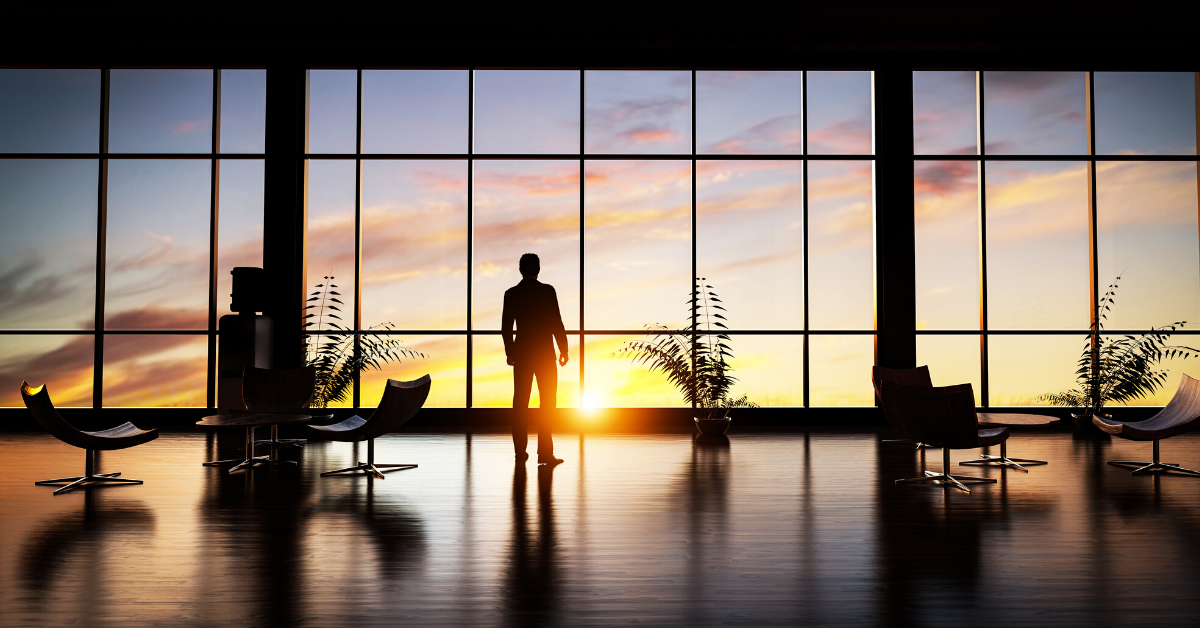 Respond to events in the industry
It's great if you can not just rewrite, but skip the info line through yourself. For example, to share the background of the issue, express an opinion, give a forecast on how changes will affect the market.
Repost someone else's posts
Publications of employees and colleagues, posts of competitors with whom you want to debate, interesting infographics and other useful materials. Despite the business orientation, Facebook is, first of all, about people.
Post official statistics
What results did the company achieve in a year or in its entire history? What can users learn about themselves as buyers? Use the accumulated data to distinguish yourself from competitors.
Break down company and product myths
Make a series of publications about business stereotypes that prevent you from reaching your audience. Process objections and tell how everything really is.
Share legends and parables in your subject
For example, recommendations for businessmen from colleagues from the 18-19th century: old tricks, strategies, and ideas. All new is well overlooked old and, at least, a reason for discussion.
Post stories of funny, scary, and ridiculous episodes
To get them out of the wings, call out a company cry or brainstorm. If you are afraid to offend the feelings of customers and partners with tales, ideas can be generated even from scratch: arrange a public competition with colleagues or a dispute.
Post company news
It sounds corny, but many people are limited only to notes of a selling nature, forgetting about image content. In the meantime, openness works well for the HR brand and trust in the company as a whole.
Here are a few ideas for newsworthy notes:
Awards, certifications, records.
Jobs
The birthday of the company/employees/products.
Opening of new branches/offices/shops.
Personnel shifts.
Launch of the action, marathon.
Invitations to events with brand participation, etc.
If the news is short, post it in its entirety. For a long one is better to give an announcement with a link to the site. The main thing is to make an engaging lead to it, from which it is clear why this note is worth reading. The rule of useful and engaging content has not been canceled.
Lucas Martley
07.12.2019
3778
0
0