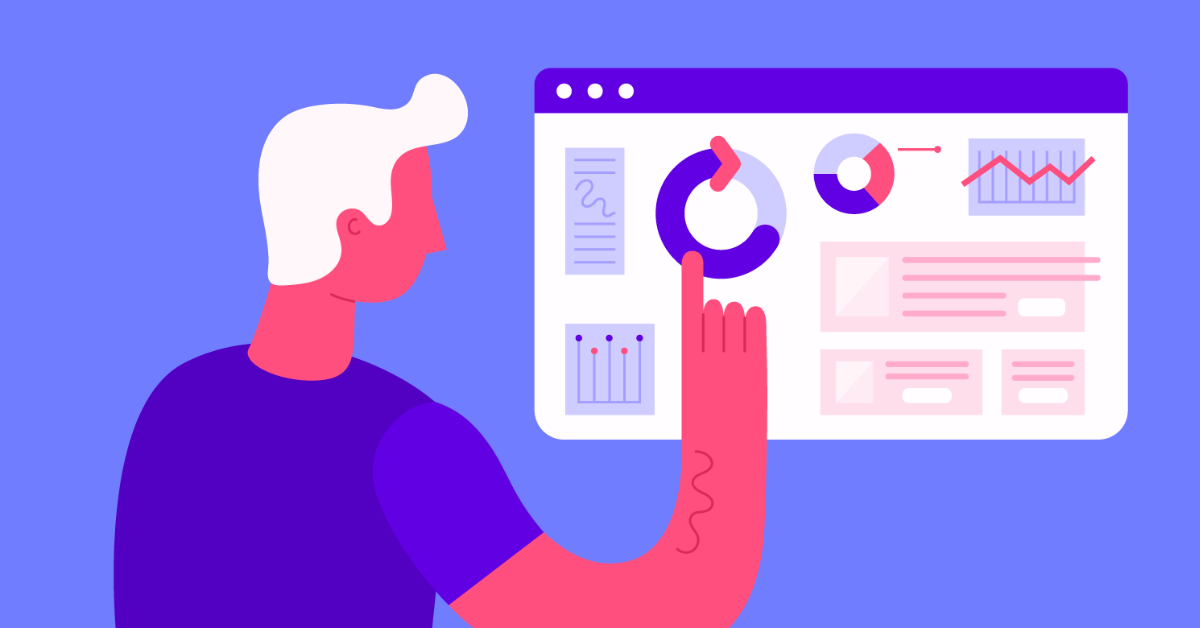 Social Media Retargeting Strategies
In this article, we will talk about unusual retargeting settings that will help increase conversion, find a new audience, and save the most challenging project.
What is retargeting?
Retargeting is working with an audience that has already contacted you. A user visited your site, but he was distracted, and the browser tab was closed, the money spent on attracting the client was spent, and he did not manage to complete the conversion.
But in retargeting, people work not only with site visitors but also with dozens of other audiences.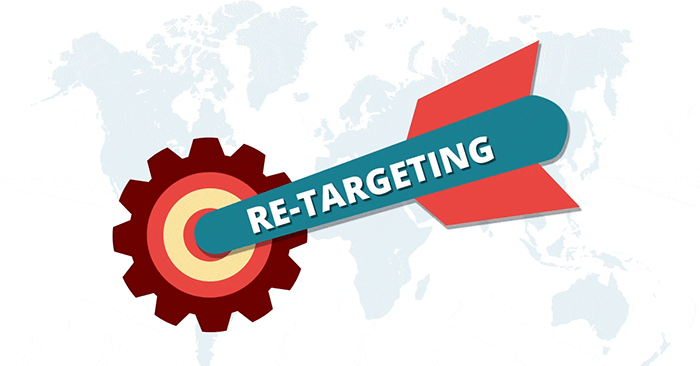 Types of retargeting in social networks
1. By the pixel installed on the site
A small code is installed on the site called a social network retargeting pixel. With its help, a website determines which of the users visited the site of your client, and then allows advertisers to customize the display of advertising for these users.
To save personal user data, the list of site visitors is not available for viewing. You can only use it in advertising, cross with other settings.
On Facebook (and also for setting up ads on Instagram), go to the Pixels section, click Create Pixel, and follow the installation instructions.
2. According to the file with the user base
If you have a base of your customers, upload it to your advertising office to display special offers or announce new products.
It works like this: you upload a list of user data, for example, their phone numbers. The site checks which of these numbers are linked to the pages of people in the social network. The found pages are added to the retargeting database.
Advertisers are again unable to view the list of these accounts but can use the resulting database for retargeting.
A current phone number is not always tied to a page, so there will be fewer users in the retargeting database than there was in your original database.
To create a retargeting audience, you can download the lists:
Mobile phones;
Email addresses
Apple Mobile IDs (IDFAs) and Androids (GAIDs).
3. By interacting with an advertisement or a company page on social networks
Keep the audience of users who interacted with your ad. Divide them by type of interaction and advertising campaigns: they saw the sale advertisement, liked the post of the sale campaign, saw the ad with a new collection, followed the link.
On Facebook (and Instagram), you can create an audience over the past period. To set up, go to the Audiences - Create an Audience - Individualized Audience section, select the Instagram Business Profile or Facebook Page.
Unfortunately, you can't tune in to your Instagram followers in this way, but you can choose the audience of all visitors to your account for any period - active subscribers will enter this audience.
+ Dynamic retargeting
This is a separate and essential type of advertising campaign: ads are compiled based on user actions on the site.
You choose shoes in an online store, look at different models, leave without buying. Then the viewed shoes haunt you all over the internet - is that familiar?
This is dynamic retargeting. To configure it, you need to set the transfer of events on the site to the retargeting pixel: viewing a category page, viewing a product's card, adding to the cart, purchase. You also need a feed file with data about all your products.
Dynamic retargeting is suitable for large projects with a large number of products and a significant volume of visitors. Usually, it is used by online stores.
How to use retargeting audiences
Inexperienced targetologists are configured only for website visitors and consider retargeting opportunities drained on this. And they miss a significant part of the audience and campaign optimization opportunities.
Let's look at strategies and unusual techniques for working with retargeting in social networks.
Divide users by the time they visit the site
People who recently visited your website better remember your offer. As a rule, they are more likely to make a purchase. For clicks from such an audience, the price may be higher - due to better conversion, the campaign will still be profitable. Therefore, it is better to select such users in a separate campaign.
Users who have visited the site for a long time can still become your customers. Perhaps they lack a decisive argument. Target people who have visited the website for more than two weeks ago with ads that represent your benefits: a discount on the first purchase, free delivery, etc.
Standard Division:
3 days;
7 days;
14 days;
30 days.
And further
How to configure: when creating an audience by pixel, select a period of time.
Video and image campaign retargeting
Selling and branded creatives are quite different. In the first case, the emphasis is on the benefit, short-term supply. For the second - on emotion, mood, brand.
Create campaigns in two steps: show the audience videos about your product or long posts with catchy information. Then gather the audience of those who watched the video or liked the post and show them specific products in selling ads.
Test different types of audiences:
Those who viewed a video;
Those who liked it;
Those who viewed 25%, 50%, 100% video.
Divide users by pages visited
For example, you are promoting a photographer's website. Separate people who were interested in portraiture and those who came to the studio photo page. This will show your audience more relevant creatives.
Divide users by actions
If the site has callback buttons or registration forms, collect users who interacted with them. So you catch the hot audience.
On Facebook, you will configure events without working with the site code using the event settings tool. Go to the Events Manager section, open your pixel settings, turn on the tool, and follow the instructions.
Retargeting conversion funnel
When setting up actions, you can configure retargeting for each step of a user before conversion.
1. Site visitors. Exclude: Clicking the Registration button, Filling out the form, Successful registration.
2. Click the Register button. Exclude: Filling out the form, Successful registration.
3. Filling out the form. Exclude: Successful registration.
Show people different creatives, depending on the step on which they are. The communication strategy is highly dependent on the product and purchasing behavior when choosing it (when buying a dress and an apartment people spend different time comparing and thinking), but in general, it may look like this:
1. Cold audience: Vivid creativity, appeal to emotions.
2. Site visitors: Emotions + competitive advantages.
3. Interaction with forms on the site/Adding to the box: Emphasis on pragmatism, specific benefits in numbers (time, delivery cost, discount size).
Create new audiences for retargeting databases
A warm and hot audience gets into retargeting: people came to your site and became interested in offers. Use this audience to find a new one.
Social networks can look for similar users (look-alike audiences) to a given database. You select a source to search for an audience, set the degree of similarity (the higher it is, the smaller the audience will be in the new database), and show advertising to new users.
Test look-alike method for different sources and with varying degrees of similarity: not always the maximum similarity gives the best results.
Build a look-alike:
1. On site visitors;
2. On subscribers of the page;
3. On users who like your ad;
4. On the customer base.
Explore different retargeting options and figure out how to use them in your project: consider different audience bases, your content (tenderers, active participants in discussions).
Test all hypotheses and combine standard tools in a new way.
Date of Update:12.12.21
Recommended for you:
What is the Order Likes on Instagram
How to appear offline on Instagram
Why Do You Get Random Instagram Followers
5 Ways to View Private Instagram Profiles
How to Get 500 Followers on Instagram Instantly?
Lucas Martley
13.12.2019
4219
0
0