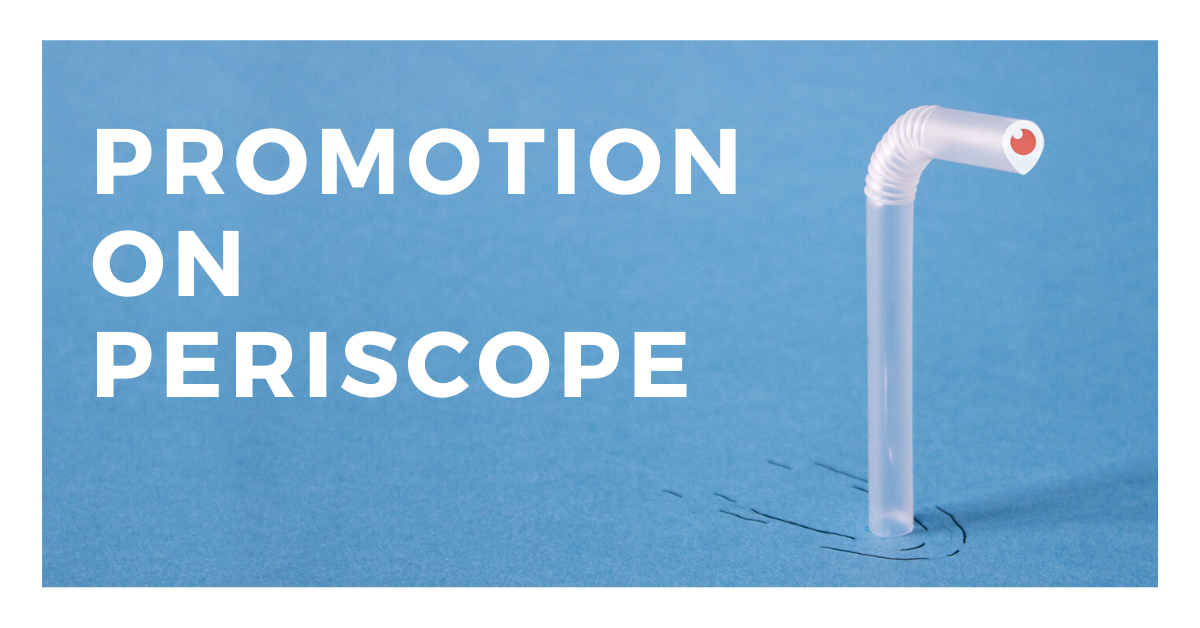 Startup Promotion: 13 methods of how to use Periscope beneficially
Presently more or less active startups are published not only on Facebook and Pinterest but also on Instagram and Snapchat. Visual or video storytelling helps reach new (and young) customers. But how do entrepreneurs make the most of a video platform like Periscope?
To find out, we examined the responses of 13 entrepreneurs from the Council of Young Entrepreneurs (YEC) about the best ways and methods to use Periscope to promote startups.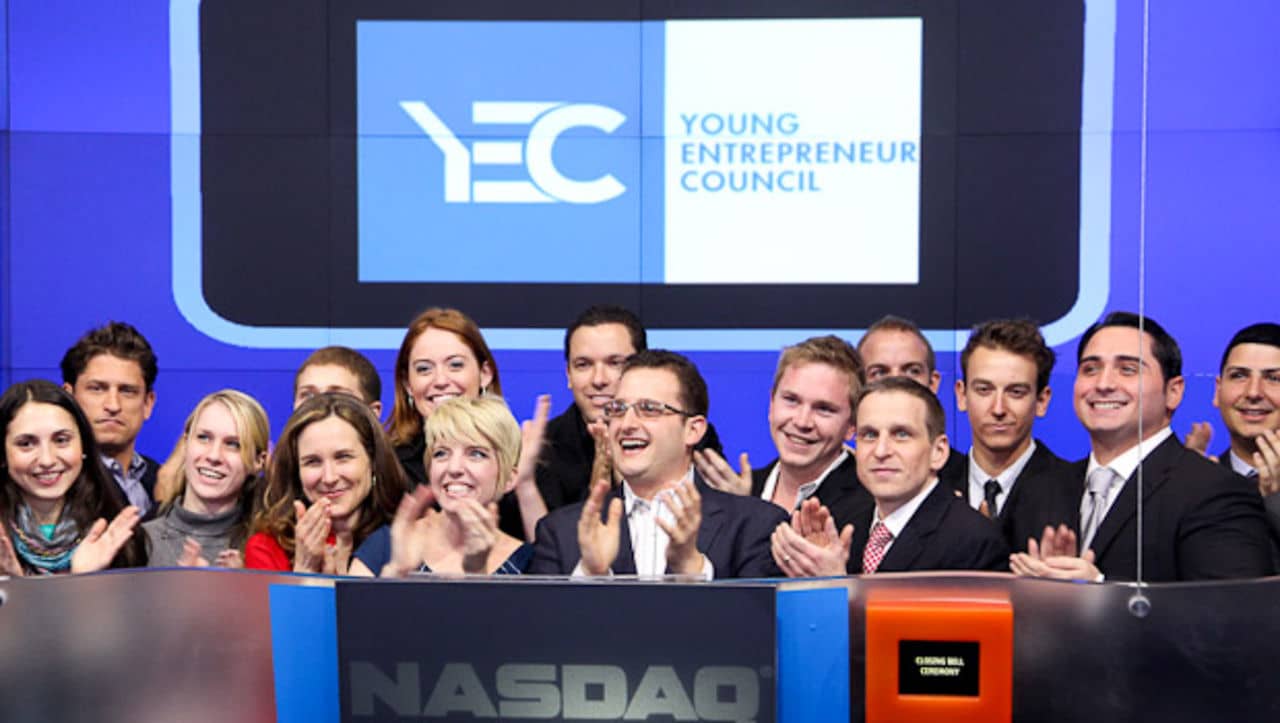 1. To interest the investor
Periscope is a unique app because it can create a personal connection even with an unknown person, while you show him the whole world, well, or only a postage stamp on the first order. Use this application to show your everyday life to a potential investor, show yourself as an owner, and give the opportunity to see your passion and competence.
Blair Thomas, Merchant Funding
2. Target the younger generation
Whatever they say, but most users of applications like Periscope are young people. They not only watch a lot but also actively participate. Now the competition here is small, and the business focused on the younger generation can well benefit from this.
— Pratam Mittal, VenturePact
3. Introduce New Products
I think Periscope will soon be flooded with various product news. Already, many companies are filming in real time the opening of a store or the release of a new product. Is there a better way to attract users than bring them together and show the event?
— Adam Steele, The Magistrate
4. Show off your workflow
Buyers love companies with personality. Periscope allows any brand to briefly explain what's happening behind the scenes. This type of communication helps to create a special connection with the client and quickly make him a supporter of the brand. To promote a startup, such support is significant, because these supporters help spread the news and become valuable advocates of the brand.
Jonathan Long, Market Domination Media
5. Tell the story of your company.
Periscope is an excellent opportunity for business owners, market leaders, and even employees dealing with customers to make new contacts. People love to buy from people, not faceless organizations. Tell the story of how you appeared, what problems you encountered, and how they were solved.
— Joshua Lee, StandOut Authority
6. Spend open hours
Regardless of the type of organization of your business, you have clients and partners, with their questions and problems. Periscope is a great way to engage your audience and share useful information. Spend open hours with subscribers, and give unprepared answers to all their questions, give them advice. This will allow them to be involved, as well as improve the quality of customer support.
— Aaron Schwartz, Modify
7. Make your business analysis better
Periscope Data is a comprehensive tool for creating real-time reports, for example, you can find out how many customers came from and where. And already, internal employees can use this data to improve business analysis to understand which features work and which doesn't, and what is wrong with the marketing strategy.
— Nicole Munoz, Start Ranking Now
8. Demos and lessons
Periscope allows you to become a virtual salesperson and showcase a potential customer service or product. That's why channels like HSN and QVC are much more popular than catalogs. A real demonstration with explanations, visual instructions, stands one level above the text with pictures.
— Nicholas Gremion, Free-eBooks.net
9. Record the event
Sometimes customers cannot get to your event or seminar, so use Periscope to show the event online and have a question and answer session. This will allow reaching more target audience, regardless of the venue of the performance. Plus, it can be for free or for a small price, which will make the event more attractive.
— Drew Hendricks, Buttercup
10. Attract talented personalities
You are definitely ahead of those who are looking for talent if you have an impressive job. However, an "interesting place to work" is not always quantifiable and not so easy to describe. Often these are intangible things such as mutual understanding in a team, a sense of humor, a fun atmosphere in an office, etc. That is what really makes work a pleasure. And Periscope is a great way to emphasize this.
— Brennan White, Cortex
11. Fundraising
Periscope and I had success. In general, we used it to conduct webinars on fundraising events. It turned out to be a handy tool that can be useful to any startup. It will also be helpful for marketing and will help spread your message across all channels quickly enough.
— Charles Mosco, eFin
12. Gather feedback
Conversation with a buyer is almost live, demonstrating the capabilities of the product is the best advertising you can do. It doesn't matter if you are talking about a product or asking customers what they like, it will make your subscribers buy the product faster.
Derek Capo, eFin
13. Demonstrate a service or product
Show people your product or service. If possible, do it creatively, even if it comes out funny or weird. Remember the success of the Super Bowl commercials, which were somewhat indirectly related to the product, but fun. In general, do not be afraid to think outside the box and set the goal of entertainment.
Obinna Yekesi, Wakanow.com
Recommended for you:
Instagram Hacks to Take Good Photos
How Do Social Algorithms Work and What Social Media Already Knows about You?
How to see who is stalking you on Instagram?
Lucas Martley
14.12.2019
4895
0
0