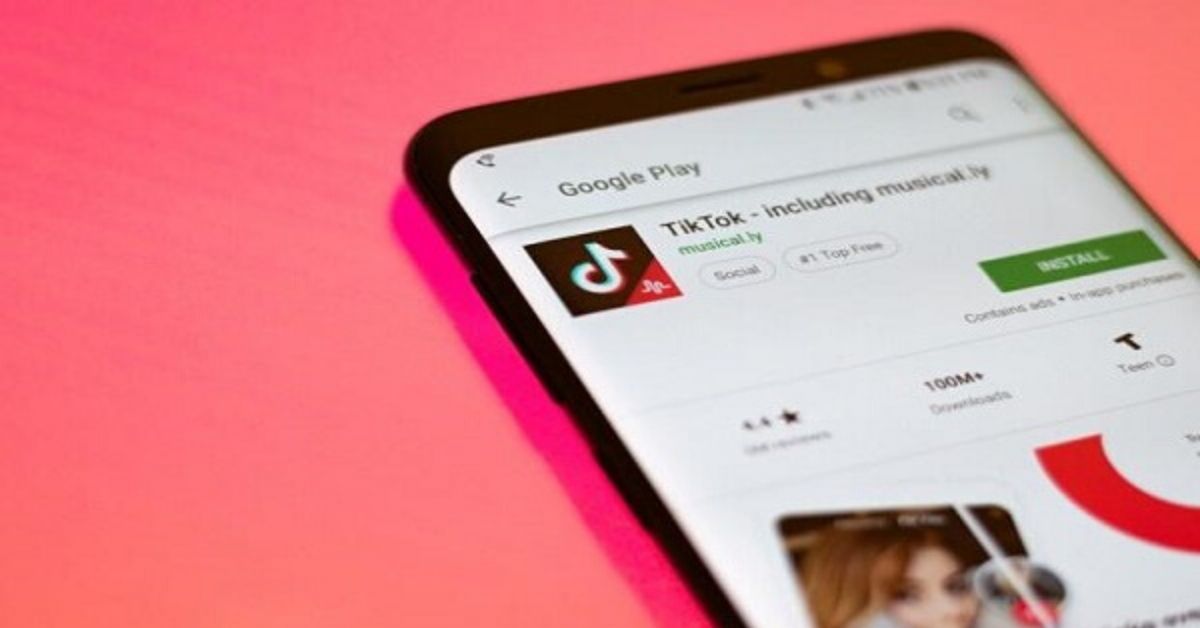 What is important to know about TikTok for business
TikTok is a social network with video content in which any person can feel oneself like a blogger. The format of the network is short music videos that have taken the best features from Instagram Stories, Snapchat masks, and other vertical video applications. TikTok does not have a full web version. To become the star of short videos, the application should be downloaded from the App Store or Google Play.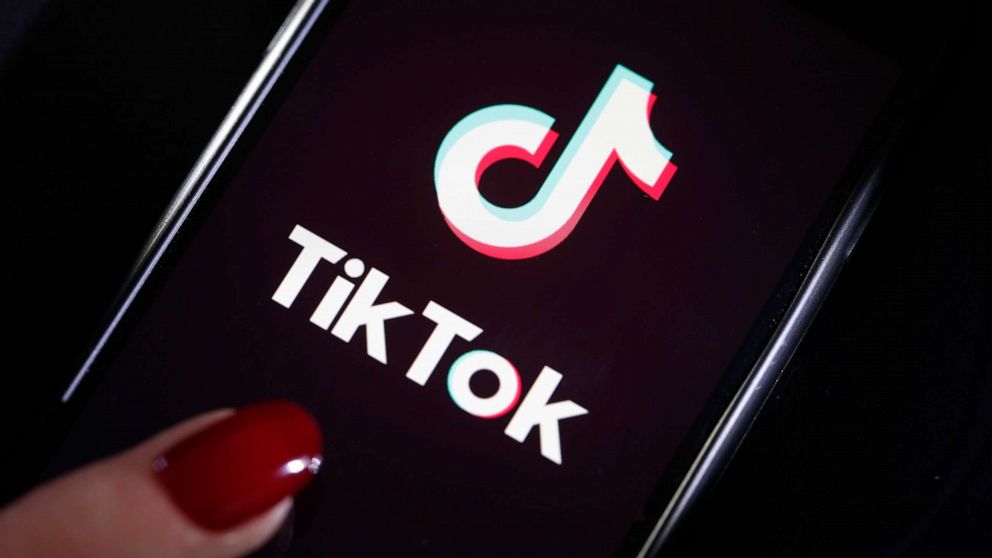 You can watch a video without registering, but you need to create a profile if you want to publish videos and customize preferences. The main section of the social network is the feed. It presents videos in several main categories:
clips (a potential blogger shoot a music video);
vines (videos showing co comic moments from life);
talents (a blogger shows his unusual skills);
relationship (a topic that is traditionally interesting for young people, which is the core of the TikTok audience).
The main feature of TikTok is that the recommendation system is based on artificial intelligence. It is enough for social networks to show the user two or three videos to understand what is interesting to him. Therefore, every blogger can get a million views here even in the first video. The aforementioned gives great opportunities for the development of the account.
Why entrepreneurs can't ignore TikTok anymore?
TikTok already has 800 million users, and every second publishes content daily. The MAU or Monthly Active Users (unique users who visit the application at least once a month) globally is 500 million, and DAU or Daily Active Users (daily active) is about 2 million users. Women are 20% more than men, and the central age group is 16-24 years old.
The app's audience is commonly members of Generation Z (people born after 1995). They spend a lot of time on the Internet and rarely can imagine their life without it. They are the ones who spend money on their favorite brands presently and will spend even more in the future.
TikTok focuses on creativity, so the involvement of the audience here is higher than in other social networks. So, if the average ER (Engagement Rate) on YouTube is 2%, and on Instagram is 5%, then in TikTok this number is 20%.

TikTok has gained popularity comparatively recently, the variety of content has not yet reached its peak, but users come up with and distribute new categories of it. Many people continue to come to the social network from Instagram - especially travel and beauty bloggers.
Business Opportunities at TikTok
As it was said before, at TikTok, the recommendation system is built on artificial intelligence. Some videos are enough to shape a user's preferences. Therefore, every blogger can get a million views on this platform even if he is just a novice or amateur. This opens up great opportunities for account development. You can create a brand account and/or conduct an advertising campaign.
Here are some tips for maintaining a brand account from an ORM specialist:
Produce more artistic videos - the recommendation system of the platform will help to collect millions of views on this kind of content, even on a new account.
Advertise your account with the help of bloggers (ask them to shoot a video with your brand and provide a link to your account).
Link your Instagram and YouTube accounts to lead an audience from your other sites.
TikTok Advertising Opportunities and Formats
Hashtag challenge
Challenges are the main advertising format at TikTok and one of the key content areas. On the platform, there is constantly some kind of challenges that anyone can join.

The mechanics are simple: popular Tick Tok bloggers launch a challenge, according to which you need to record a video for a specific track and publish it in a profile with the hashtag.
Such a video from one influencer can receive up to 500 thousand views, after which it falls into the recommendations stream, and subscribers join the challenge.
All videos are accessible by hashtag, and the coverage of such campaigns can seriously exceed the plan due to the involvement of not only influencers but also their subscribers.

TikTok offers brands to participate in the Hashtag Challenge as effective ad formats, according to Digiday.

Metrics: banner views and clicks on it, hashtag page viewing, number of videos created by users, indicators of video engagement (likes, comments, reposts), number of branded music usage (if used).

Brand takeover

A large ad appears immediately after opening the application. This photo, gif or video is up to 2 MB in size.
The ad contains a link to the site or a unique hashtag.

Metrics: views, reach, transitions.
In-Feed Native Video
The promotional video appears in Tick Tok's stream among other content. Lasts up to 15 seconds, may be accompanied by a call to action, a link, and a hashtag.

The video opens in full screen, reminiscent of an advertisement on Instagram Stories. The video can be skipped.

Metrics: Impressions, Clicks, CTR, Video views, 3-second views, 10-second video, average video viewing length, engagement rates for the video (likes, comments, reposts).

Branded lenses, masks, stickers

This ad format resembles Snapchat and Facebook lenses. TikTok lenses can be created for a limited amount of time (up to 10 days). Branded materials will be shown in key places throughout the application.

Formats: 2D, 3D, AR.
Blogger postings
Opinion leaders have already appeared in TikTok. Brands work with them to launch challenges or simply post campaign materials.

The advertising market for bloggers has not yet been formed, so prices are often not substantiated in any way.

It's good to use a branded track (or jingle) for integration with a blogger. All bloggers involved in the advertising campaign will shoot video under it. Jingle must be creative and have viral potential. This will increase user engagement and allow them to create positive brand associations.

One of the integration options is to ask the blogger to show how to distinguish a branded thing from a fake using the example of your product.

If you still have little idea how the application looks inside, and you are not mentally ready to install it, look at the selection of the most ridiculous (according to the reviewer) and popular videos from the TikTok platform.
Lucas Martley
06.12.2019
4411
0
0