Why do people buy Instagram likes?
Every day, millions of people around the world leave hearts under photos and videos of other users on Instagram. However, hardly even half of the users know what do likes mean for accounts. These simple hearts provide a relationship between the user and the rest of the Instagram audience. You don't need social surveys or statistical reports to determine the interests of the audience – likes show it! They are a kind of indicator that the post is in demand, and its author is moving in the right direction.
Likes are the best that Instagram developers could come up with. Feedback with the audience with two clicks of the mouse is a unique opportunity to promote any product, company and even a specific person. However, sometimes most of the users lack activity on their Instagram account.
Try to imagine: you have followed all the recommendations (posting time, contests, hashtags, SFS, shock content and EVEN PHOTOS OF FLUFFY KITTENS), but have not yet reached the top. What should you do? You might think is it worth buying likes on Instagram? It is a quick and safe way to multiply likes in your account if you follow the rules. How can you do it? All right, let's talk about it.
First, let us see, who needs likes and what for.
Who needs likes?
According to the rules of every social network, Instagram users are divided into several parts.
• Observers.
The first category is ordinary users who are not interested in the number of subscribers or likes. They usually have one goal - viewing photos of friends and celebrities. These users do not need popularity. Most often, they visit Instagram only in their free time.
• Bloggers and famous people.
The second category is users who want to become popular. They use social networks as a tool to prove something to others. This category of users chases the number of likes and subscribers, because these indicators are evidence of their popularity.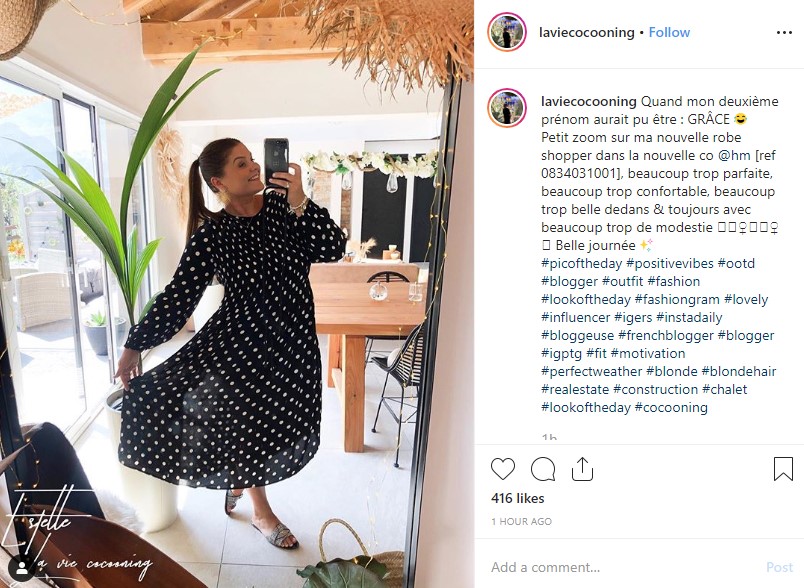 • Companies or business pages.
They use Instagram as a kind of market where they can make good money. For this category of users, the number of likes and subscribers is also extremely important. Their earnings depend on these indicators. Therefore, they use various tools for growing likes.
Different people – different goals
Users from each category pursue their own goals. For some, Instagram is leisure, for others, it's a way to prove themselves, for another it's money. Why should different kinds of users buy likes on Instagram? The gradual growth of Instagram has opened up many additional opportunities for users.
Ordinary users
Some users try to get a large number of subscribers and use different methods to get followers. The best option is to increase the hearts under your posts. Therefore, you can achieve the fastest growth in the number of your subscribers. Why is this happening?
The best six photos with the greatest numbers of likes get in the TOP when you look for users or photos by a specific geotag. Accordingly, if you have a huge number of likes, this will provide an opportunity to significantly improve the chances of attracting attention from the potential subscribers. A large number of likes also contributes to the display of results during the search. First of all other users will see an image with the large number of likes for a certain period of time. Other results will be ranked by their popularity.
Commercial companies
Regardless of the profession, a competent company creates official accounts on Instagram. A business account has a positive impact on marketing results in general. In this case, buying likes can lead to a number of positive outcomes. Your target audience will be glad to see many likes under posts. This will mean that many people approve and recommend your product. It also can help the company to find a new target audience. As stated above, this allows raising the image TOP search results for geotags, hashtags and other tags.
Important!
Likes "attract" comments. If you increase the number of likes under the post, probably more people will be interested and ask you a question or leave a feedback in the comments.
Сan I get likes for free?
Of course, you can! There are some ways to increase the number of hearts under your posts.
• Like, subscribe and comment on other accounts, receiving mutual actions. This is a reliable but very long way. You will have to sacrifice valuable time to promote your account and get to the top, while your competitors will already earn money.
• You can find free sites where members agree to exchange likes. However, nothing prevents users to get the desired like and not put it back.
• If you want to get as many likes as possible, link each new post in all social networks and forums as you can. Perhaps users will follow this link and appreciate your content.
• You can use free services for wrapping up likes. However, it can be dangerous and even cost the life of your account. To get the cherished likes, you will have to perform various tasks, spam. Instagram services may block your account due to suspicious activity. Remember that on unsavory services you can download the virus to your phone or PC.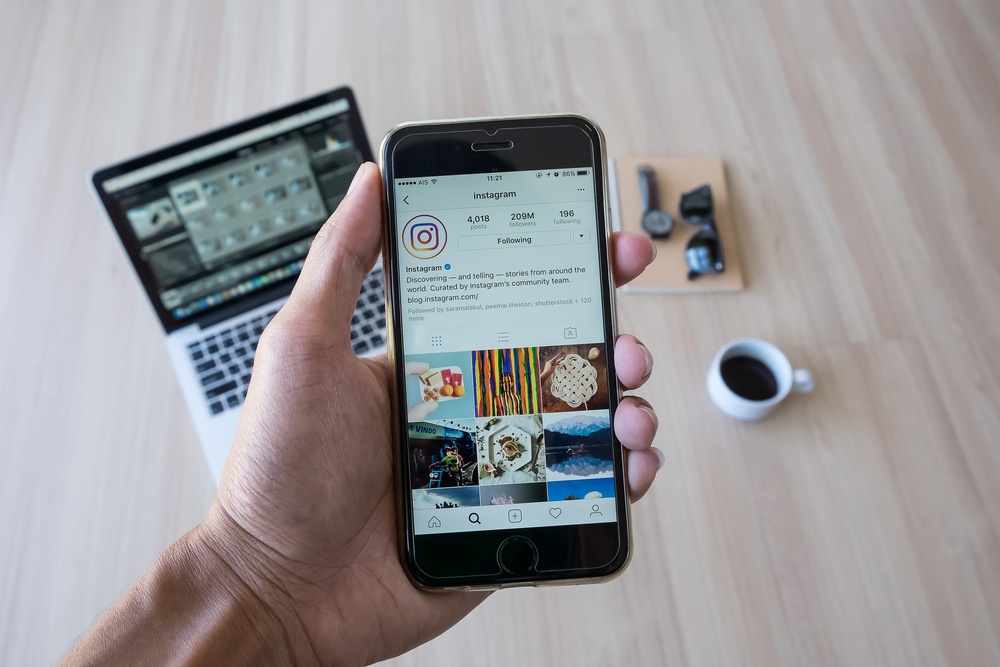 Сan Instagram detect fake likes?
The rapid growth of likes on Instagram is not only a chance to take TOP places in the search results for hashtags but also a high probability of getting a temporary or even lifetime ban. What is the danger? The answer is simple: in an unnatural activity. The social network tracks and blocks accounts that use dubious methods of cheating at a fast pace. Promotion specialists are closely following the updates of Instagram social network algorithms. To achieve success, the number of likes and the speed of their appearance does not exceed the norms and requirements of the social network.
Important!
Before purchasing likes, you need to choose a reliable service that allows you to ensure fast and effective wrapping.
How do likes affect Instagram account?
Now it's time to take stock of everything above. How likes influence the development of an account on Instagram? Is it worth adding them in any way?
• So, likes on Instagram will bring live activity to your page;
• You can rise your publications using top hashtags;
• Many likes can attract new followers;
Likes, of course are everything on Instagram. That is why all the famous users of the social network fight for them.
Adding likes is not only possible but also necessary for those who want to really get ahead and become the leader of social networks. Therefore, remember that you can always buy likes on Instagram quickly, efficiently and cheaply on our website.
Recommended for you:
What gives UGC to the brand and how to work with it
How to use an Instagram business card: 7 business ideas
How the correctly set goal of SMM strategy will help to achieve the success of a campaign?
Lucas Martley
23.01.2020
4091
0
0