Can I go offline on Instagram so that others won't see me? This is a pretty common question for anyone who uses this social platform. With Instagram, it's very easy to stay in contact with people whenever you feel like it. They can message you at any time and any place. But that can't always be a good thing.
When you come online and some people who you really don't want to talk to, notice you, they will immediately send you a message — no wonder why you want to turn off from time to time and avoid unnecessary drama.
Is There a Way to Be Offline on Instagram?
If you want to figure out the trick to appear offline on Instagram in 2020, this simple guide will show you exactly how to do it. It may seem tricky at first, especially if you haven't played around with the Instagram Settings menu.
But don't worry, you will figure out how to do it in seconds. It's so easy you will wonder how you never noticed it before. Now, this trick works similarly on Android or iOS. All you need to do is follow a couple of steps, and you will be ready in no-time. Here are four steps you should follow.
Log in to your Insta account
Click on "Settings"
Go to "Activity Status"
Deactivate "Activity Status"
If you need a more detailed explanation, here is how you can go offline on Instagram.
Log in to Your Insta Account
This step is easy, log in with your password and username and access your profile. For any android or iOS user, your phone would have probably saved your username if you previously typed it in, so it's most likely that you will skip this step.
Click on "Settings"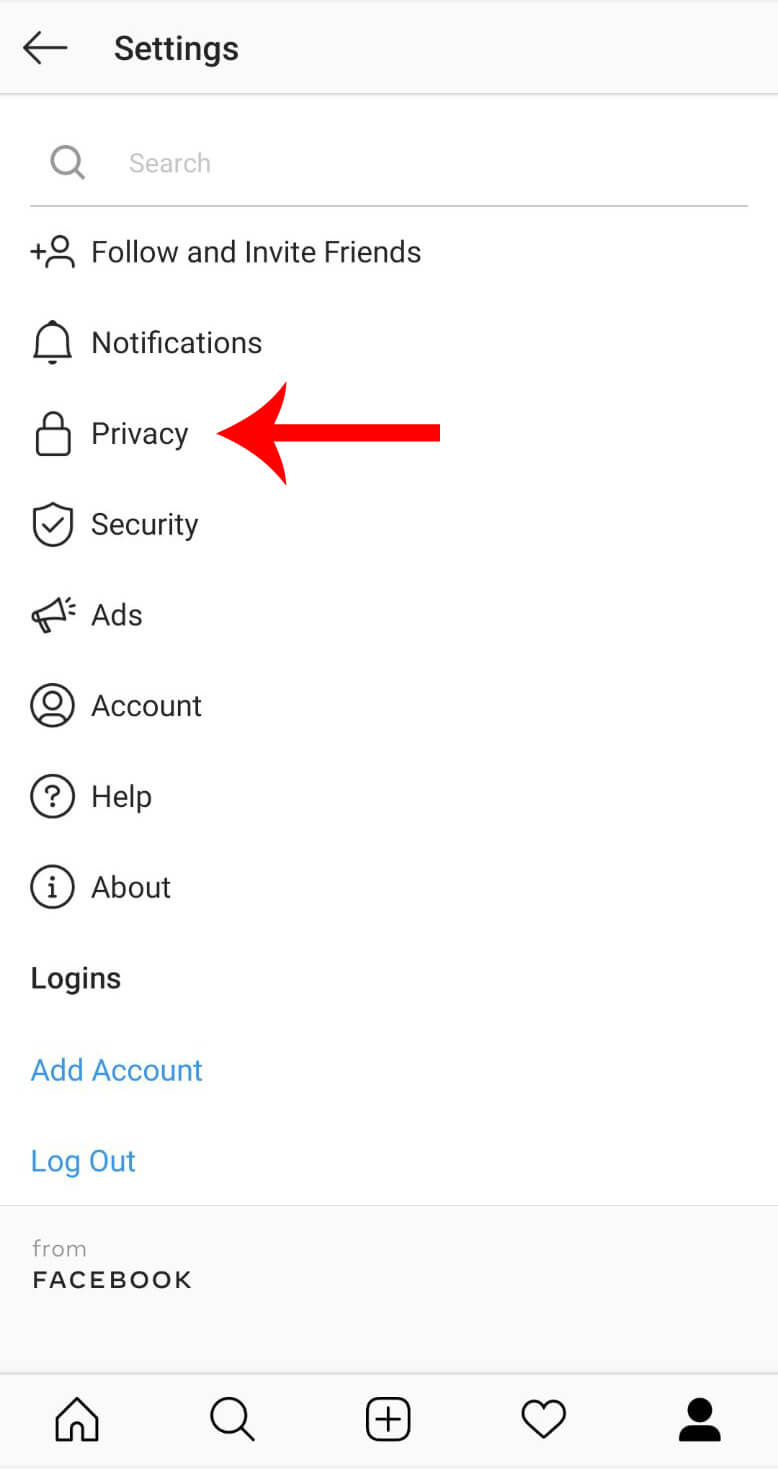 To access the "Settings" menu on your android or iOS, you will have to go to your profile and on the top right corner of the screen, you will find 3 horizontal lines. Press on these lines and now the menu will take half of your screen. On the bottom of the menu, you will see a cog icon, and this is the icon you are looking for. Click on it to open the "Settings" menu.
Go to "Activity Status"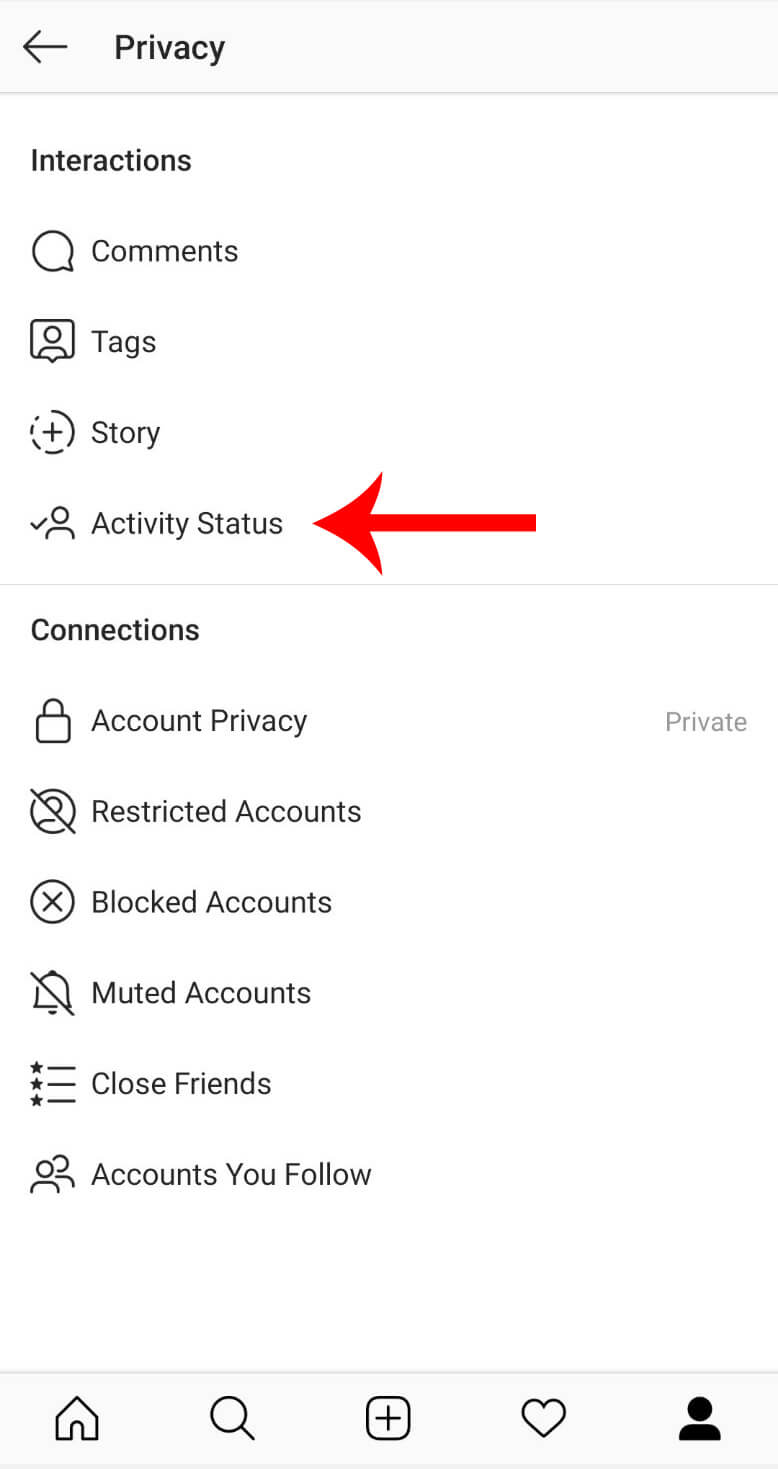 Now that you've opened up the "Settings" menu, you should click on "Privacy," which is the second option from the top and go to "Activity Status."
Deactivate "Activity Status"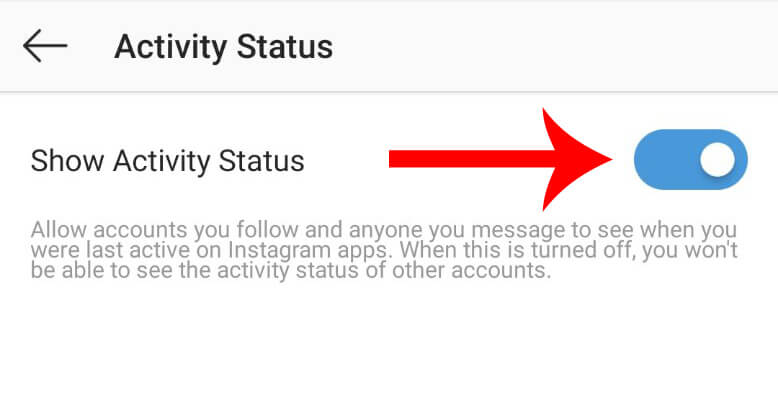 Activity Status is the feature that allows anyone who follows you to see the moment you come online. If you deactivate it, they will no longer be able to spot you online until you turn the option back on again. To toggle it off, simply click on the blue button on the right side, right next to "Show Activity Status," and wait for it to deactivate.
And that would be it! Now that you disabled the option, your Instagram followers will no longer see you online. If you don't mind browsing Instagram privately, you can always toggle the same option on or off. Now, this is the kind of option that would definitely come in handy if you don't want people to disturb you.
Recommended for you:
How to examine YouTube channel statistics in depth
How to create a YouTube sales funnel?
How to create perfect Flat Lay photos for commercial Instagram accounts?