How to Get More Views on Instagram Videos in 2020?
In 2020, video content is popular like never before. Almost 90% of marketing professionals use video as a marketing tool.
The video format is now supported by all major social media platforms and more video-based social platforms coming in (remember TikTok?)
Instagram is no exception. You can post short videos to your feed and Stories, and there's Instagram TV for longer-form video content. Both regular users and brands post educational, entertaining, or commercial videos.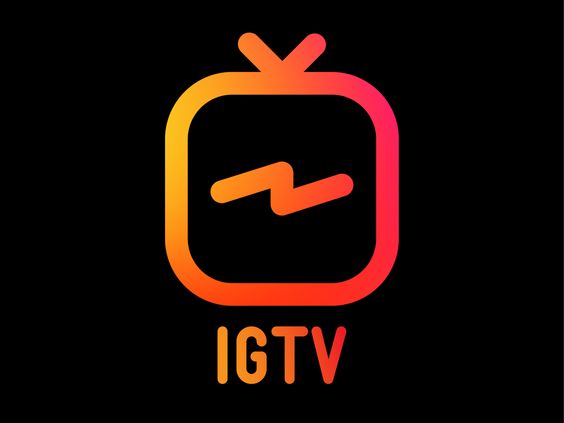 If you want to publish a video that will actually get views, read this post. It will give you the basics you need to know on how to increase views on Instagram.
How do Instagram video views work?
Views are the metric that allows users to understand how much the audience likes their videos. The total number of views is shown under a video. This number is public, meaning your followers can see it as well.
What is a view on Instagram? A view appears when someone has watched your video for 3+ seconds. It doesn't matter whether the video was played with or without sound.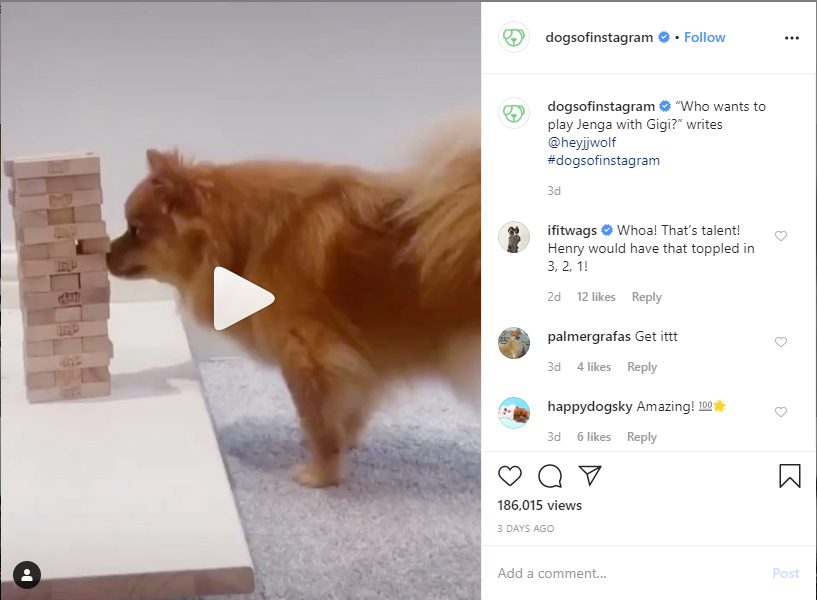 A view doesn't count if:
● The video was watched outside of the Instagram app: (for example, if the post was embedded on a website)
● The video is posted as a part of a Gallery (posts with multiple images\videos)
● The video is looped.
Do my own views count on Instagram?
As long as you view a video that is supposed to have the views count (not looped, watched on the Instagram app, etc.), Instagram will count your view.
However, if you keep watching one and the same video over and over again, it won't give you several views. Instagram can "remember" your device and will count only the first view, even if you refresh your site.
How to get more views on Instagram videos?
Learning how to get a lot of views on Instagram is not only about making better videos. Understanding Instagram tools and using them wisely can make a huge difference in how many views you get.
The list below is the very minimum that every Instagrammer should try to promote their content.
Curate your own content
In the early 2010s, everyone used to follow profiles that repost others' content for a living.
Thanks to modern automated and personalized feeds, these profiles are unnecessary middlemen on Instagram. Now the platform can generate an endless feed of the content similar to what you've liked, a.k.a. the Explore section.
So the rule of thumb is to post authentic, curated videos that haven't been posted anywhere else before. This way, you have more chances to stand out and get more views.
Choose relevant hashtags
Believe it or now, hashtags actually work on Instagram. They are used as a part of an internal Instagram search engine, helping users discover the content they would like.
So hashtags you use determinate who will see your videos. Relevant hashtags will show your videos to relevant people who are more likely to engage with it. Hashtags are your way of finding the right audience and expand it in the future.
If you make a video on a trending topic (hashtag), it'll naturally get you more views as a lot of people are searching for this topic.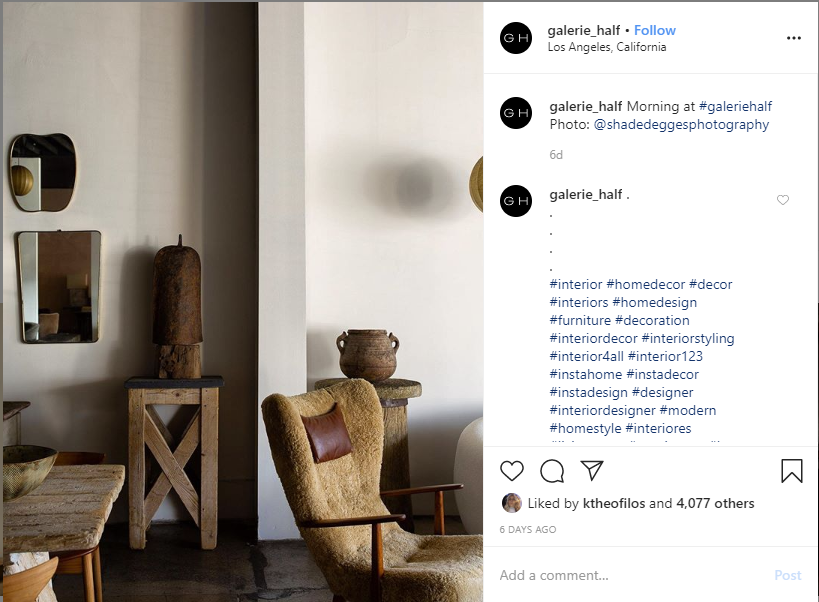 For example, this is exactly what KFC did with #NationalFriedChickenDay. When the hashtag appeared among trending ones on Twitter, KFC jumped in with their promotional video.
On Instagram, it's the same. A hashtag can go viral overnight, but the produced effect will last much longer.
If you choose your hashtags and publish your posts wisely, you can get to the top posts for one of the hashtags you've added. Top posts are the first nine posts that users see when they search by a hashtag. Getting there will give you more video views than usual. Posts with high engagement rates have a good chance to trend for a certain hashtag.
Choose the best time to post
Most likes, comments, and views happen within a couple of hours after the post went live. So it's extremely important to get your video on the social platform at the right moment.
Check out your Insights section to see peak times when your audience is the most active. Usually, evenings on workdays are the best. But there can be a big difference between two different audiences and the content types. Analyze stats for each of your videos after they are published to find out the best time to post video content.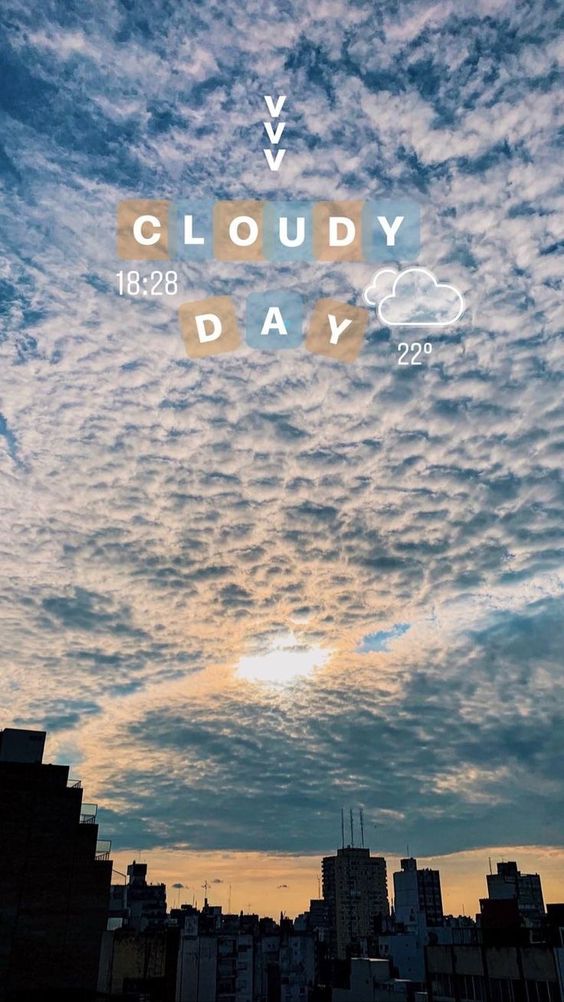 It's against Instagram's Terms of Use to let someone post on your behalf, so there are no official apps or tools for scheduling posts and posting them automatically, but you can use services like Later that can send you reminders when it's time to post.
Run ads for your videos
Okay, this is the most reliable way to get more video views fast -- the number of views is limited only by your budget.
With an Instagram Business profile, you can run ads right from the app. However, you have to go to Facebook Ad Manager if you want to set up a campaign aimed for more video views.
With the video views objective, you'll be able to optimize your ad placement for people who are more likely to view your video for 2+, 15+ seconds, or more.
Increase engagement
Instagram will show your videos to a larger group of people organically if there's enough user activity connected with them. Not only do you need to care about how to get views, but also about likes and comments, too.
Comments on Instagram matter just as much as likes, try to make your videos worth a great discussion:
● Ask questions in the caption or in the video
● Find your unique angle
● Follow trends and hot topics
● Experiment with different video length.
Get to the Explore section
If you are lucky to get enough views fast enough, your video can get to the Explore section, where more users will discover it. That can increase your normal views by dozens of times. But you have to get those views fast first.
Use every second after publishing to get more views:
● Tag people in the comments
● Ask friends to like, comment, and share your video. You can do it in the Direct Messages.
● Share your video on all of your social pages and try to make people watch your video in the app.
● Write an engaging caption to make people interested in your video content.
● Interact with your followers: ask questions and comment as much as you can.
How do you know whether your post has got to the Explore section or not? There's no sure-fire way, but if you are seeing 3x number of likes and lots of comments from users you haven't seen before, then it might mean that you've got it.
Promote your videos in Stories
Activate your audience before publishing a new video by posting a "coming soon" Story. Create a teaser and
Make your Story more engaging with the help of these tools:
● Ask questions using poll stickers
● Tag people who are in your video with the @mention sticker
● Include Gifs to bring in additional motion
● Add a location where your video was shot.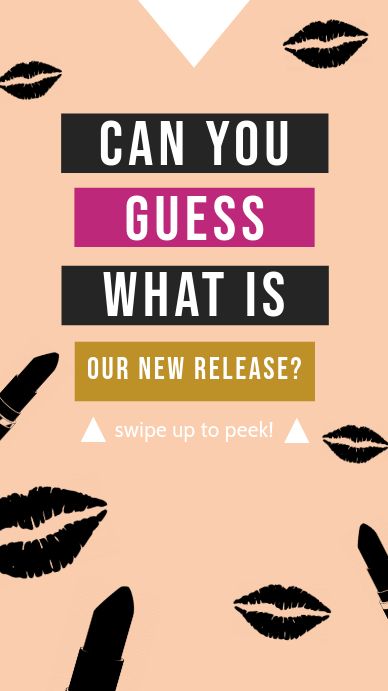 Fake Video Views: What You Need to Know
One of the biggest problems that Instagram is fighting now is bots. Hundreds of fake accounts appear on the platform every day to leave spam follow requests, messages, likes, comments, and video views, too.
If you are thinking of how to get more views, you might consider buying them like other bot users.
In this case, you should remember that the social network is serious about fighting them and can block your account temporarily or permanently. Check out one of the fake accounts that have followed you recently -- most of them are blocked in under a week. So it's best not to use bot liking, following, or commenting where possible.
Recommended for you:
How to Write Good and Cute Comments for Instagram: TOP-7 Hacks You Should Know
How to increase sales through social networks in the holiday season